Welcome from the Executive Director
WELCOME ADDRESS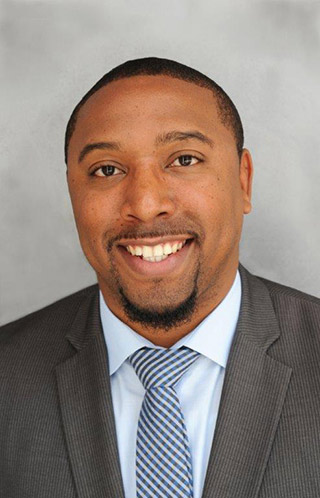 DJ Brookter
EXECUTIVE DIRECTOR
I would like to extend a heartfelt thank you to Dr. Toye Moses for his 24 years of dedicated service to the City and County of San Francisco as the former Executive Director of the SECFC.  He will be missed and leaves behind a legacy for us to aspire to and uphold.
As we work side by side with District 10 communities and the SFPUC to ensure we live up to the SECFC's potential and execute our mission, I look forward to what the future holds.  Through our collaborative work, we will provide employment opportunities to the community; create educational and professional development opportunities; establish and expand children's daycare services; ensure the safety and respect of our seniors; and provide additional information and resources to help our community grow and thrive.  Importantly, we aim to engage in open dialogue with the community to ensure the desires and needs of the whole community are heard, met and maintained.
If your business or organization is located in District 10 or if you are interested in providing services that meet the needs of our community, please visit our facility or attend our monthly Commission meeting.  We hope to be a helpful resource in linking the community with services and meaningful support.  We look forward to seeing you and working with you.