Welcome from the Executive Director
WELCOME ADDRESS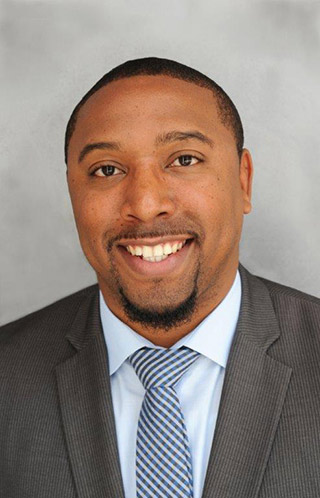 DJ Brookter
EXECUTIVE DIRECTOR
As the Southeast region of San Francisco continues to evolve, the Southeast Community Facility Commission (SECFC) works to ensure that the Southeast Community Facility (SECF) and Greenhouses fulfill our mission to provide residents with educational, workforce development and environmental opportunities. Our parent organization, the San Francisco Public Utilities Commission (SFPUC), is making a significant investment to improve its facilities, notably the Southeast Treatment Plant (which manages 80% of the city's wastewater), and is committed to providing opportunities in the neighborhoods most impacted by its water, power and sewer operations. The SFPUC, the SECFC and community partners have been hard at work to engage stakeholders in the Southeast to successfully implement projects and programs that will benefit Bayview Hunters Point residents and all of San Francisco.
As the SECFC works side by side with District 10 communities and the SFPUC to ensure our new SECF and Greenhouses support education, economic, workforce and social opportunities, we all look forward to the future. We are proud to build on the tremendous foundation and legacy of the SECF to provide a space for neighbors to connect, engage and work together; to grow individually and as a community.
The new state-of-the-art SECF at Third Street and Evans Avenue is estimated to open in 2021, and we are working with the Southeast community to ensure an authentic reflection of the neighborhood's needs and desires.  We also look forward to collaborating closely with the community to create and implement an interim Greenhouse grant program. Through these facilities and programs, we will provide employment and workforce opportunities to the community; create educational and professional development programs; establish and expand children's daycare services; help to ensure the safety and respect of our seniors; and provide additional information and resources to help our community grow and thrive.
If your business or organization is located in District 10 or if you are interested in providing services that meet the needs of our community, please visit our facility or attend our monthly Commission meeting.  We strive to be a helpful resource in linking the community with services and meaningful support.  We look forward to seeing and working with you.
On behalf of the San Francisco Public Utilities Commission, the Southeast Community Facility Commission and staff I warmly thank you for being a part of our community.