Housing Services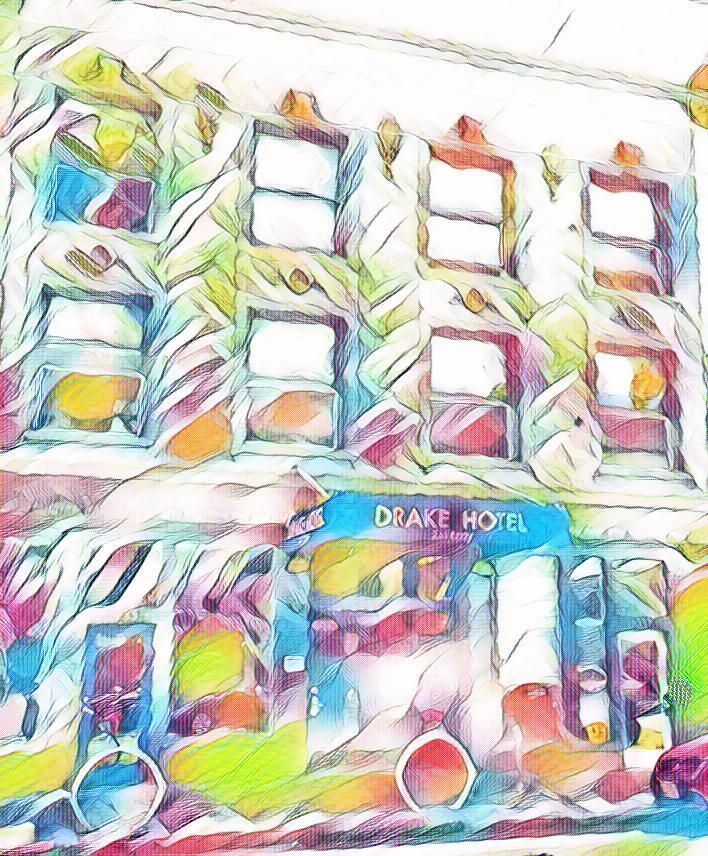 The San Francisco Adult Probation Department (APD) funds 14 transitional housing and two rental subsidy programs.  APD's transitional housing programs provide stability needed for clients to rebuild their lives. In 2018, APD launched the Recovery Pathways to braid residential treatment with transitional housing, extend the amount of time a person working towards recovery could remain in transitional housing, and to improve long term housing outcomes. From residential treatment to emergency stabilization units; to long-term transitional housing, and shallow rental subsidies, APD funds programs that meet the dynamic needs of our clients.  APD currently funds 312 units of housing across the City.
For programs and services questions, please contact Steve Adami at steve.adami@sfgov.org or by phone at 415-489-7308.
If you are a client of APD in need of services, or a service provider seeking services for a client of SFAPD, please contact the assigned                       Deputy Probation Officer.

Recovery Pathways Brochure

New Horizons Transitional Housing Program
Emergency Stabilization Housing
Partnership with SFGH Foundation

Emergency stabilization units that bridge homelessness, treatment, and transitional housing
Master Lease/Block Rental SRO Hotels
Partnerships with Tenderloin Housing Clinic and Recovery Survival Network

7 SRO Hotels in San Francisco

12 months of supportive transitional housing

Permanent Housing Assistance
Women's Gender Responsive Transitional Housing
Partnership with Center on Juvenile and Criminal Justice - Cameo House, and Westside Community Services 

Cameo House provides 12 months of transitional housing to both single women and those with children 

Westside Community Services provides 12 months of transitional housing to single women with a focus on women exiting residential treatment 

Permanent Housing Assistance
Other Transitional Housing Programs 
SFAPD funds other transitional housing programs designed to meet specific needs of clients 

Westside's "Our House," provides 12 months of transitional housing in one of San Francisco's beautiful Edwardian's located in the lower Haight, close to Golden Gate Park

Phatt Chance, located in San Francisco's Bayview area, provides 12 months of transitional housing in a quaint family style home
The Senior Ex-Offender Program offers stabilization housing to its clients as a bridge to residential treatment and  transitional housing
Rental Subsidy Programs
Partnership with Episcopal Community Services, Tipping Point, and Tenderloin Housing Clinic

Step Up to Freedom: 3 Year Rental Subsidy Program

New Roads: 6 Months Rental Subsidy Program

Move-In Cost Assistance