Unemployed Parents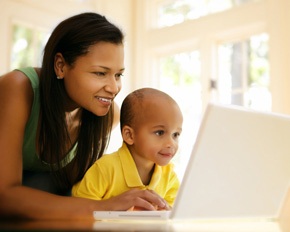 Information Regarding Unemployment Insurance (UI) Benefits
The Employment Development Department (EDD) promotes California's economic growth by providing services to keep employers, employees, and job seekers competitive. Click here for informationand resources that may assist you. 
Changing Your Child Support Amount
If there has been a change in your financial situation, a new court order must be signed and filed with the court to change the amount of child support due for your case. It does not happen automatically when you lose your job or your pay is reduced. California law allows for modification (adjustment) of a child support order when there is a change of circumstance. If a modification is requested, the amount of support ordered may go up or down. Changes to your support order are effective on the date ordered by the court.
Requesting a Modification
There are two methods available to modify your current child support amount: 1) Contact us at 1(866) 901-3212 and request a review and adjustment of your current support amount; or 2) you may file a motion to modify with the court. Assistance in preparing a modification motion is available through the ACCESS Center for Family Law and Self Help Services located at 400 McAllister Street, Room 509, San Francisco, CA 94102-4514. Their phone number is (415) 551-5880 [24 hours recorded information]. 
Do you need help finding a job?
The Office of Economic and Workforce Development (OEWD) has programs that can help. Click here to learn more about their Job Center Services and to find a Job Center in your neighborhood. Are you interested in working for the City and County of San Francisco? Click here for current job openings.