Architectural Access & Plan Check
Architectural Access and Plan Check Introduction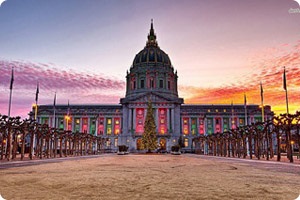 The Mayor's Office on Disability Architectural Access Program has three primary functions:
Plan review and field inspection services to ensure ADA compliance for City owned, leased, or funded sites and facilities. Examples include City offices, recreational facilities (parks), libraries, health clinics, and publicly funded affordable housing.
Project management and oversight of the City's ADA Transition Plan. 100 projects have been initiated over 10 years with a combined value of 46.3 million.
Policy development and training to implement ADA compliance for new City initiatives. Examples include Pavement to Parks, Better Streets Plan, Accessibility Building Blocks for bicycle facilities and others.