Mayor Breed Announces $25 Million Donation to Help Realize India Basin Project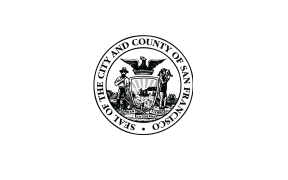 Mayor London N. Breed today announced a $25 million donation from the John Pritzker Family Fund to support the India Basin Park Restoration Project. The gift is the single largest private donation in history to a San Francisco park and will kickstart the remediation, community engagement, design and construction phases of the project, which will renovate three City-owned sites to create a unified waterfront park space in San Francisco's southeastern neighborhood.  
"This park is an important investment in the Bayview Hunters Point community and a big step in creating equity when it comes to healthy neighborhoods in our city," said Mayor Breed. "All San Franciscans deserve a beautiful, safe place to gather, exercise and play. This donation will help achieve a measure of environmental justice for our southeastern neighborhoods and create a beautiful new space for generations to come."
The India Basin Restoration Project consists of the renovation of a vacant industrial lot at 900 Innes Avenue, as well as underutilized park areas at India Basin Open Space and India Basin Shoreline Park. The project will unite the three sites into a 10-acre park designed to connect the Bay Trail and provide recreational activities for residents and visitors. The project also includes the restoration of tidal marsh and wildlife habitat, and an Equitable Park Development Plan to provide jobs and workforce development opportunities for local residents.