In partnership with the San Francisco Department of Children, Youth and Their Families (DCYF) Community Hubs, we held a poster contest for our students to express the theme "Summer Fun and College Savings". We were so amazed by all the creativity our students showed and we want to thank everyone  for participating and letting their inner artist shine!
Each city-wide winner within their school grade range (K to 2nd grade, 3rd to 5th grade, and 6th to 8th grade) will be awarded the following scholarships:
First Place: $500 K2C scholarship

Second Place: $300 K2C scholarship

Third Place: $100 K2C scholarship
Also, be on the lookout, you can earn MORE scholarships from our virtual summer college tour contest starting on June 14th!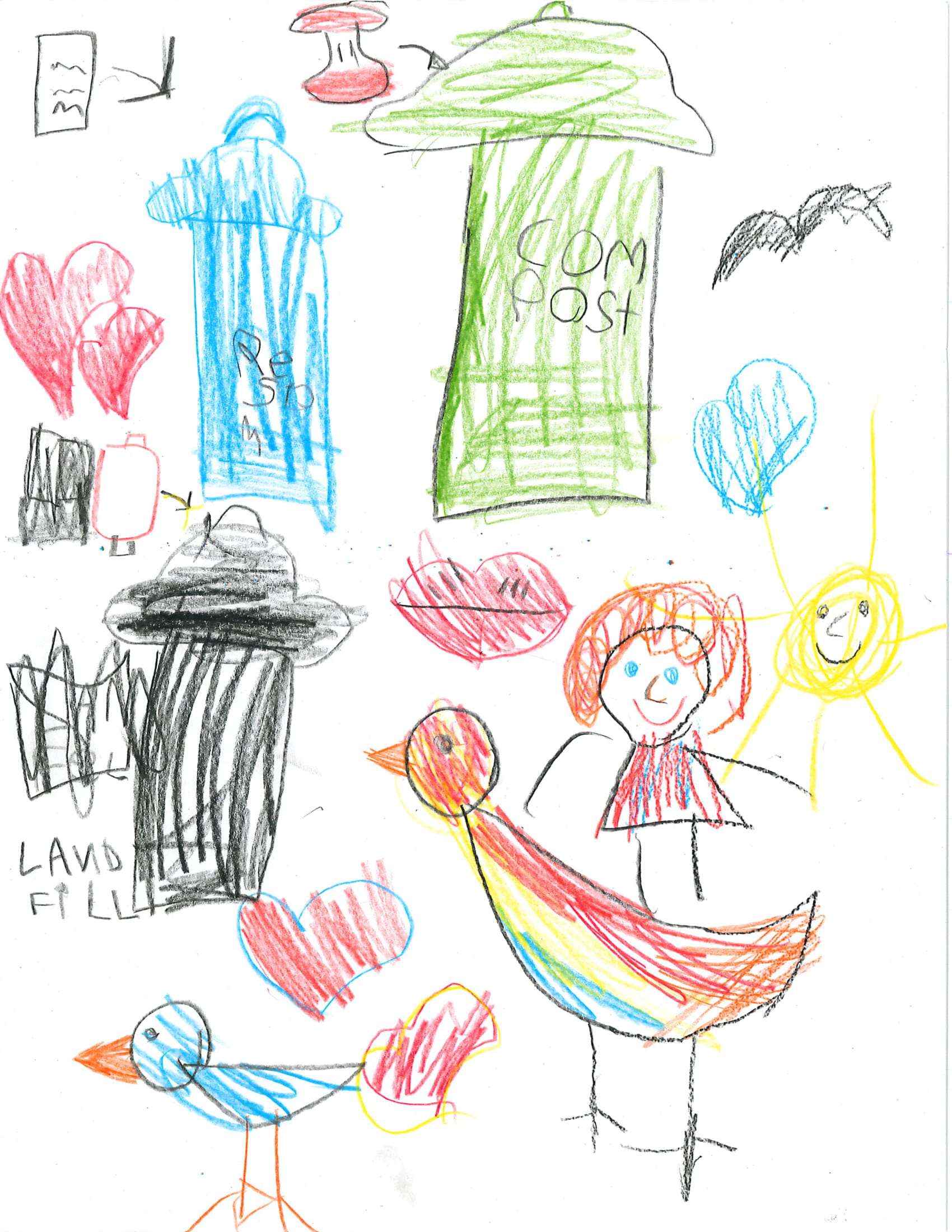 1st Place
Stella - Kindergarten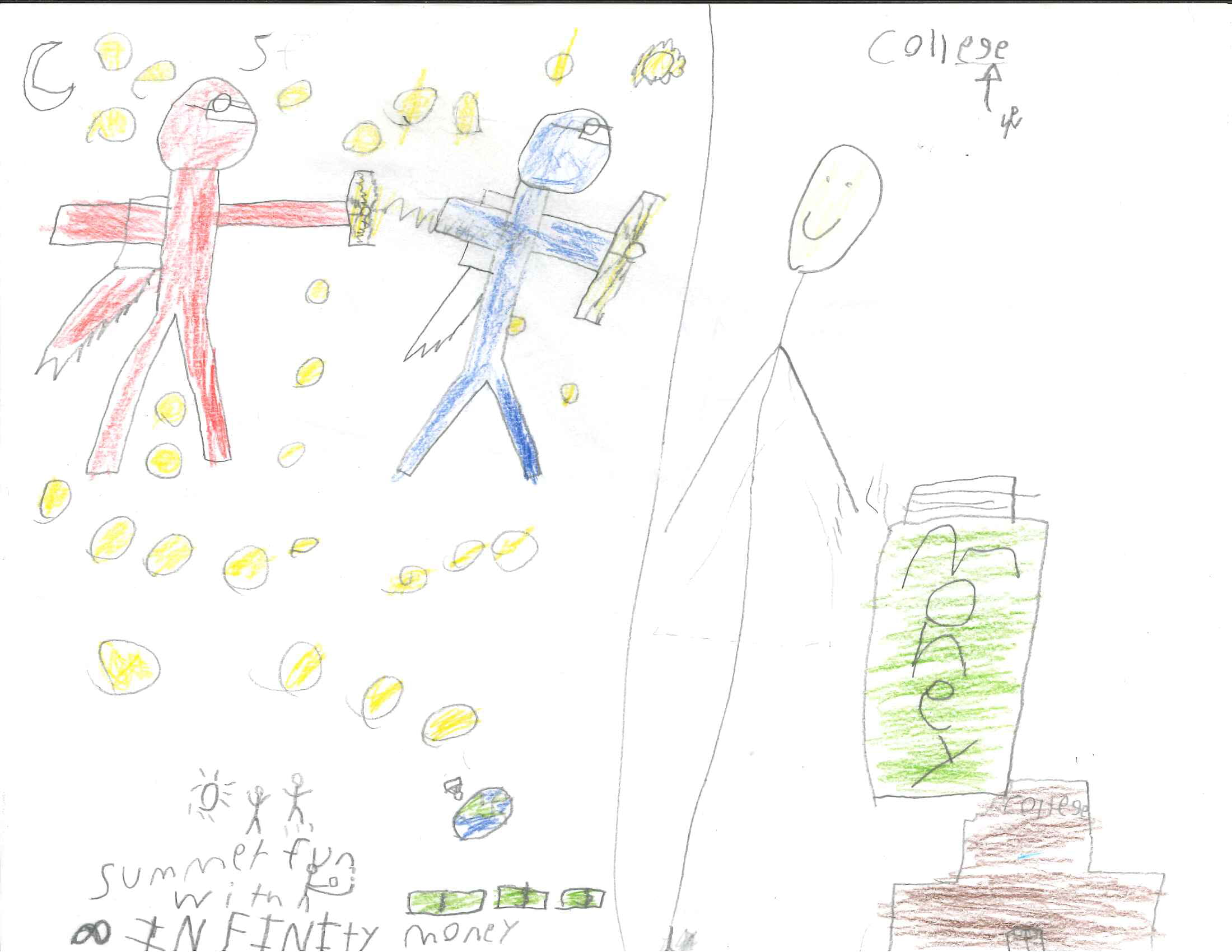 2nd Place
Jason - 2nd Grade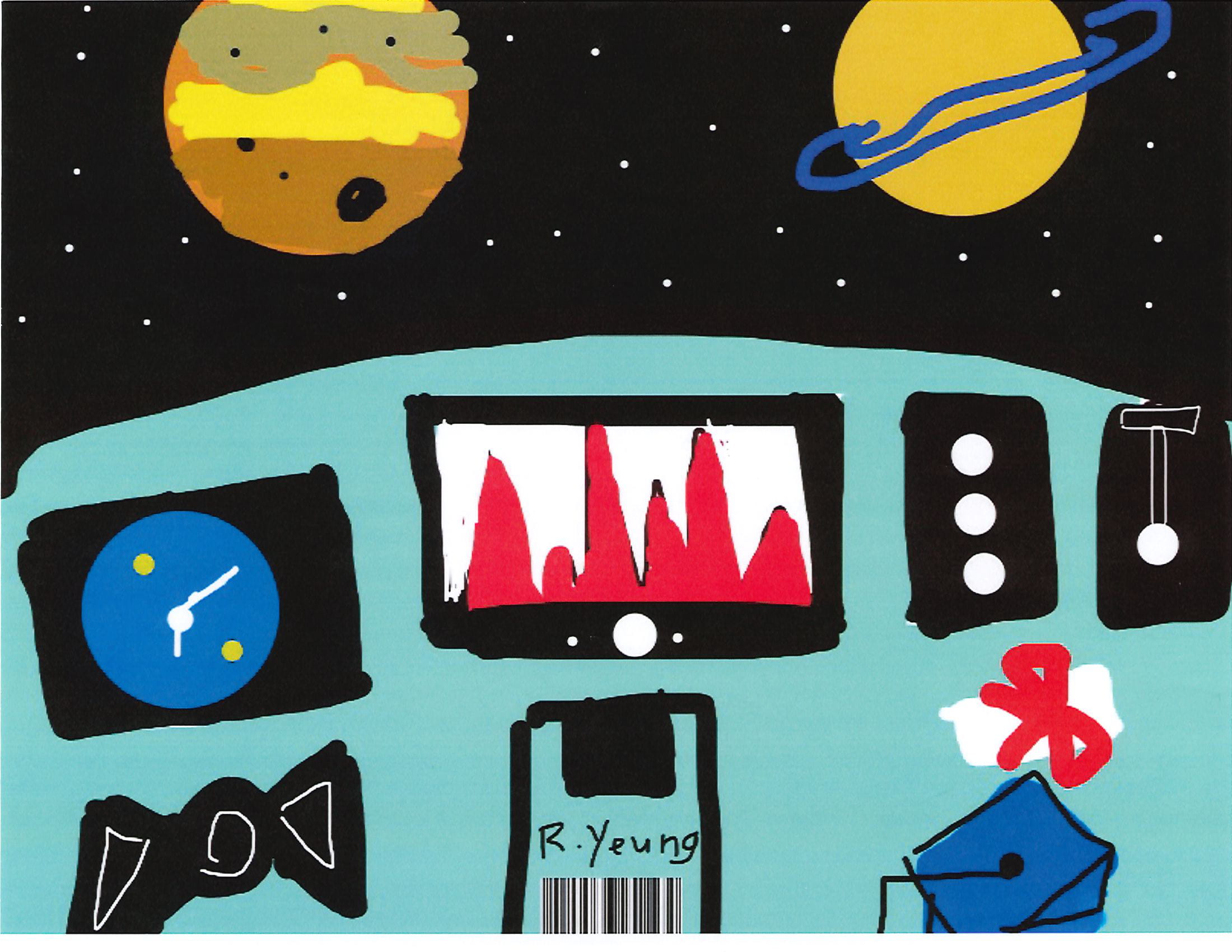 3rd Place
Rylan - 2nd Grade
1st Place
Alina - 5th Grade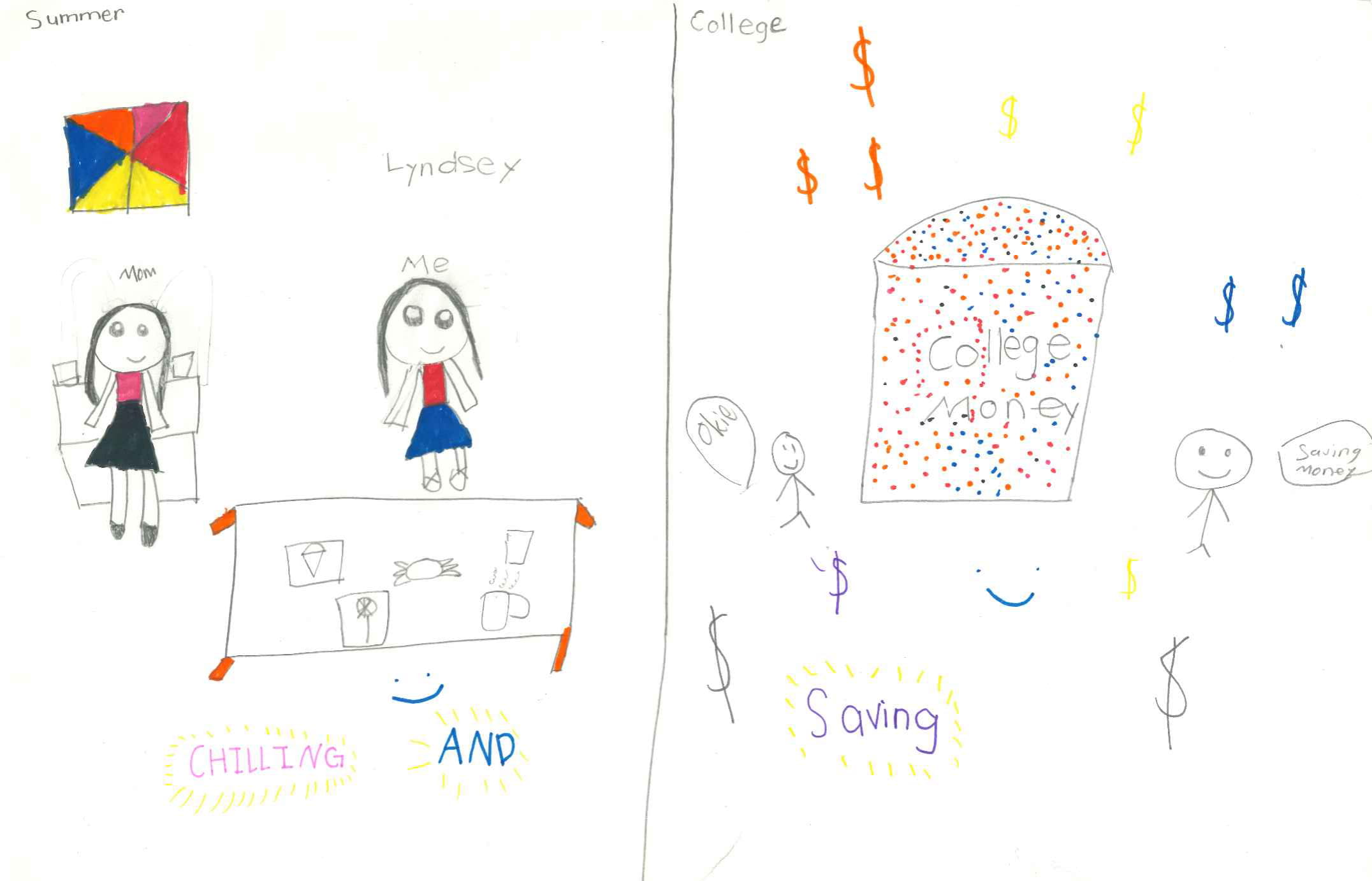 2nd Place
Lyndsey - 3rd Grade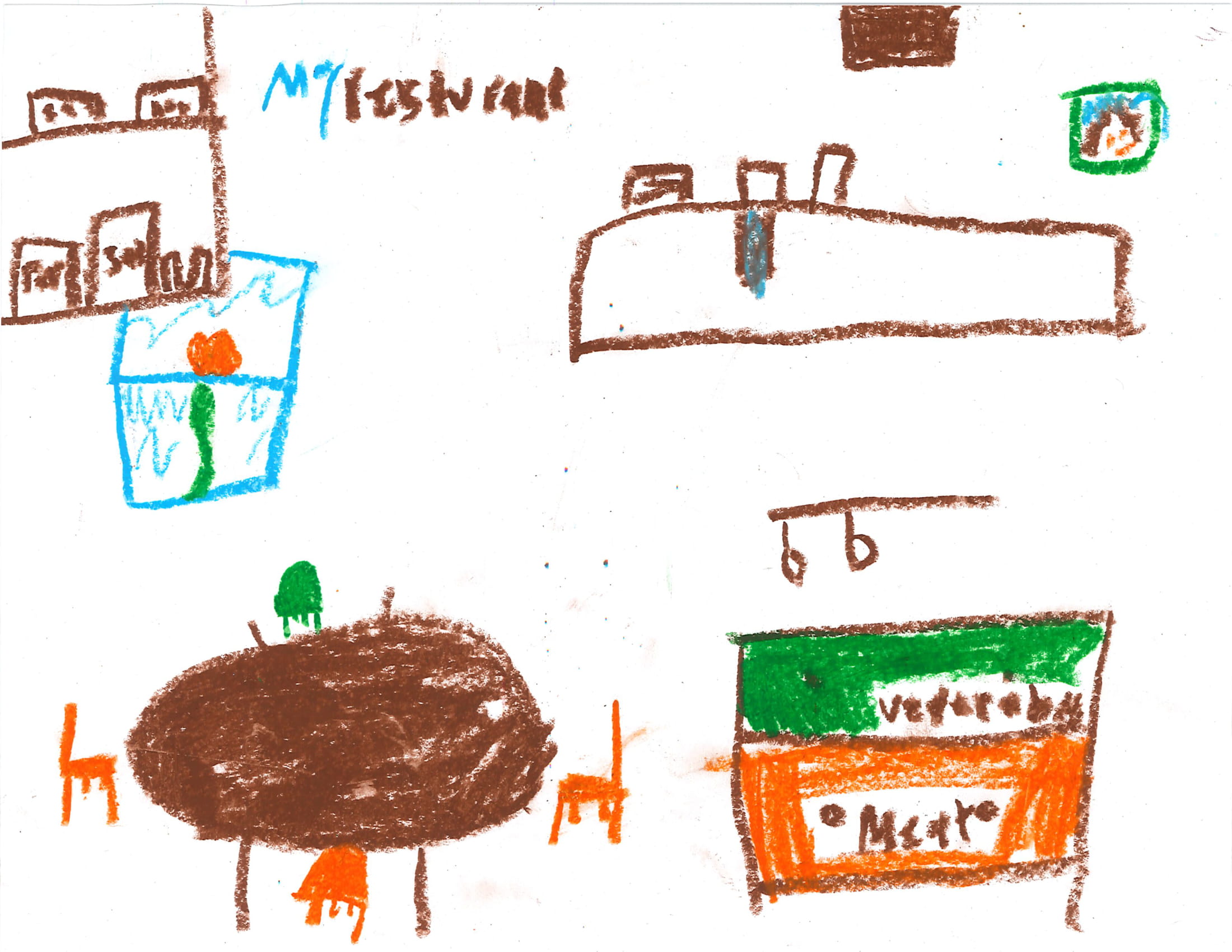 3rd Place
Astrid - 3rd Grade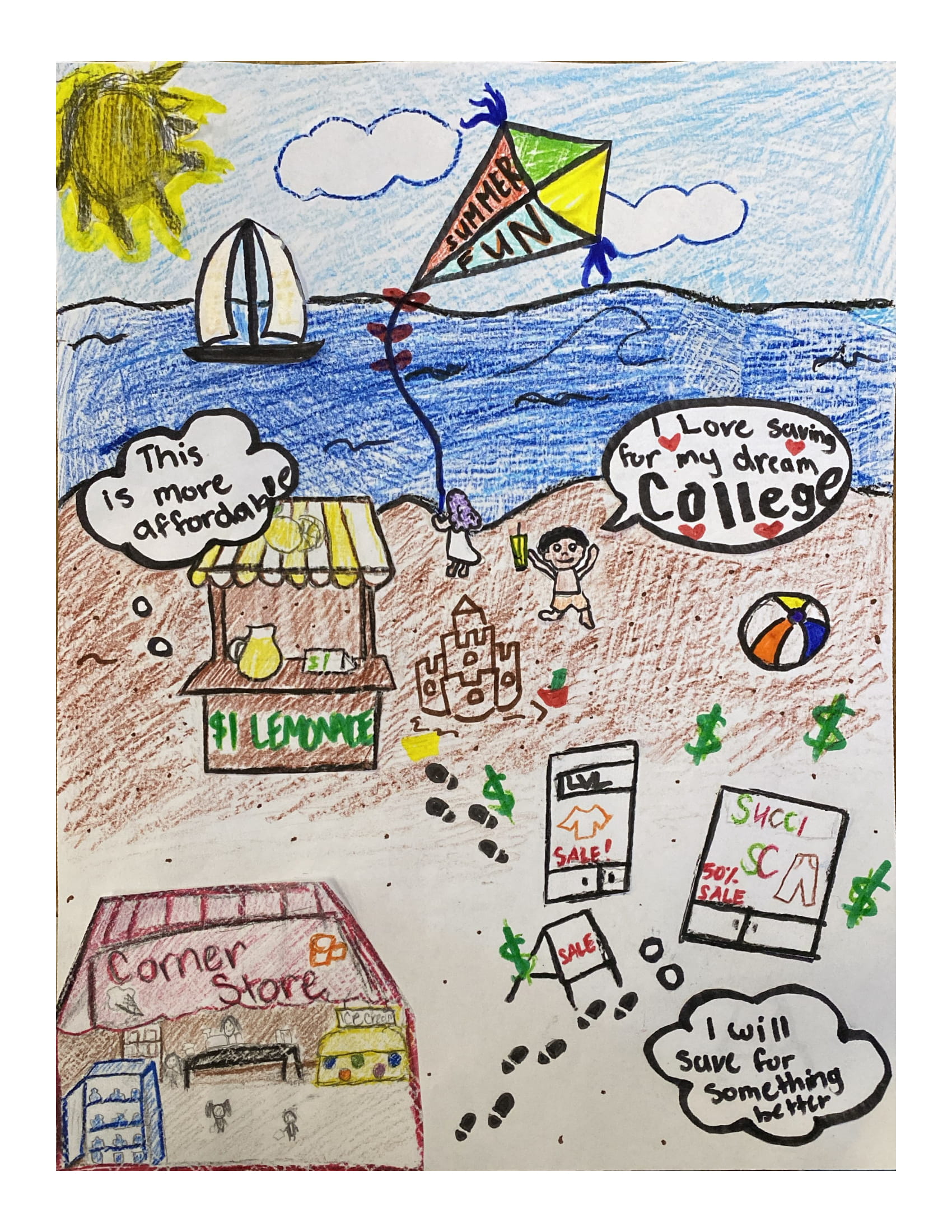 1st Place
Donna - 7th Grade