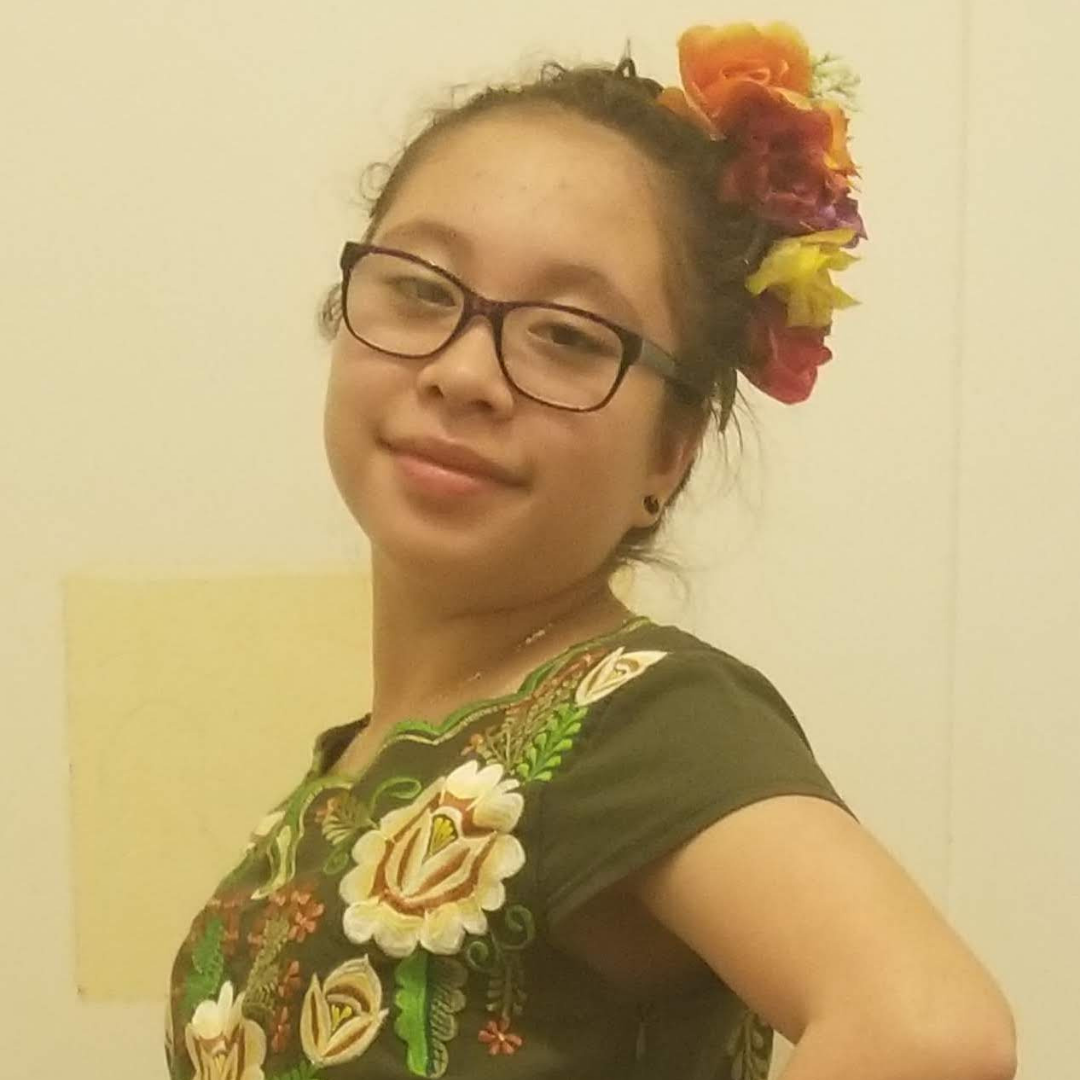 Hi, my name is Andrea Fuentes Ba, and I am a 5th Grade Student at Tenderloin Community Elementary School

Something that motivated me to participate in the K2C contest was art class.  The funny thing is that I was in art class, when my teacher, Ms. Carmen, told me about the contest. I thought to myself, "Yeah, sure I'll do it." Mostly, I entered the contest to have fun, but I never thought I would come this far to the point that I won.
Thinking about what I want to study in college is a hard question to answer because I do not know. Maybe I would like to study art and be like Picasso one day or study dance and be a great choreographer like Richy Jackson or even like Amalia Hernandez or I can even study more Math and work as a CEO at a company for NASA. I know I could be all those things and more.  But the goal to achieve them is to practice and study.
Something I enjoy is dancing. Because like reading, it makes me feel like an escape from the real world and takes me to a place that I love---like the forest or my home even. Sometimes when I am all alone, I dance in my room and feel like a princess or like an animal that has freedom. I also love to dance because it is like I am in a special place in a country or in space. That is what I enjoy.

I would like to say thank you to all the people who voted for my art as the winning entry. I really appreciate all of you. I would also like to thank my mom, who helped me with this project.
View Andrea's art submission here.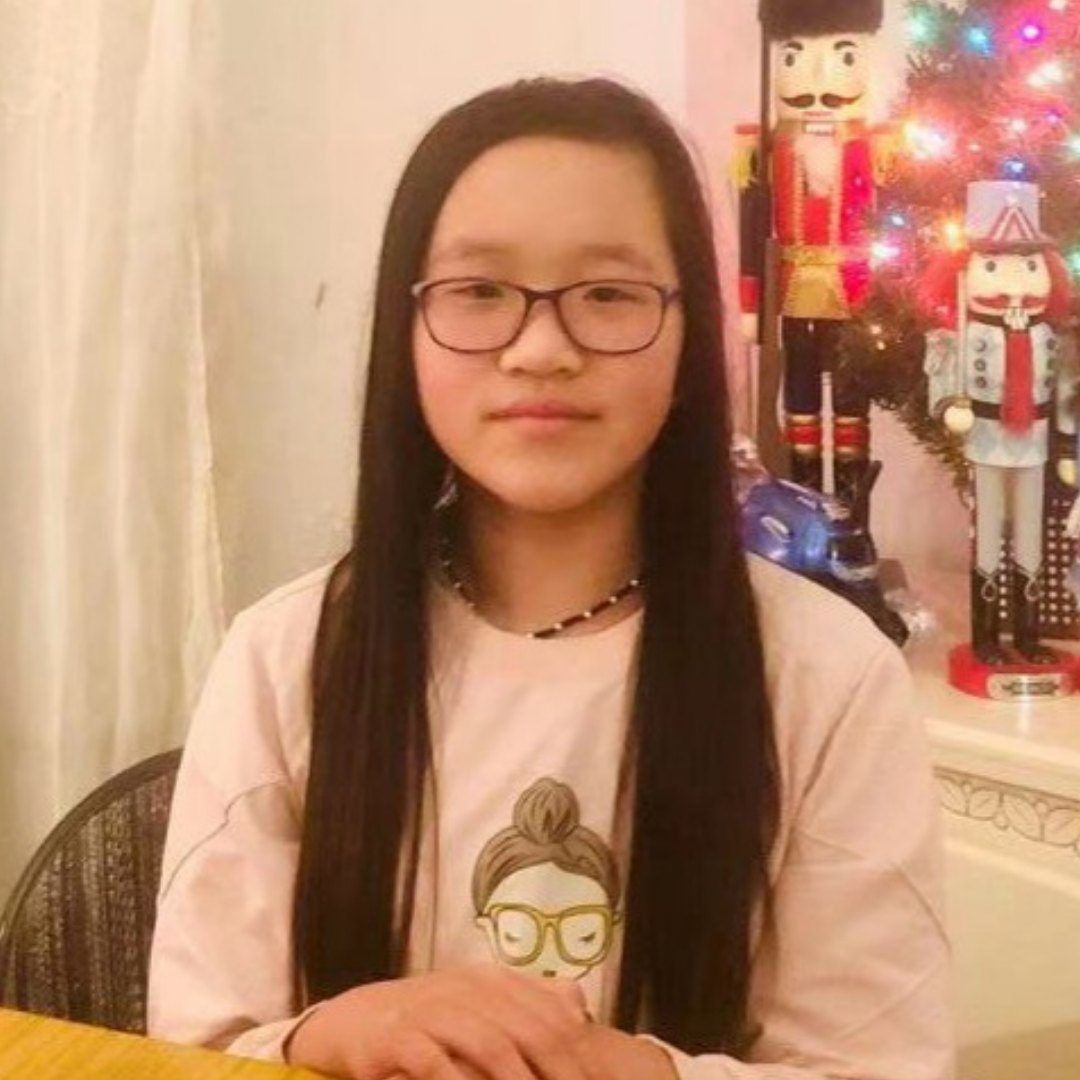 Hi, my name is Angela Liang, and I am a 5th Grade Student at Sutro Elementary
I was motivated to do the K2C contest because I can give an idea of a better future when you put work in your goals. A path with wonderful adventures and bumpy rides.
I am still thinking of what I want to do for college. I do not feel like having the main subject to work on is fair. However, I think working on all subjects will create a balance to study. I would need to experience something I enjoy. Being able to improve my education would help me accomplish future goals.
In my free time currently, I enjoy reading, chatting with friends, or using technology. Rick Riordan's books are very interesting and chatting with friends gives me the time to spend with them, while technology uses are mainly random fun.
I believe "I am the future" means making something better out of it. And by working hard to achieve my goal, I can get the best out of it.
View Angela's art submission here.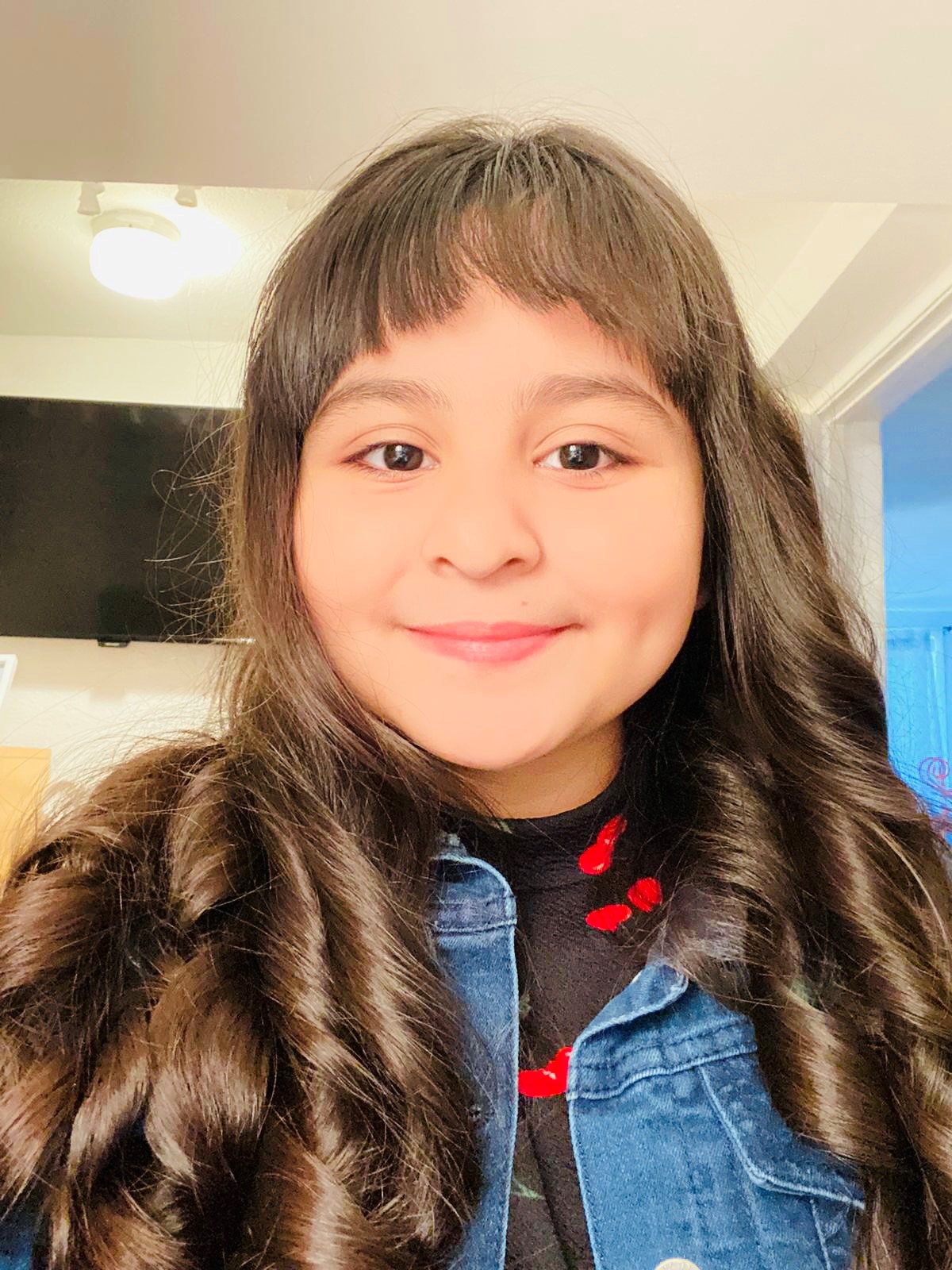 Hi, my name is Kenia Lara, and I am a 5th Grade Student at Mission Education Center
I was motivated to participate in the art contest because I like to paint and draw. I am still not sure what I want to study when I go to college, but I have several options that I would like to consider. For example, I would like to study architecture because I would like to design houses. I also like animals very much so maybe I would like to specialize in veterinary. I really like to paint and make crafts. I like to paint on the patio because I like to draw flowers and birds.  Thank you very much to K2C and my teachers for the opportunity to participate

View Kenia's art submission here.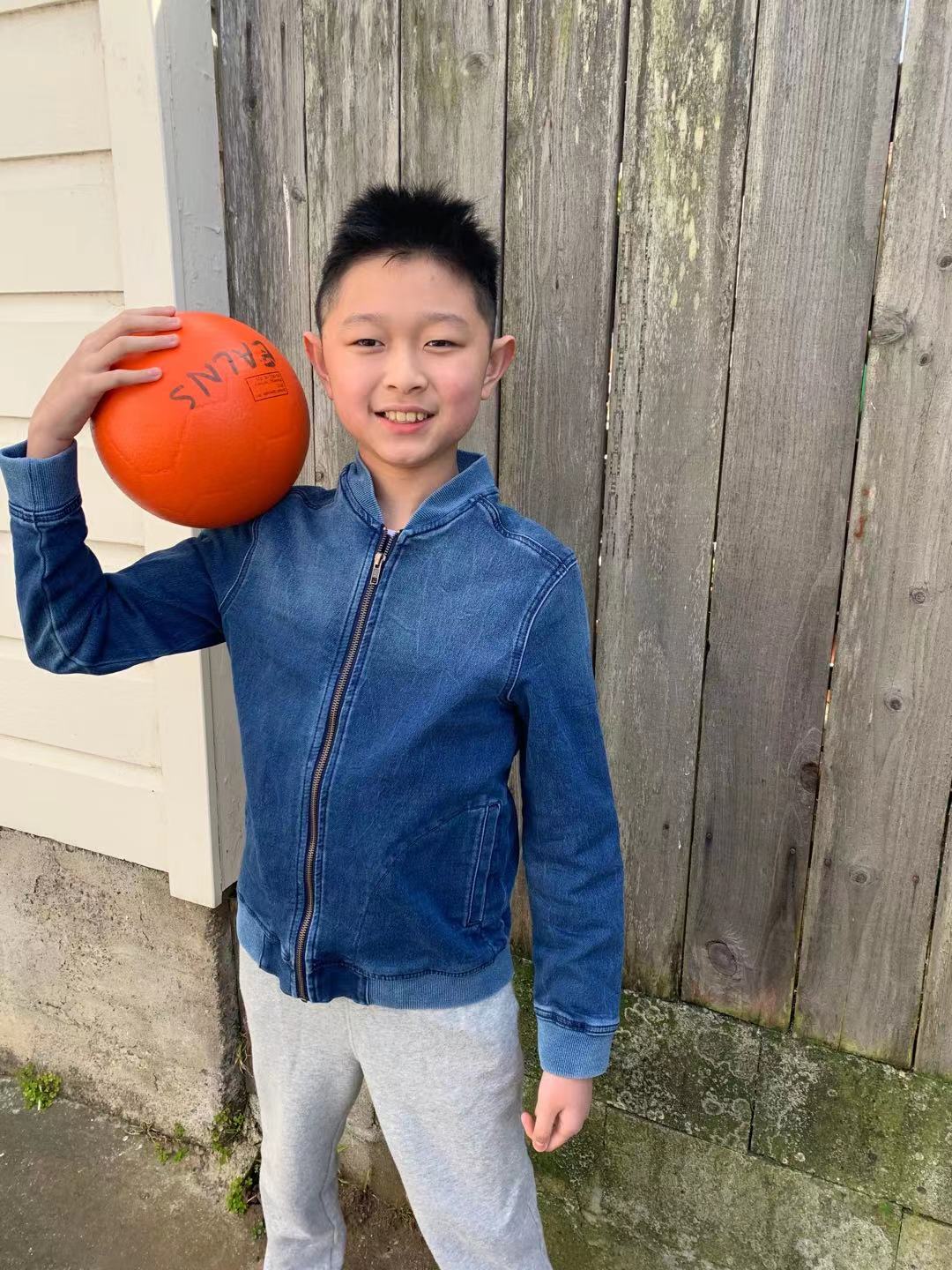 Hi, my name is Guangyu Zhou, and I am a 5th Grade Student at Edwin and Anita Lee Newcomer School.
I like drawing and that motivated me to participate in the K2C Art Contest. In the future I want to attend a better university and be successful.
Saving money for college can help me to have sufficient financial support to accomplish my future college dream. I love reading and playing basketball in my free time.
I think other SFUSD students can participate in this program and work hard. I feel happy and surprised that I won. It seems like I am one step closer to my college dream!

View Guangyu's art submission here.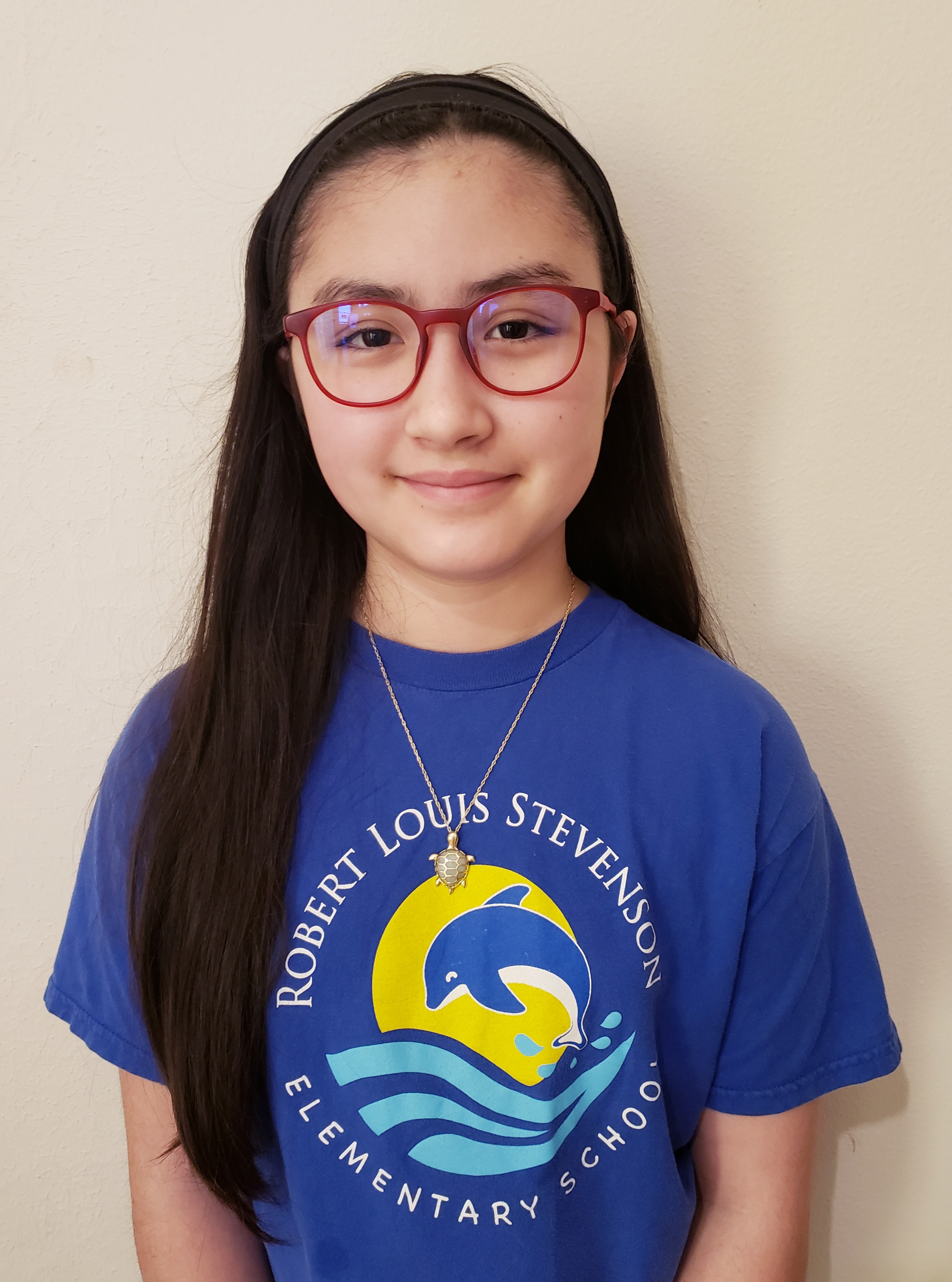 Hi, my name is Kloe Sierra Helmuth, and I am a 5th Grade Student at Robert Louis Stevenson Elementary School.
I participated in the K2C art contest because I enjoy doing art and my parents encouraged me to enter the contest.  During the pandemic, I am drawing a lot more to express what I am feeling.  Art is relaxing for me.

After I graduate from high school, I want to go to college and get a good education.  I am interested in becoming a veterinarian or pediatrician because I want to help animals and children and take care of them when they are sick.
Saving money is important because it will help to pay for my college education.  College is very expensive.  I have been saving money for college since I was a baby.  I hope to get scholarship money too.

View Kloe Sierra's art submission here.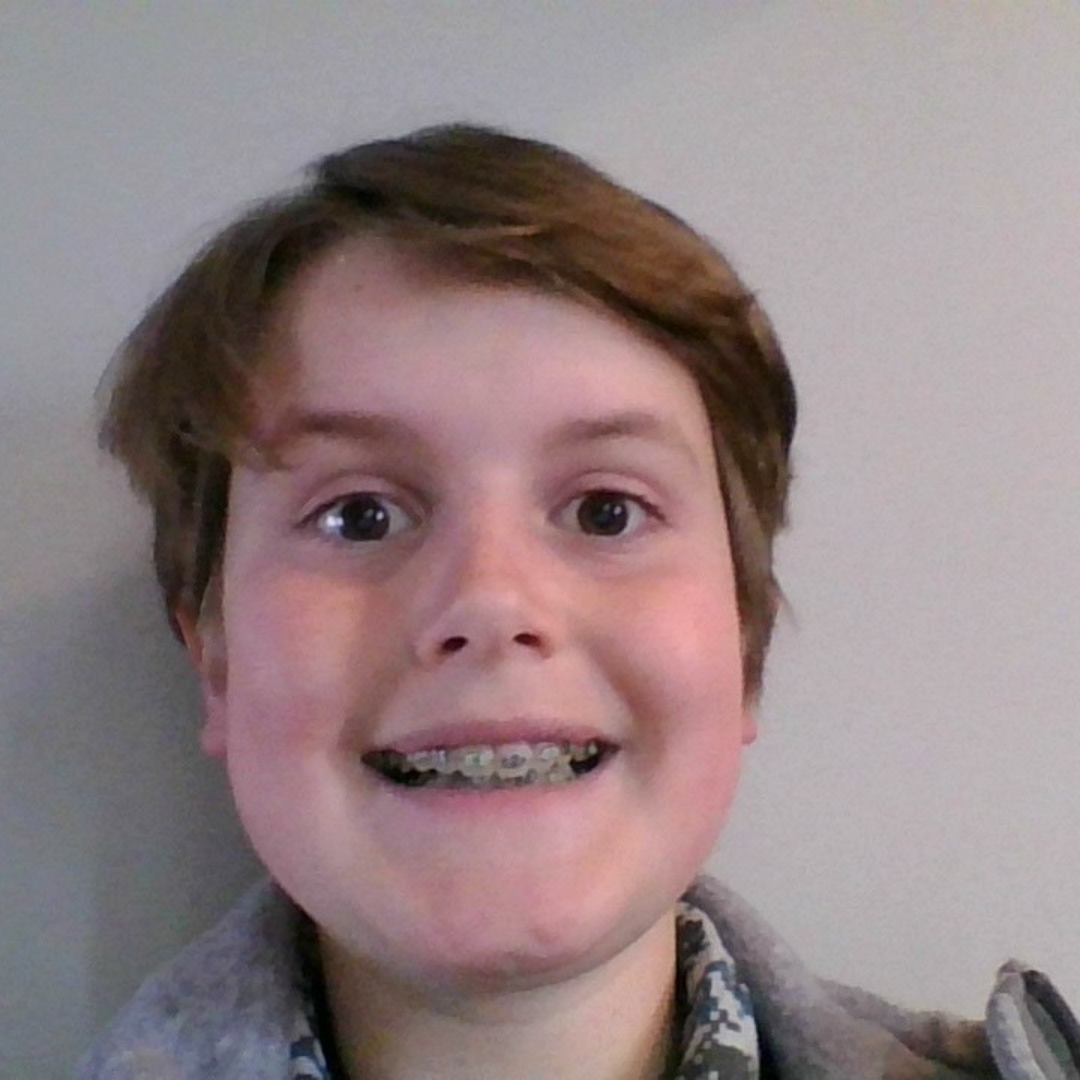 Hi, my name is Se Forde, and I am a 7th Grade Student at Gateway Middle School
I found out about the contest from my mom and was pretty interested. I never really had much experience in poetry, but I was very motivated by the reward and the challenge of trying something new. 
I have a huge passion for art, my hope is to be in the artistic field when I grow up and go to college.
Saving at an early age will help my money grow overtime. Once in college, the money that I have saved up will relieve me of being in a pool of debt. Some hobbies I have in my free time are playing soccer, hanging out with friends, and drawing. I highly appreciate the opportunity of trying something new and having a shot of getting more than just the experience out of it. 
View Se's poetry submission here.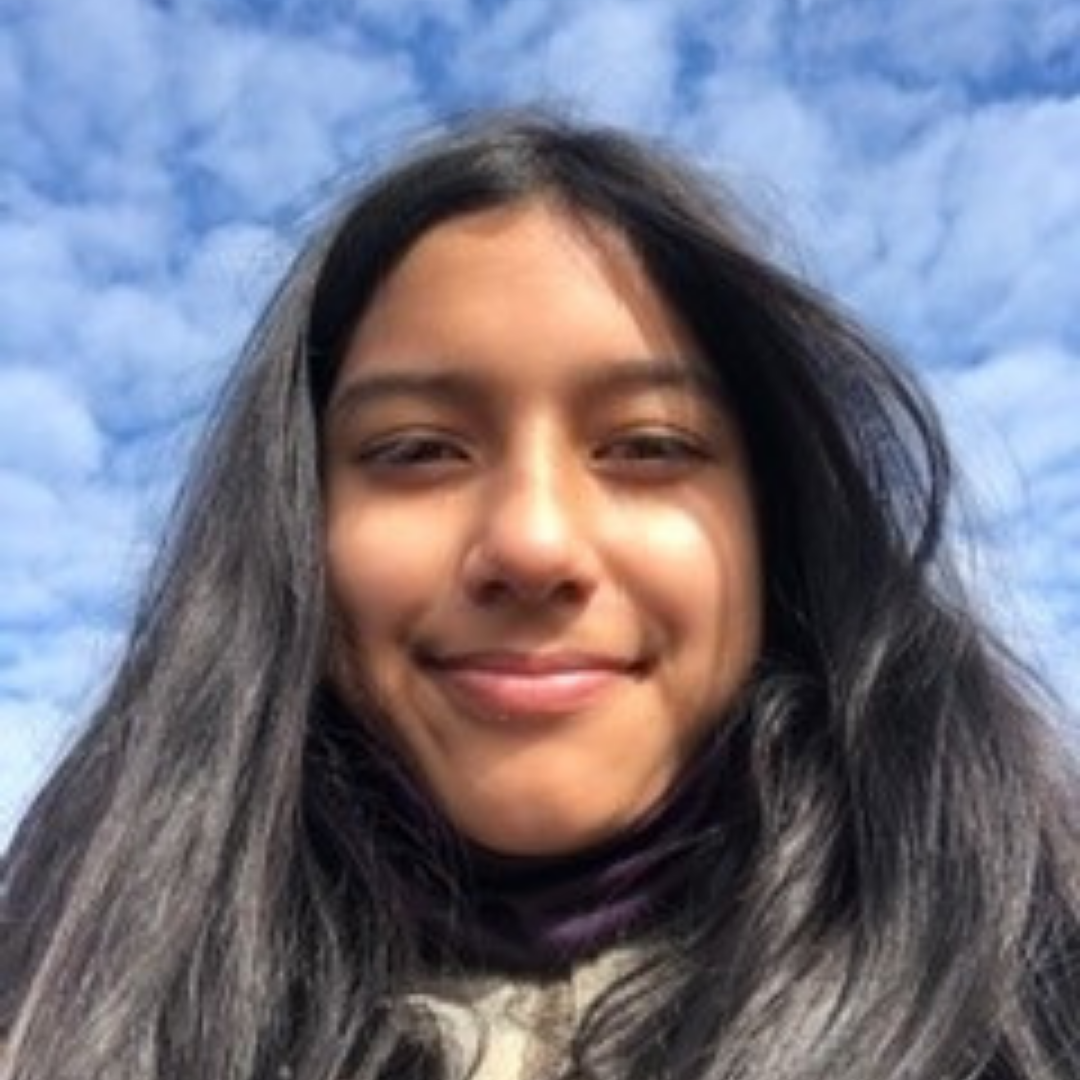 Hi, my name is Simram Phojanakong, and I am a 7th Grader Presidio Middle School
I participated in the middle school poetry contest because I was motivated by the scholarship opportunity, but also by the opportunity to speak about some issues in the world. I found that poetry was a good way to voice my opinions and help bring change to society. 
In college, I want to study chemistry or physics. I find both topics very interesting and fun to learn about. I hope to go on to a career in innovation and exploration in the field of science.
Saving now will help my family fund my college dreams. If I save now, I will have more time to study instead of work. It will relieve stress on my family's finances and help me feel secure about being able to go to college and to achieve my dreams.
In my free time, I enjoy reading about history and hanging out outside. I really enjoy learning about modern history and other countries' history. In my free time I also study Spanish and play soccer.
I want to thank K2C you for this opportunity.
View Simram's poetry submission here.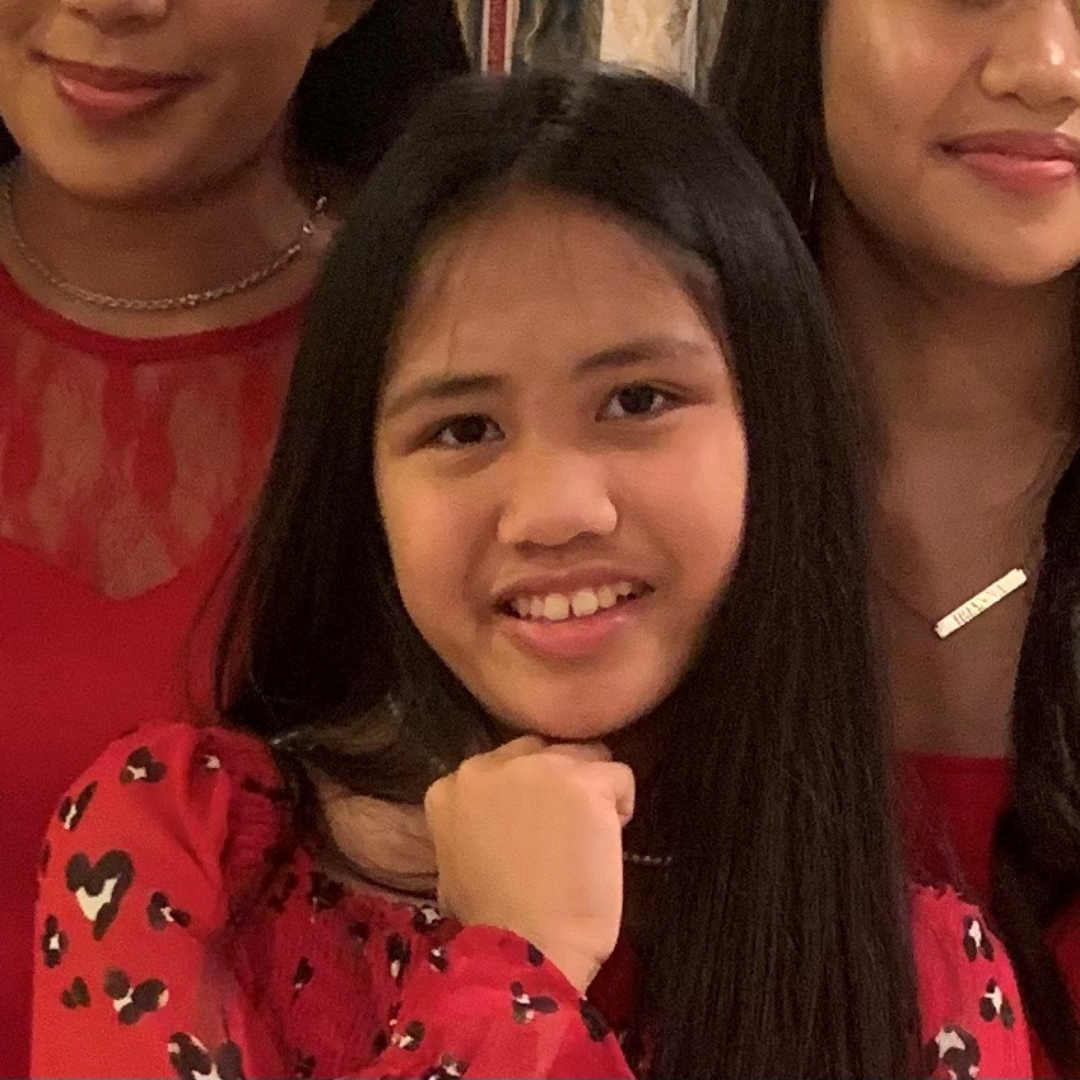 Hi, my name is Imielee Morales, and I am an 8th Grade Student at Visitation Valley Middle School
I was motivated to enter the K2C poetry contest as I knew its theme, "I Am the Future" would challenge me academically and push me to work on my creative writing skills. Knowing that I would grow as a writer while I worked on the poem motivated me to participate in the K2C contest.
In college, I want to study a major in the STEM field because of my passion and goal of being a scientist. I want to become a scientist and make positive contributions and scientific discoveries to the world. Saving money now will help me because one of the major obstacles for first-generation college students is financial security as they apply for college. With some emergency financial support thanks to K2C, I will be able to apply for college without worrying too much about whether I can afford to go.
Things that I am passionate about include STEM and doing community service. My love for STEM came from my aspiration to be a scientist, with no specific field in mind. I enjoy doing community service because it allows me to help other communities. It may be a bit obvious, but I also like to write poetry in my free time! Lastly, I just want to say thank you to K2C for choosing me as a winner for their poetry contest. I greatly appreciate it and I am grateful that my poetry was recognized for the contest!
View Imielee's poetry submission here.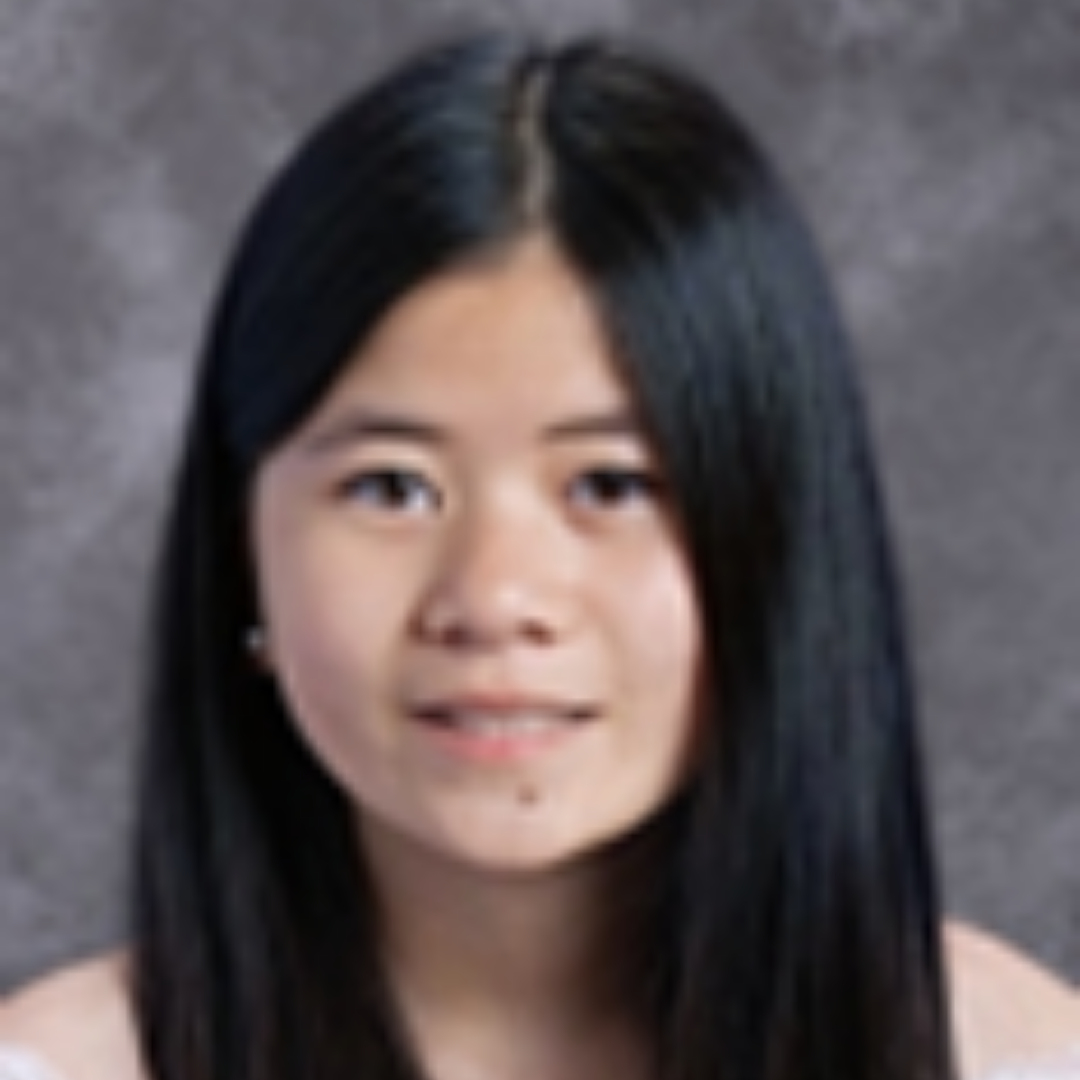 Hi, my name is Crystal Tan, and I am an 8th Grade student a James Denman Middle School
What motivated me to participate in the K2C Poetry Contest was that is going to be my last year of middle school before entering high school. I have allowed opportunities to slip by me in the past, and I knew I was not going to let this opportunity slip this time, which is why I participated in the K2C contest. Even though I had no interest in poetry, I still participated because this was an opportunity to discover my new potential interest and to challenge myself.
I want to study law in college because of my grandma's bus accident in 2007. At that time, it was a lawyer who helped my family win the lawsuit, and I want to be able to do the same for other families who have gone through the same situation. Because I have a strong connection with the law, I know this is the career I plan to pursue.
Since college is so expensive, saving now can help reduce my college debt in the future. Not only that but saving can also allow me to choose colleges that are more expensive. I want to thank K2C for hosting this event because without it, I would not have been able to step out of my comfort zone.
During my free time, I enjoy feeding the stray cats in my neighborhood, baking (even though they do not taste good) and running.
View Crystal's poetry submission here.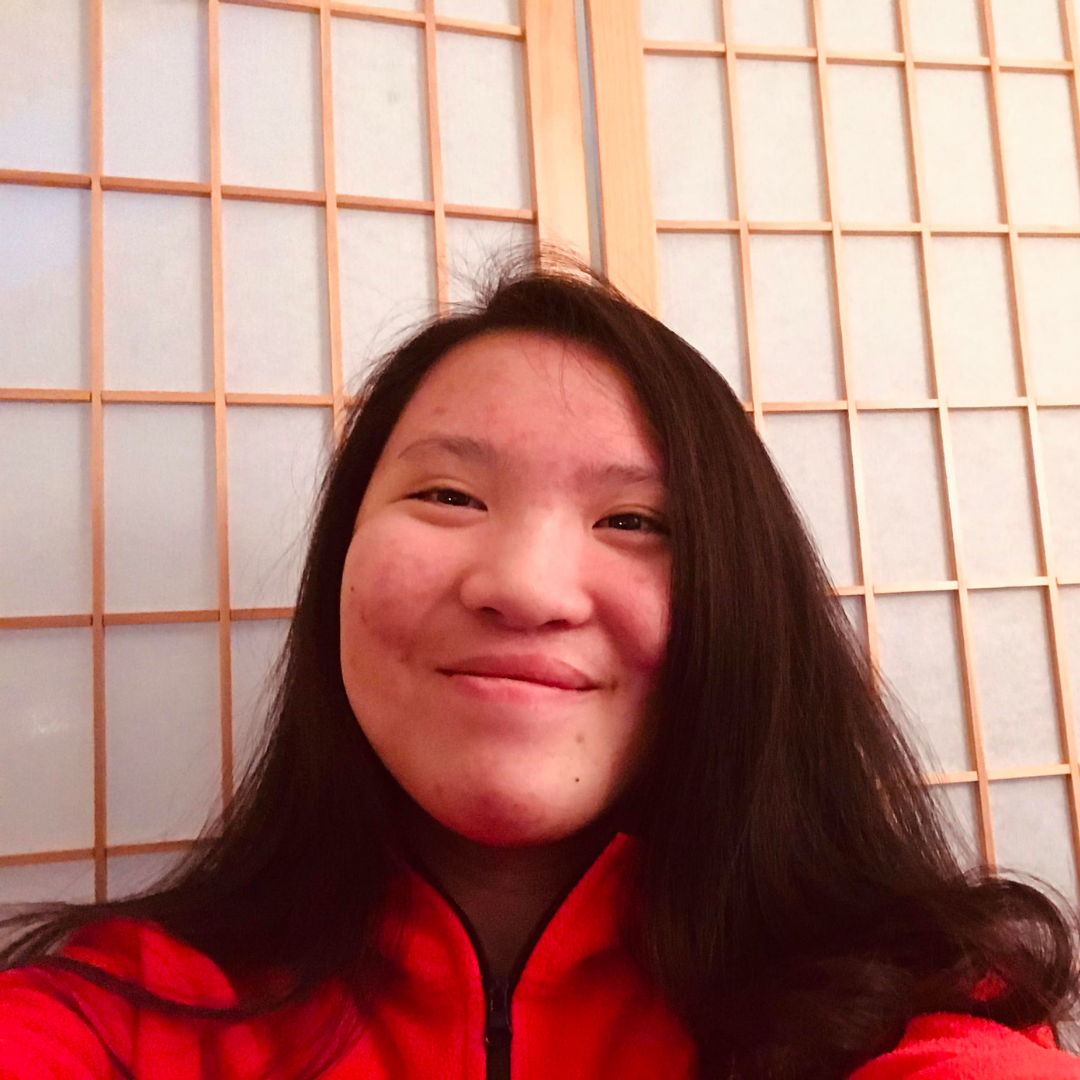 Hi, my name is Sophia Truong, and I am an 8th Grade Student at Roosevelt Middle School
I wanted to participate largely because I love poetry, and enjoy a good challenge, which the K2C contest gave. I also wanted to measure my poetry against those of others, so I could study their styles and find ways to improve from them.
I want to study creative writing because my first love has always been storytelling and poetry, and I would like to become one of the best writers in the world one day. I would also like to study the languages of Ancient Greek and Latin, because of my interest in Greco-Roman mythology and the works of Homer.
I understand that college costs a pretty penny and that I need to save up young to afford to attend. I have already been saving since I was five years old and will continue to do so to achieve my dreams. I enjoy storytelling, writing poetry, rollerblading, swimming, and reading in my free time. 
View Sophia's poetry submission here.
Hi, my name is Natalia Quezada Marshall, and I am a 10th Grade Student at Mission High School
My advisory teacher, Ms. Soliz, motivated me to participate in the K2C short video contest.  She is good at telling her students about different opportunities and supporting us in applying.
I am still figuring out what I would like to do in the future.  I plan to go to college and double major in Spanish and something else.  I want to study abroad in a Spanish-speaking country, maybe Peru.  I am a curious person by nature and many jobs interest me, especially in the STEM and sports industries.  I am currently very interested in exploring what it takes to pursue an engineering career, specifically being a civil engineer who builds bridges.

I love playing sports and am on the volleyball, cross country, soccer, and track teams at my school. Also, I enjoy collecting buttons and animal erasers, eating dark chocolate, drinking boba tea, and writing poetry.
My advice to SFUSD students in the pursuit of their college dreams is to take advantage of resources and opportunities like K2C and these contests. Take the time to apply and enter because you never know what is going to work out.  
View Natalia's short video submission here.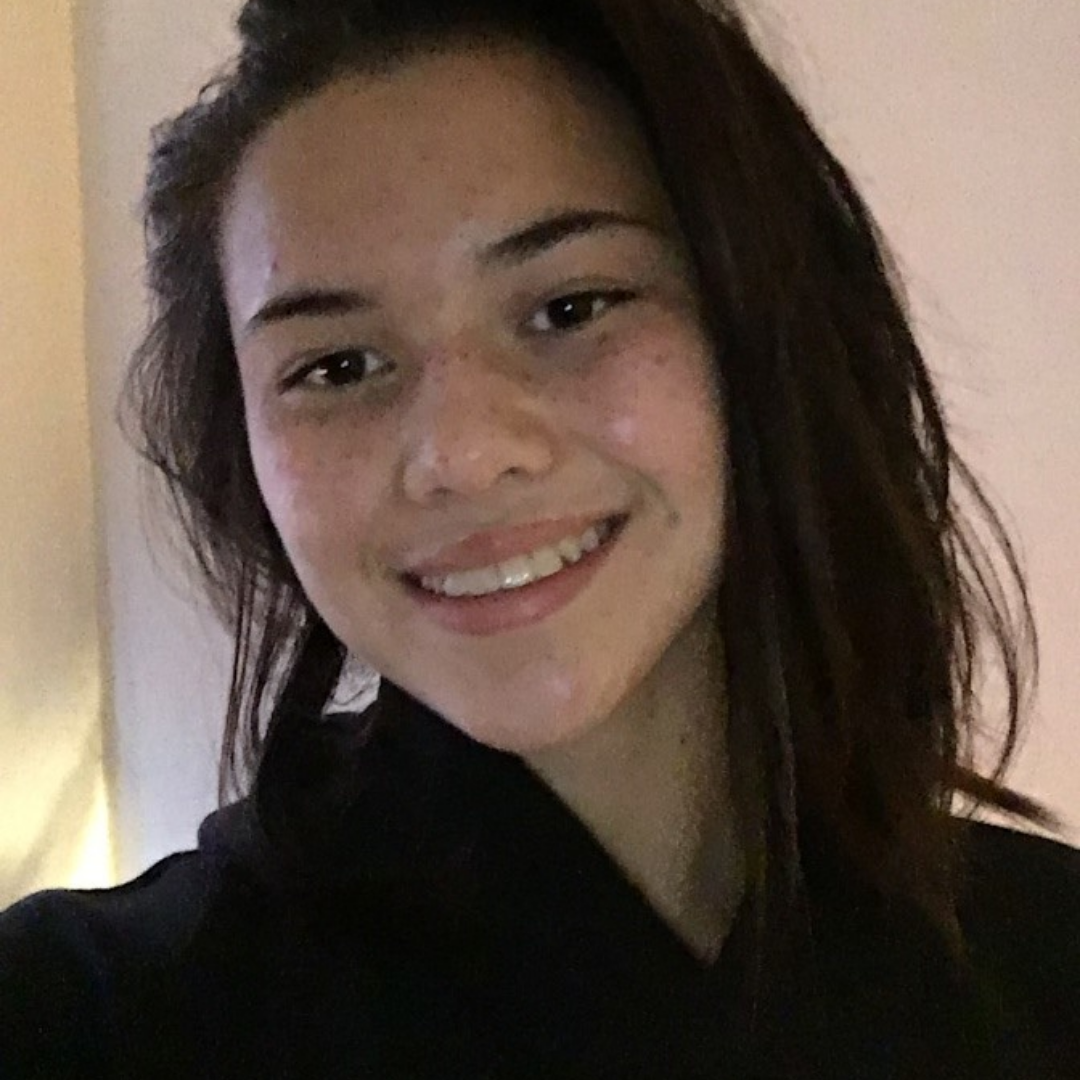 Hi, my name is Poontarika Powell, but I like to be called Som-O and I am a 10th Grade Student at The Academy of SF @ McAteer
Thanks to my counselor Ms. Leung and wellness members who update students on upcoming events, scholarship opportunities, programs that may interest students and more. When I saw this opportunity in my email, the theme and challenge of making a video interested me. I had no problem visualizing what would be in my video, but the problem was the words. I found an old song, read the lyrics, and realized what would be in the video. Reflecting on what was taught in class and life in general, I came up with the voiceover I said in the video. It made me feel good. I wanted it to sound inspiring and straight to the point. 
In the future, I want to make more films because it is a new hobby of mine. I also really like science because we do hands-on experiments. Humans are naturally curious creatures so after high school I might go into Biological Sciences or be an Anesthesiologist. That is what I have in my mind for now. The reason I say this is because when I was little, my grandma got hurt and I said that I wanted to treat her, so my hope was to become a doctor. As I get older, getting more information on different career paths. It is hard to choose.
However, as my adult friends say, "you don't have to choose now, you have time and it's okay." For now, I would like to do more research on different careers. I enjoy drawing, listening to music, dancing, playing with kids, and sometimes doing Muay Thai.
View Poontarika's short video submission here.