Welcome from Our Executive Director
Welcome from Our Executive Director
Emily Rogers-Pharr
Executive Director
Southeast Community Facility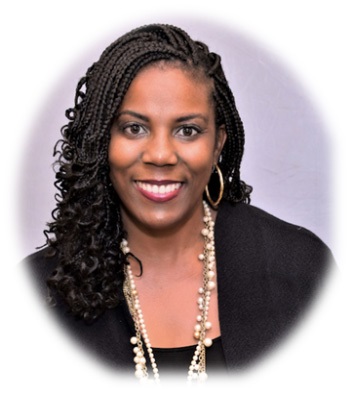 Our Southeast Community Center (SECF) and Greenhouses have a long, rich history of providing social, educational and workforce development services to seniors, adults and children in the Southeast. These institutions also represent the activism and achievements of the "Big Six", the courageous SECF founders who advocated for better opportunities and resources for Bayview-Hunters Point residents. As the Executive Director, it is my goal to build on this influential legacy in partnership with the community and our Southeast Community Facility Commission.
It is a very exciting time for the community center. As our parent organization, the San Francisco Public Utilities Commission (SFPUC), upgrades the Southeast Treatment Plant, it has also committed to building a brand new, state-of-the-art center and surrounding facilities at 1550 Evans Avenue. This growth is driven by something that will never change—our commitment to creating an inclusive community space where Southeast residents of all ages can access resources that help them enhance their lives and pursue new educational and job opportunities.  
The new community center is slated to open in 2021 and will serve as a community destination with co-working spaces; multi-use rooms for workshops, conferences and trainings; affordable and year-round childcare; green space and more. We look forward to continuing to collaborate with Southeast residents as we build the new SECF, execute the Interim Greenhouse Grant Program and create programming that benefits community members of all ages, needs and walks of life—from young adults registering for college courses to senior citizens looking to fellowship with friends.  
As we embark on building our new center, we'd love for you to get involved. We welcome any and all input, especially your thoughts on the type of services and programs that will create opportunities and enhance the lives of Southeast residents. If you have a community organization in District 10, we'd love to hear from you too. We are always looking to partner with organizations dedicated to uplifting Bayview-Hunters Point. 
It is an honor to serve the Southeast community through the SECF and its programs. I hope that you will come by and visit the center to see what makes this place so special to our community. On behalf of the SFPUC, the SECF Commission and staff, I want to thank you for being a part of our community and the center's meaningful legacy.