About CCC & Results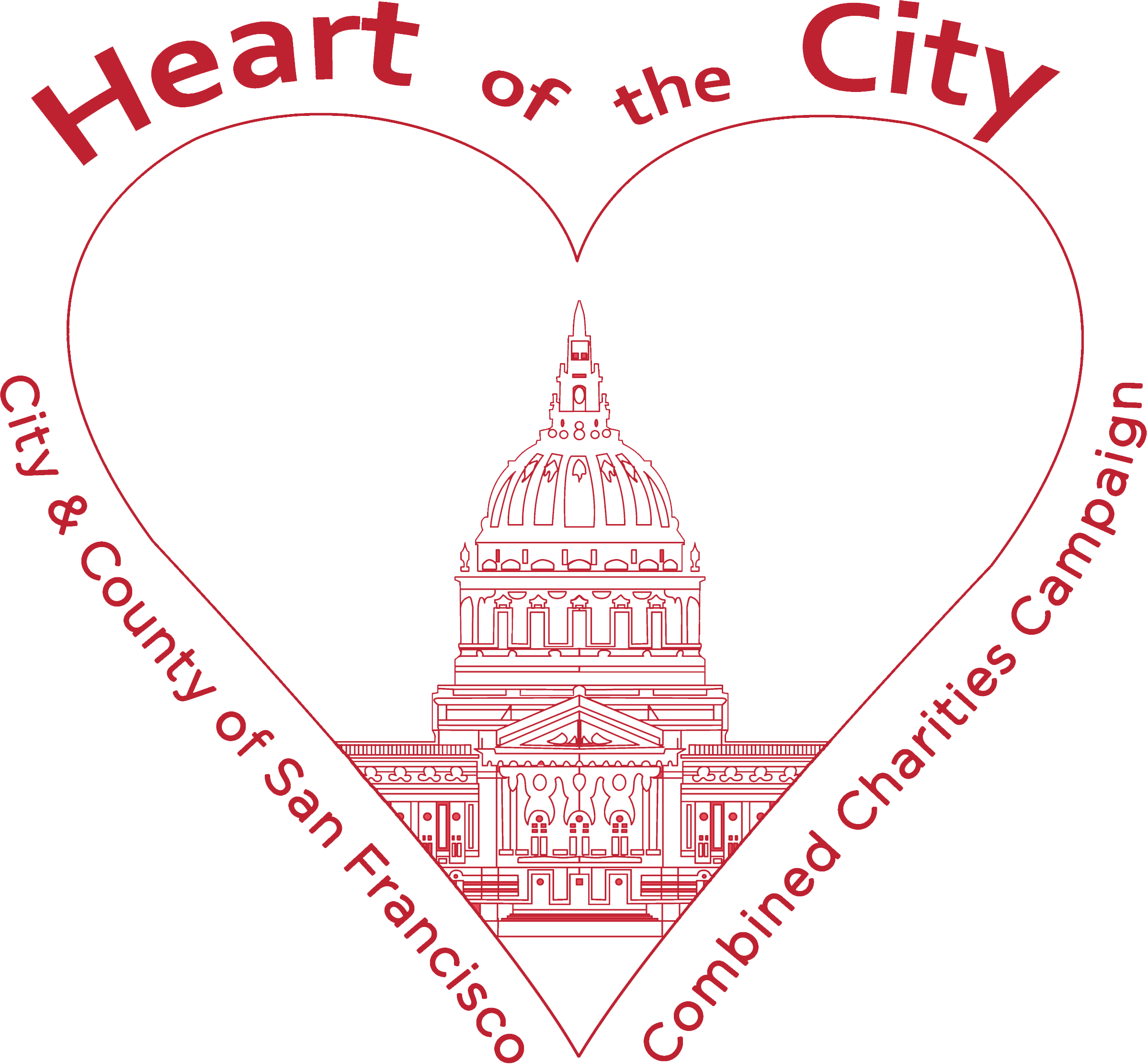 "Heart of the City"
The Combined Charities campaign makes a real impact!
The "Heart of the City" Campaign provides a convenient opportunity for CCSF employees to learn about and support participating organizations. By giving "at the office," we save charities the time, effort and expense of seeking out and/or processing individual donations. By contributing via payroll deduction, we enable them to budget and plan programs based on a more reliable estimation of their incoming financial resources and with confidence of that revenue stream being consistent throughout the year.
In 2016, the campaign raised over $1,412,000! Of this total, "Leadership Givers" – those who gave $500 or more – donated over $884,000 - 62% of total contributions. Thank you for your generosity!
The goal of the 2017 "Heart of the City" Campaign is to raise $1.5 Million!
We've done it before, we can do it again!
As Department Coordinators and Captains, YOU make the difference!
Without you there could be no campaign. Your enthusiastic involvement encourages everyone in your department, from managers on down, to participate. Thank you for caring and for taking action in order to help others!
---
Weekly Result
To be posted
---
Listed below are key dates:
September
Wednesday, September 20th KICK-OFF EVENT! Captain and Coordinator Training
Location: City Hall - South Light Court
October
Monday, October 2nd Campaign Officially Begins

Friday, October 6th Forms must be turned in 2PM for eligibility in Coffee Card Drawing.

Tuesday, October 10th Coffee Card Drawing Winners Announced

Friday, October 13th Forms must be turned in by 2PM for eligibility in 1st Drawing

Tuesday, October 17th 1st Campaign Drawing

Friday, October 20th Forms must be turned in by 2PM for eligibility in 2nd Drawing

Tuesday, October 24th 2nd Campaign Drawing

Friday, October 27th Forms must be turned in by 2PM for eligibility in Finalnd Drawing

Tuesday, October 31st Final Drawing

Tuesday, October 31st Campaign Officially Ends
November
TBD Campaign Thank You Event