Bicycle Advisory Homepage
About Us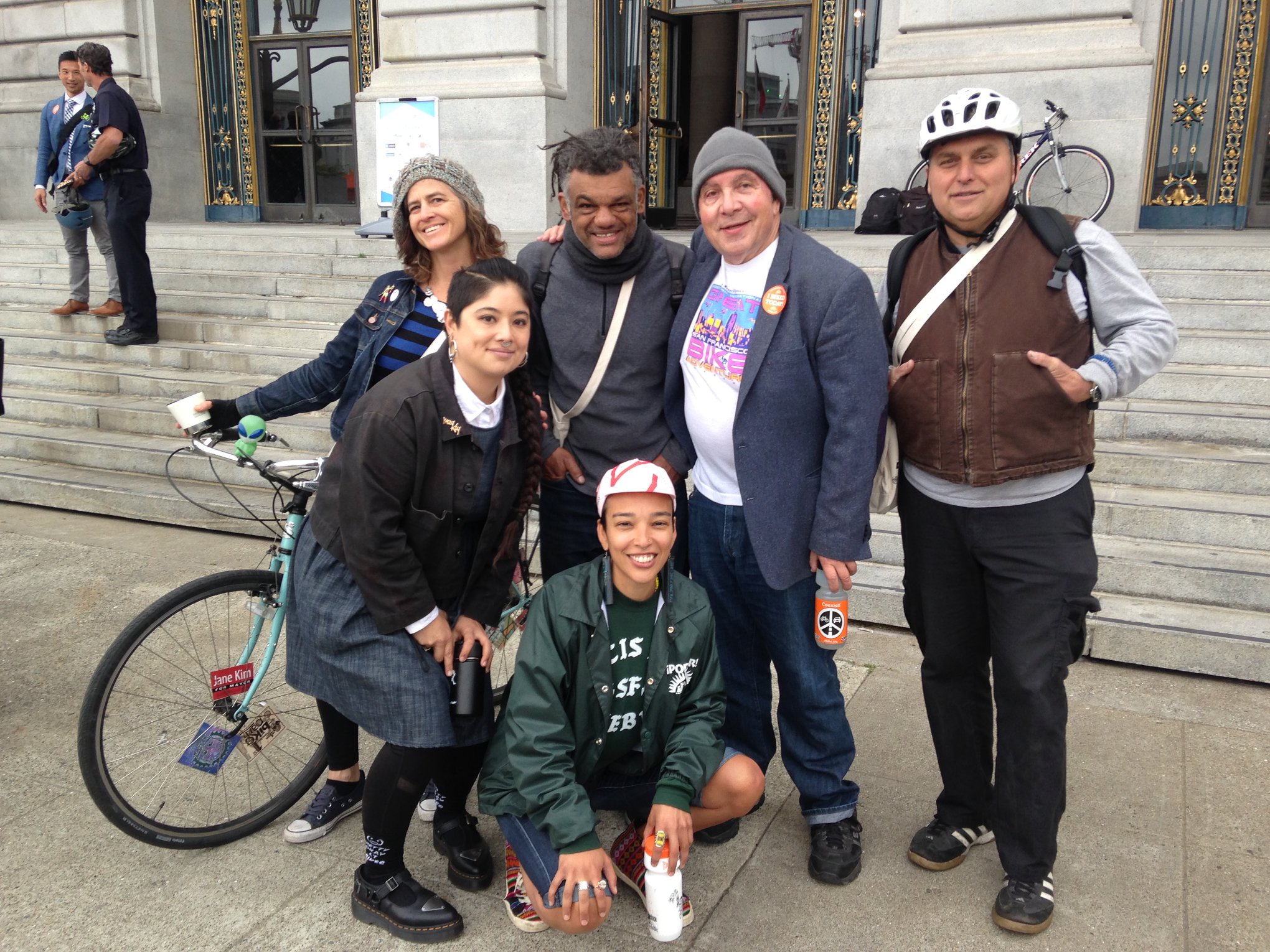 The Bicycle Advisory Committee meets to consider bicycle transportation projects and policies to make recommendations to the Board of Supervisors, the Municipal Transportation Agency, the County Transportation Authority, the San Francisco Police Department, and other City and County of San Francisco agencies. Our projects include oversight and facilitation of the five-year Bicycle Plan Update, cooperative initiatives with bicycle / pedestrian / senior advocacy organizations, recognition of individuals and policies that benefit bicycling, and direct intervention in support of citizen complaints in bicycle-related issues. For the official definition of the "power and duty" of the Bicycle Advisory Committee see Sections 5.130 - 5.132 of the SF Administrative Code.
Featured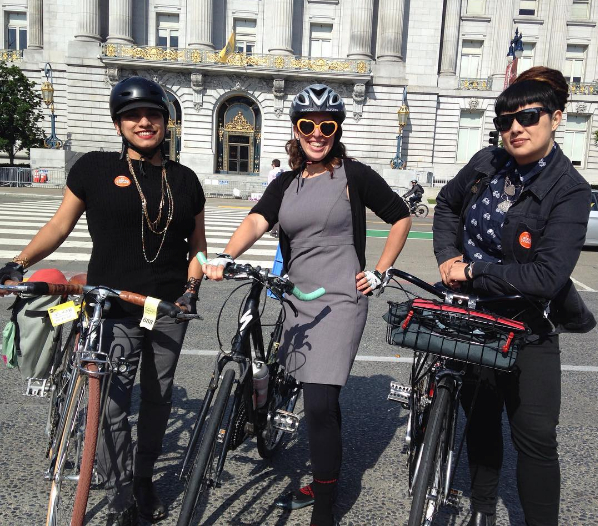 View the Bicycle Advisory Committee meetings, agendas, and archived documents for the most recent and past information. All meetings are always open to the public.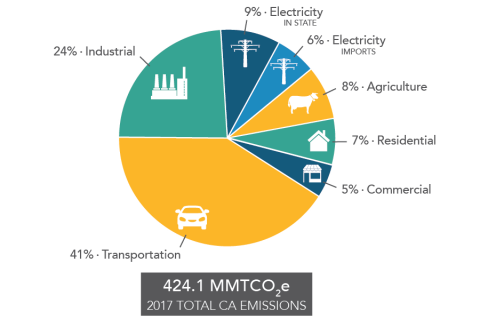 In 2019 the San Francisco Board of Supervisors passed a Climate Emergency Resolution that committed to a "just transition for all people" to a "fossil fuel free economy." 41% of all California greenhouse gas emissions come from the transportation sector. Bicycling is an immediate, low-cost solution to the climate emergency.