About Us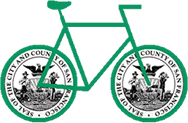 The Bicycle Advisory Committee consists of eleven members appointed by the Board of Supervisors, one from each supervisorial district. If you are interested in serving on the Committee, check the Board of Supervisors' Boards/Commissions Vacancy Notices for information about openings and to download an application form.
For further information, please reference the SF Administrative Code, Chapter 5, Article XIV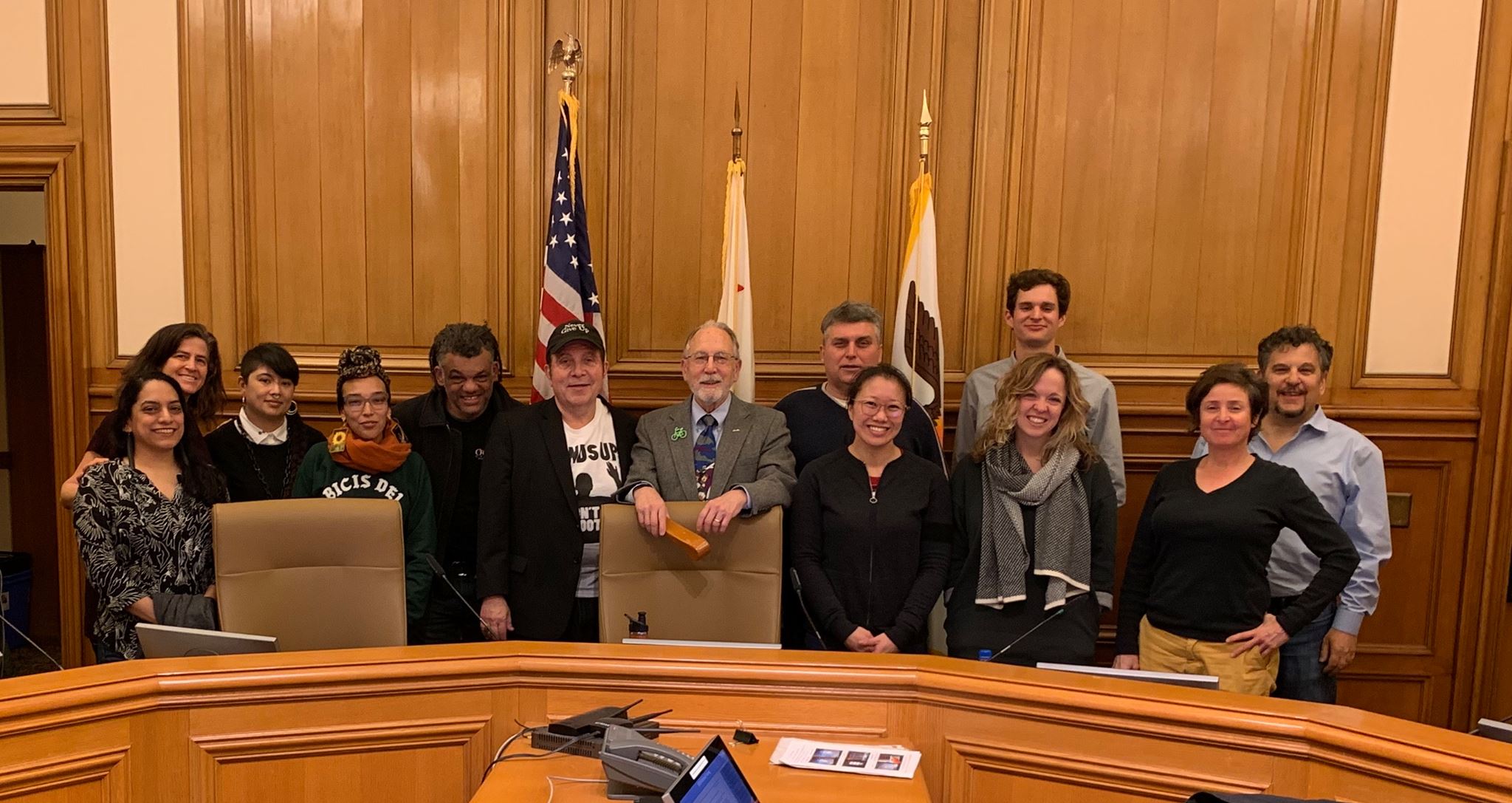 Current Members

Kristin Tieche (District 1, Sandra Lee Fewer)
Charles Deffarges (District 2, Catherine Stefani)
Marc Brandt (District 3, Aaron Peskin)
Anne Brask (District 4, Gordon Mar)
Melyssa Mendoza, Secretary (District 5, Dean Preston)
Mary Kay Chin, Vice-Chair (District 6, Matt Haney)
Bert Hill, Chair (District 7, Norman Yee)
Diane Serafini (District 8, Rafael Mandelman)
Kisai Henriquez (District 9, Hillary Ronen)
Paul Wells (District 10, Shamann Walton)
Jeff Taliaferro (District 11, Ahsha Safaí)
When We Meet

The Bicycle Advisory Committee usually meets on the fourth Monday of each month in City Hall room 408, 1 Dr. Carlton B Goodlett Place (Polk St). Time: 6:30 p.m. Meetings are always open to the public. Everyone is welcome. 
For the latest agenda or previous agendas and minutes, see our Meetings page.
To contact the BAC regarding agenda items or information, send an e-mail request to: sfbicycleadvisorycommittee@gmail.com