Health and Wellbeing
Office of the Controller - City Performance Unit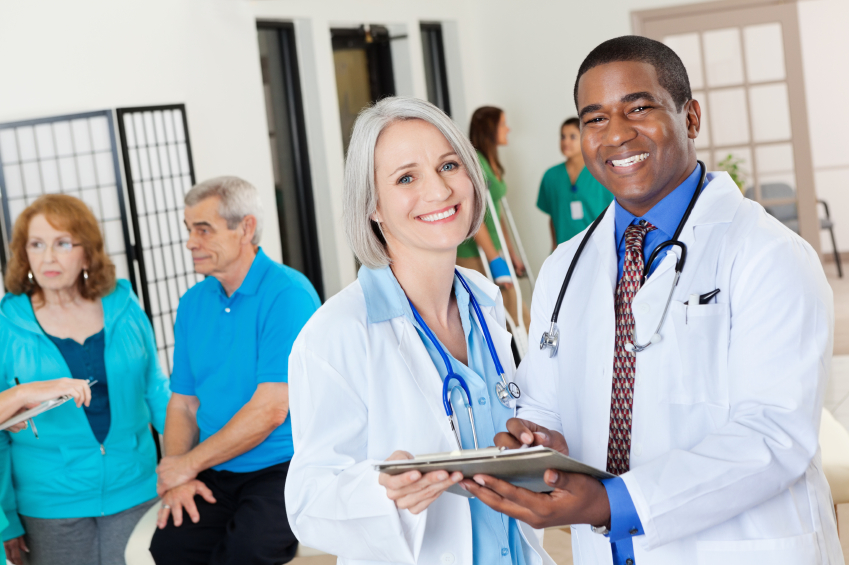 2018 Child & Family Survey
Health and Wellbeing
---
Nearly every family surveyed had some form of healthcare coverage
Just 1% of respondents reported being uninsured. Families may have had multiple types of insurance or healthcare coverage across household members, such as a mix of public and private insurance types, but 74% of families had at least one member with private health insurance. A smaller proportion were covered by public sources such as MediCal (14%), Healthy San Francisco (6%), or Medicare (5%).

Black and Latino respondents were more likely to have public healthcare coverage
The proportion of respondents with private insurance was not consistent across ethnic groups: nearly all White respondents (91%) reported having private insurance (including coverage purchased through Covered California), while just 37% of Black respondents reported the same.

Additionally, while the proportion of privately insured families ranged between 60% and 92% in most supervisorial districts, just 43% to 44% of surveyed families in districts 6 and 3, respectively, reported having any form of private insurance.
Families reported high levels of access to health and wellness services

Respondents' perceptions about access to food varied by income; among the 25% of families whose income is less than 250% FPL ($62,750 for a family of 4), 85% agreed they had access to the food they want to eat, 9% lower than the citywide result.
Almost one in ten respondents (9%) stated that someone in their household has a long-term disability
Of those families, 46% had public insurance, and 56% had incomes less than 500% FPL.