Disaster & Emergency Response & Recovery Fund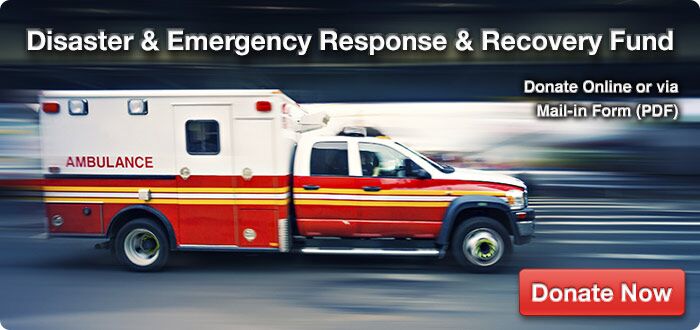 Important Tax Information: City Tax ID #94-6000417
Disaster & Emergency Response & RecoverY Fund
The San Francisco Disaster and Emergency Response and Recovery Fund is a response and recovery measure to ensure San Francisco's ability to quickly respond to and recover from disaster and emergency events impacting the City and County of San Francisco, its residents, and businesses.
The fund may be used to provide housing for families and individuals, assistance for animals, and to replace or repair public buildings and infrastructure and other assets owned by the City of San Francisco damaged or rendered unusable as a result of a disaster or emergency.
This fund is managed by the City Administrator of the City and County of San Francisco, in collaboration with the Mayor and City Controller.
Important Tax Information: City Tax ID #94-6000417