Music and Entertainment Venue Recovery Fund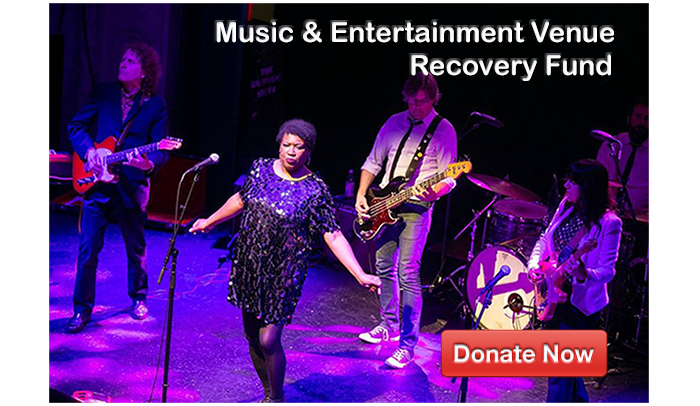 Music and Entertainment Venue Recovery Fund
The SF Music and Entertainment Venue Recovery Fund ("Venue Fund") provides grants to entertainment venues whose operations have been significantly impacted by the COVID-19 emergency.
The Venue Fund focuses on businesses whose principal function is to provide live entertainment programming, giving priority to Eligible Venues that are in imminent danger of closure, have been in operation for at least 15 years, are official Legacy Businesses, have a maximum occupancy of less than 1,000 patrons, or have importance to Cultural Districts.
Our independent music and nightlife venues have been hit hard by the coronavirus pandemic and desperately need the support that this fund will provide. These businesses are cornerstones of our city's economy and culture, and are part of what makes San Francisco such a special place to live and visit.
As we reopen and recover, we need the city's music and entertainment venues to not only survive, but to be even stronger.