Hey Teenagers with Asthma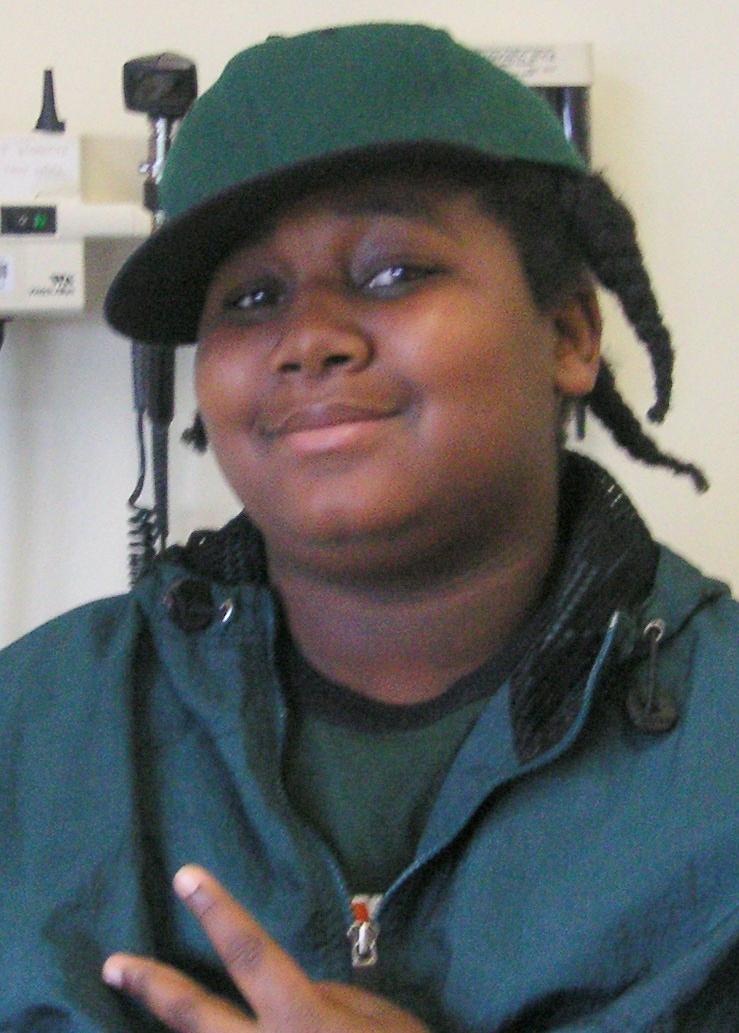 We like to live our life to the fullest! Don't let asthma hold you back.
Take the Asthma Control Test right now to see how your asthma's doing. It's very important for your health.
Click here. Once you find out your score, print your results and take the scored test to your doctor.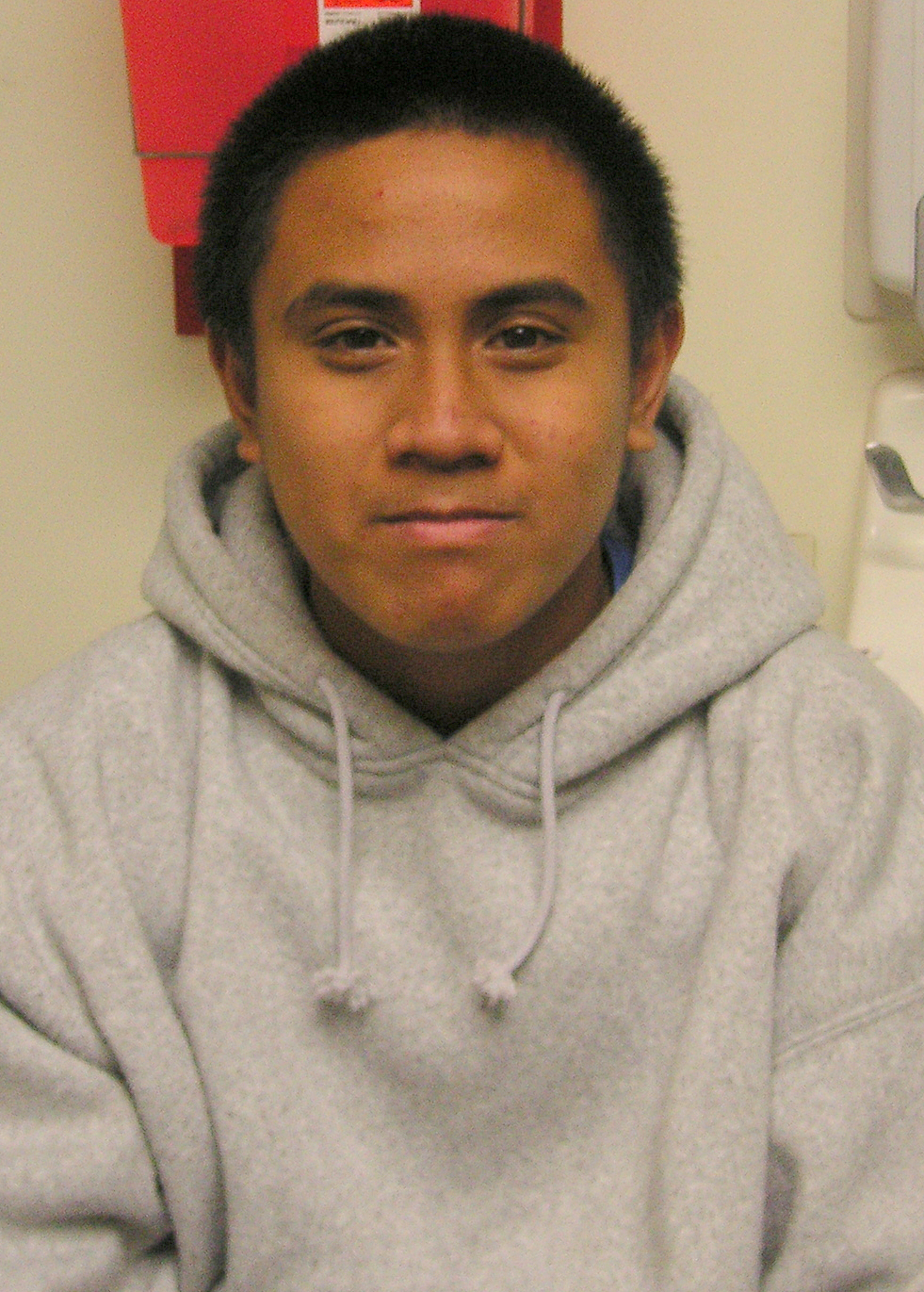 Do you take asthma medicine?
 What type of inhaler do you have?