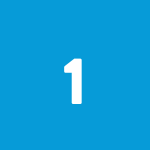 Find Your Account Number
K2C's account number begins with 332201. Find it online, on a Welcome Letter (mailed to newly opened accounts) or a recent Activity Statement (twice a year).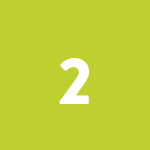 Register & View Balance Online
Register to view your K2C account balance online.  Create an online profile using an email address, the student's first and last name, their date of birth and the zip code on file with SFUSD.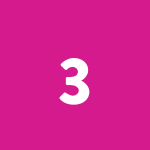 Make a Deposit
Your student, extended family, and friends can deposit into a K2C account in a variety of ways using the student's name and account number. No amount is too small or too large when saving for college!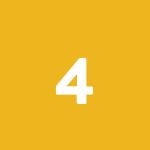 Earn Incentives
Did you know that you can more than double the initial starting balance of your account by taking advantage of K2C incentives? Every school year, K2C matches contributions and awards scholarships for engaging with the program!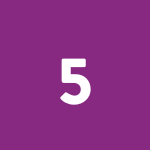 Put Your Money to Good Use
K2C wants you to claim your money for college. In addition to the initial $50 dollars, you may have saved personal contributions and additional incentives awarded by K2C.
Close An Account
When your student is no longer enrolled in a San Francisco Unified School District (SFUSD) school, K2C will close their account and provide options for transfer or withdrawal of the funds. Learn more.