San Francisco's Kindergarten to College program (K2C)  is the first universal Child Savings Account program in the country.  Founded in 2011 by then-San Francisco Mayor Gavin Newsom and Treasurer José Cisneros, K2C recently celebrated a decade plus of work and innovation. K2C automatically opens a savings account seeded with $50 in public funds for every child entering kindergarten in SF's public schools, putting students on a path to college from their first day of school.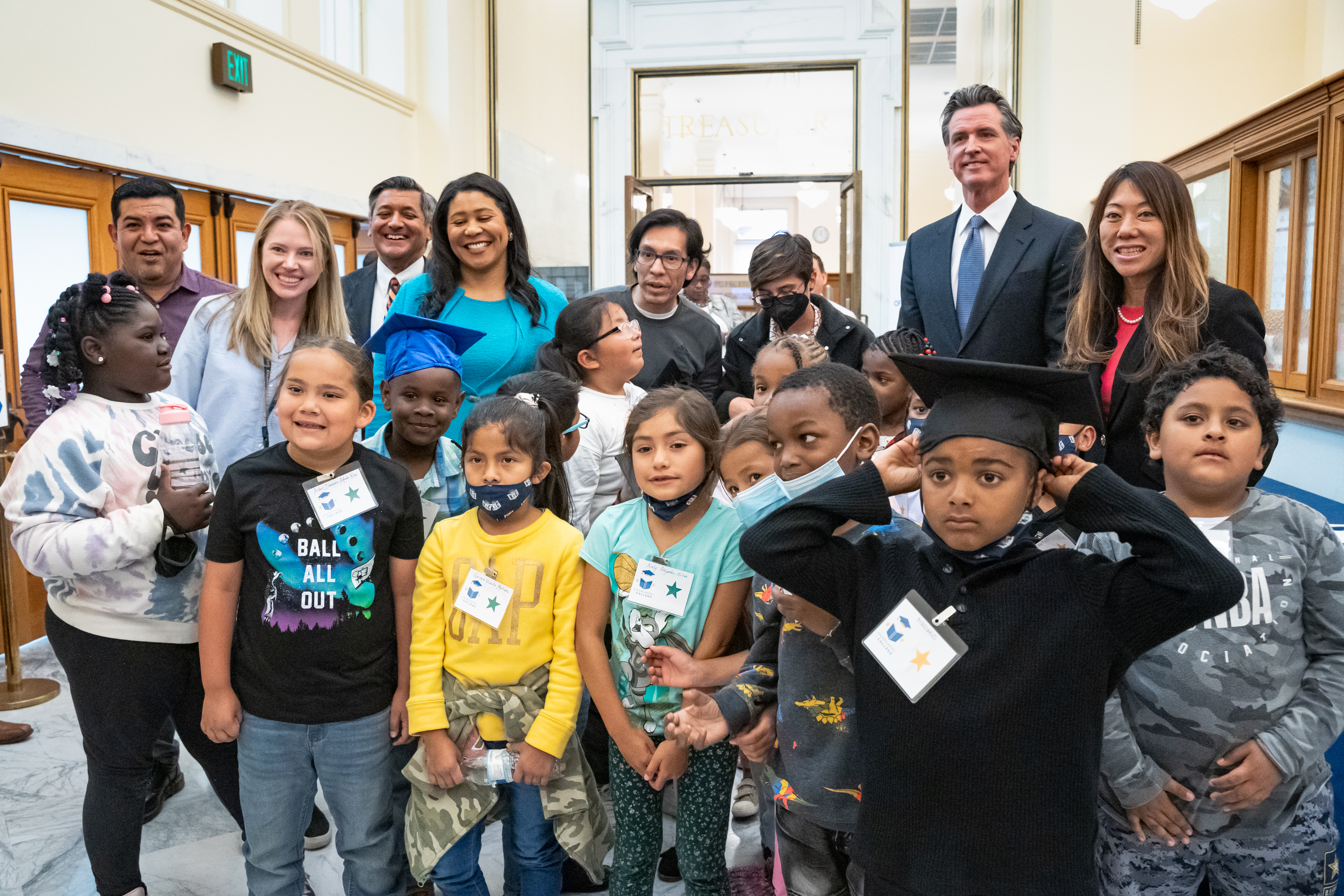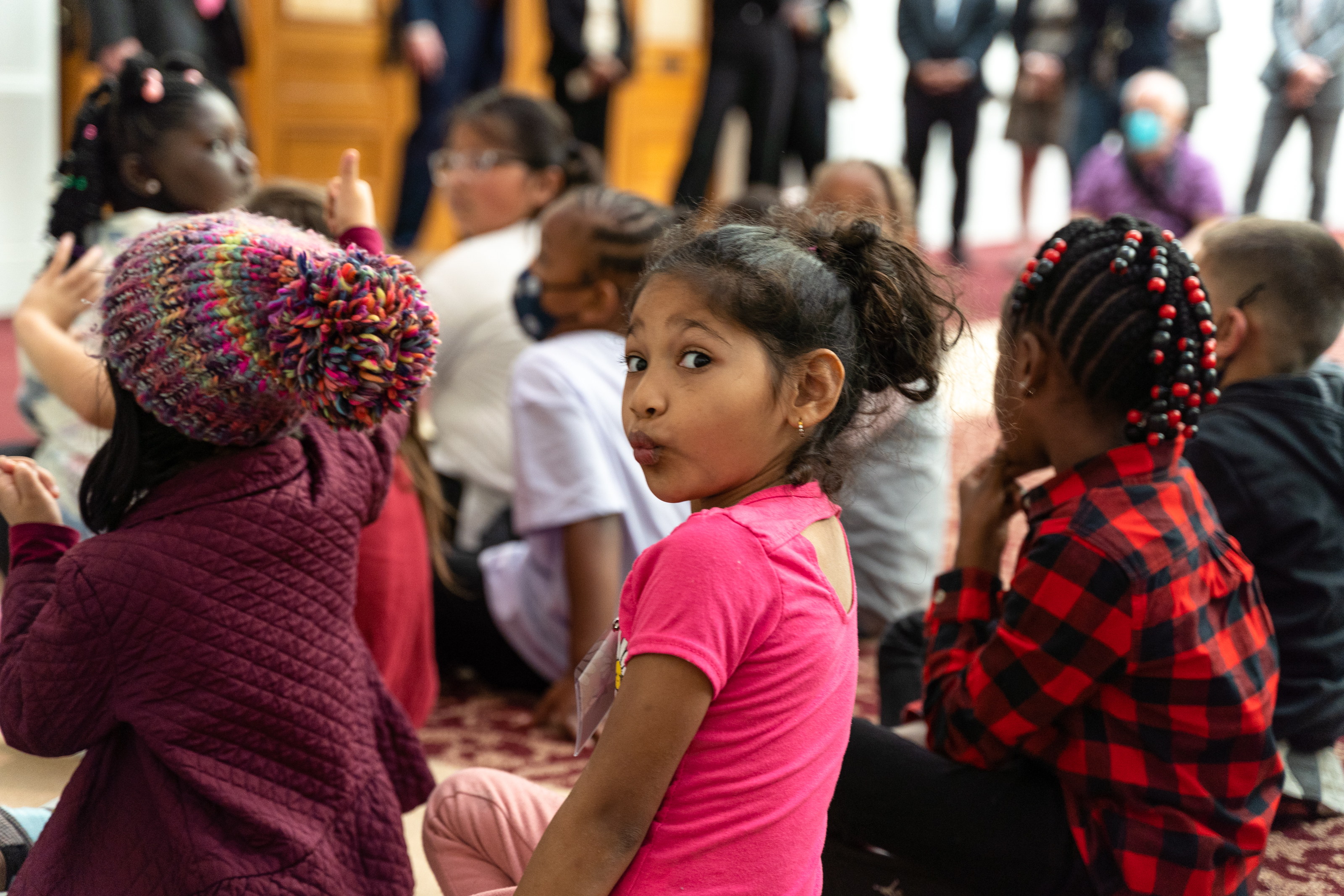 Celebrating a Decade Plus of Innovation and Inspiration:
K2C's first class of students are now juniors in high school, and getting ready to apply to college. We recently celebrated those students and families, and over a decade of K2C's work and innovation.  View our new A Future Worth Saving For  video below along with a recording of our Anniversary Celebration, which was joined by Governor Newsom and California Treasurer Fiona Ma.   
A Future Worth Saving For
K2C Anniversary Celebration
The total amount saved by families in K2C has increased steadily year-over-year.  The K2C savings rate (23%) is almost eight times higher than the national college savings rate and does not account for SFUSD families that may be saving for college in a separate account. Half of the families saving qualify for free or reduced price lunch. According to the Survey of Consumer Finances (SCF), less than three percent of U.S. families with children saved in a 529 plan or Coverdell Education Savings Account, and those who did tended to be wealthier than others. Families with these accounts had about 25 times the median financial assets of those without.
San Francisco's K2C program has been replicated across the country, with 123 active programs in 39 states including municipal programs in Oakland, Los Angeles and New York City, and statewide programs in Pennsylvania, Indiana and Maine. In 2019, California created the CalKIDS program, a statewide universal CSA program for every baby born in California. Governor Newsom expanded the program in the 2021-2022 budget, with an investment of nearly $2 billion dollars.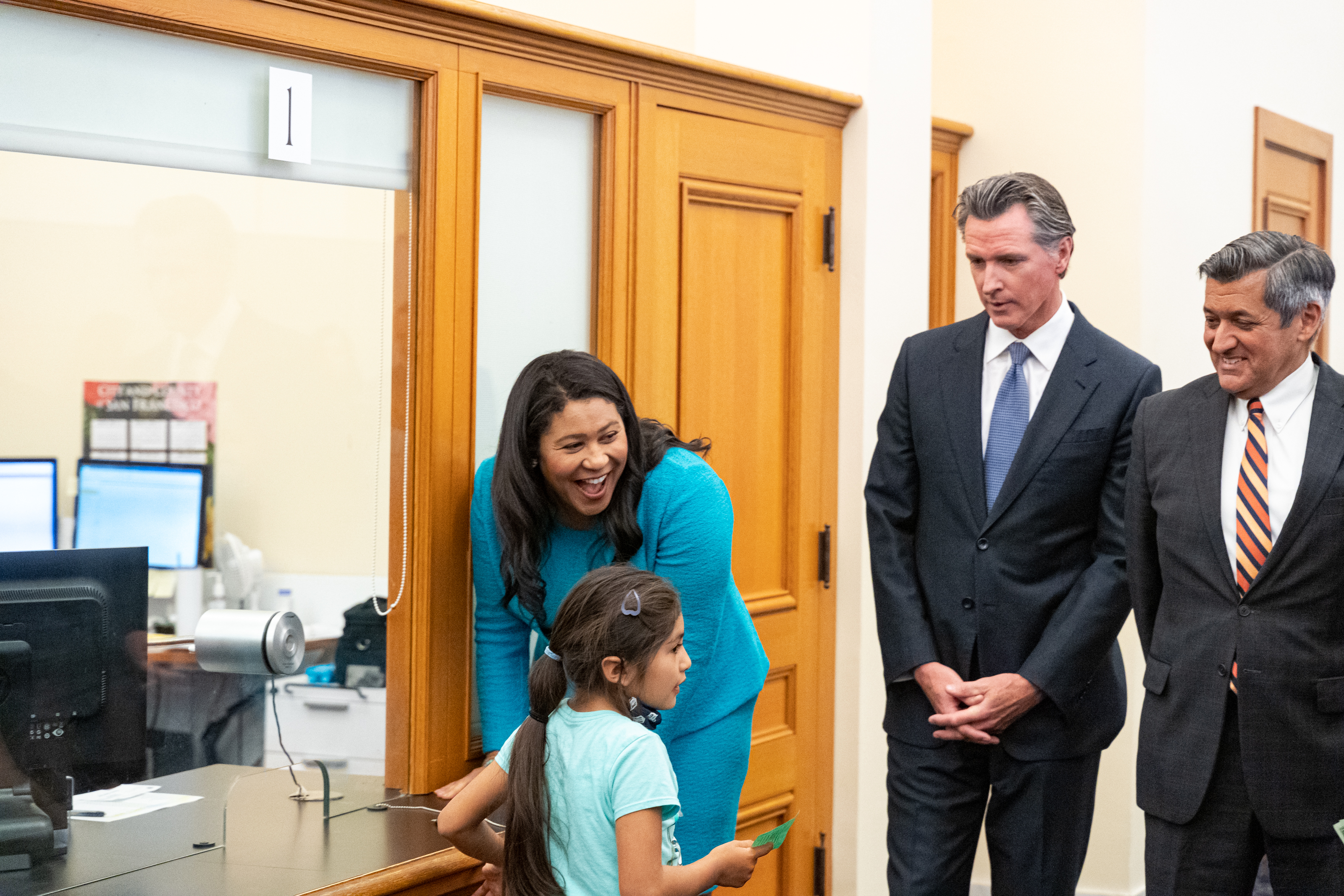 How does K2C Work?
Kindergarten to College is both automatic and universal. When a student enters kindergarten in San Francisco Unified School District, K2C automatically opens a deposit only savings accounts in the child's name at Citibank and deposits $50 in each account. There is no paperwork to fill out, and the program does not use social security numbers. For some families, their account with K2C is their only formal bank account with a financial institution.
Families with a K2C account can begin saving for post-secondary education immediately by going to a local Citibank branch, through direct deposit, mail, or via an online transfer. Students and families can access additional incentive dollars by engaging with their accounts to view activity and save.  Families also have the option to transfer funds into a qualified 529 account.
What does research say about College Savings Account programs like K2C?

Savings—even small amounts—can improve the odds that San Francisco students will make it to college. Research shows that children with savings accounts will be up to seven times more likely to attend college than those without an account, with the largest effects among households of color, lower incomes, and lower parental education. Low-income students who expect to go to college and also have identified savings to help pay for it are more likely to enroll in college and complete college.

Programs like K2C cultivate college-going identities. Many low-income students and students of color fail to transition to college despite having the desire and ability to go. Savings is linked to increases in math scores among youth; better health and education outcomes; and, the development of a "future orientation.

In adulthood, people are more likely to save if they saved in childhood, and programs like K2C can connect childrento assets such as retirement accounts, real estate, and other investments. College savings help children avoid student debt, an important outcome since indebted college graduates accumulate less wealththan do graduates who never borrowed to finance their degrees.
Saving money now will help me because one of the major obstacles for first-generation college students is financial security as they apply for college. With some emergency financial support thanks to K2C, I will be able to apply for college without worrying too much about whether I can afford to go."

- Imielee Morales, 8th Grade Student at Visitation Valley Middle School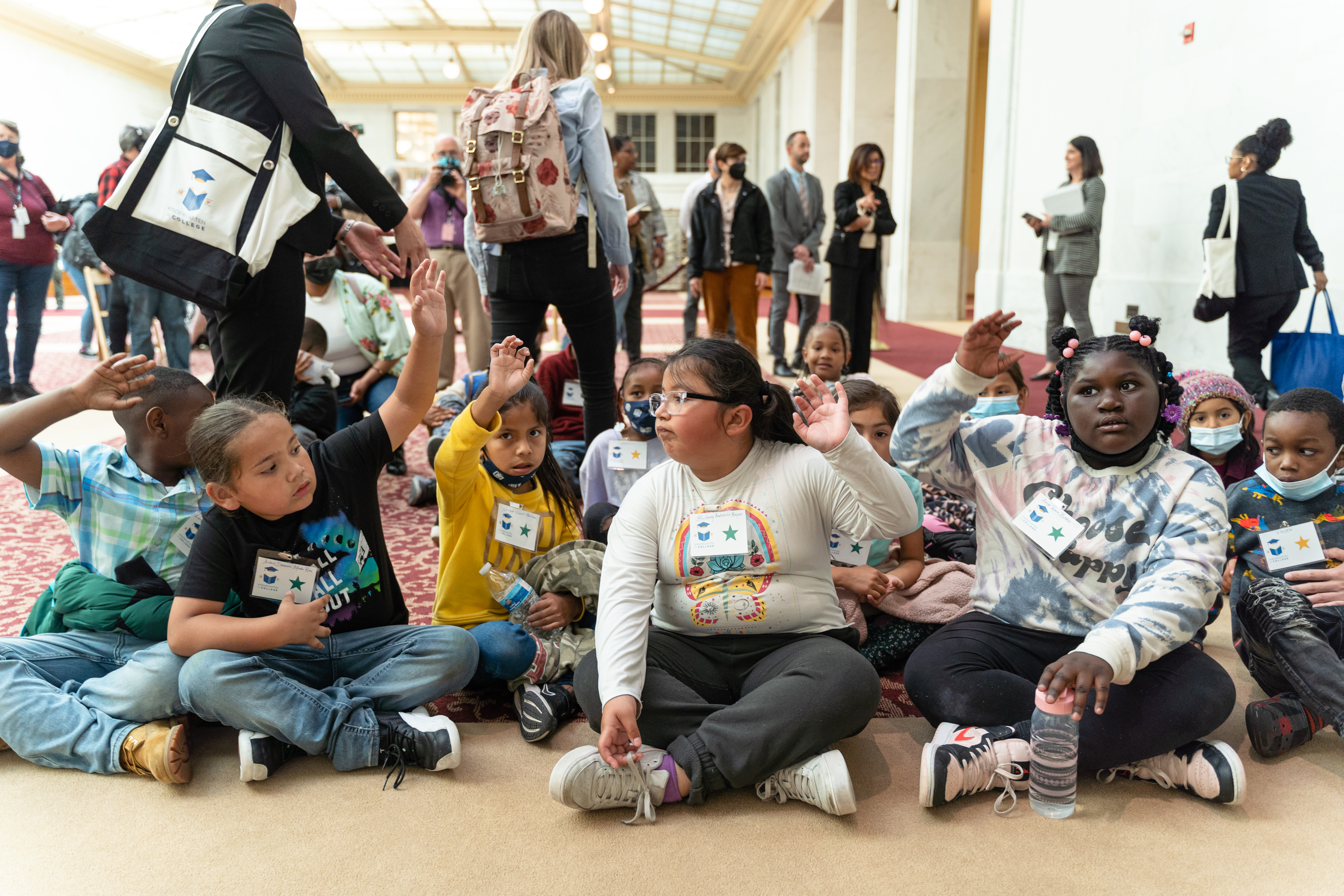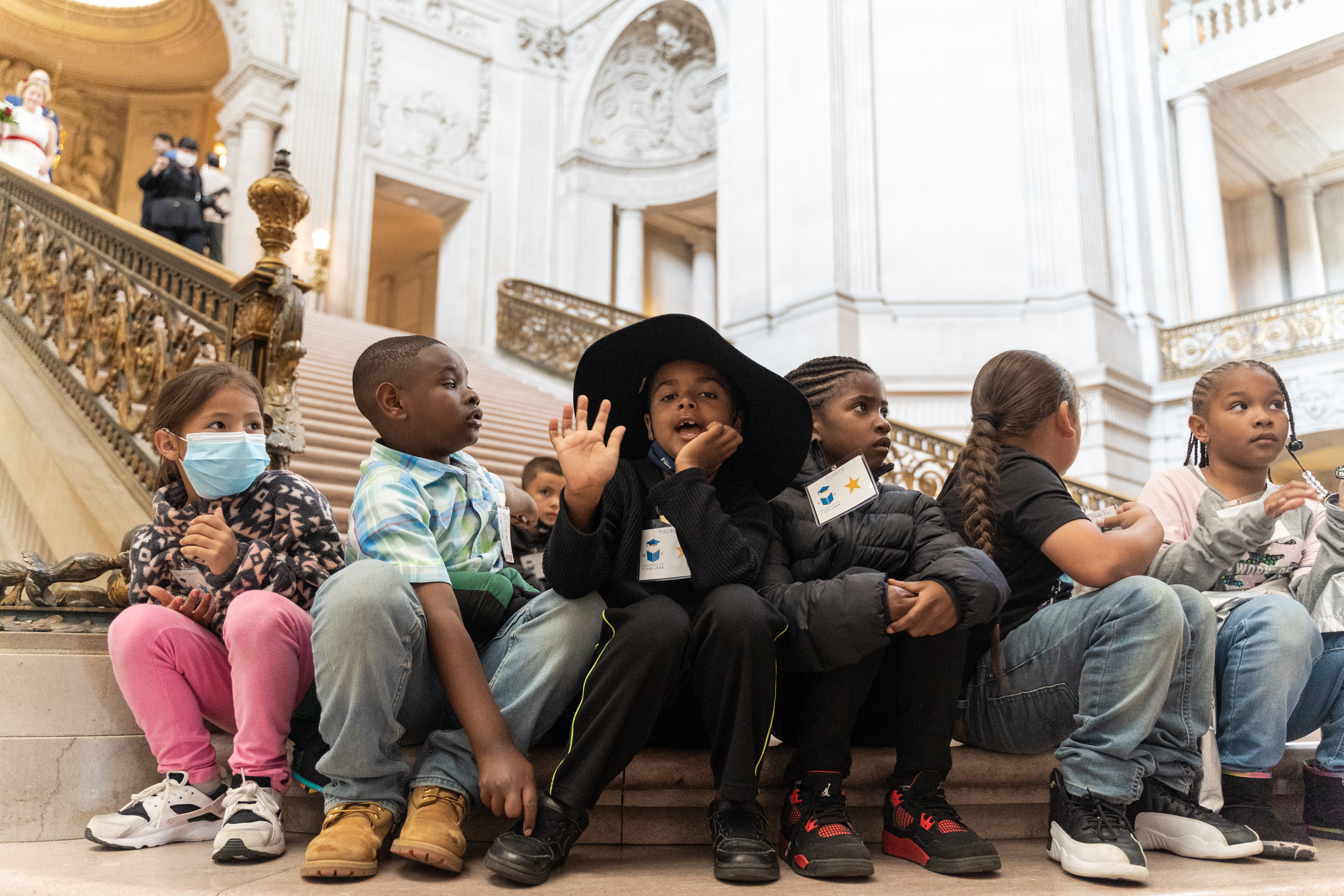 "K2C opens doors to make possibilities come true, as we all aim to further our young people's dreams."

-  Elizabeth Fierst, Principal at Francisco Middle School.