Home
Welcome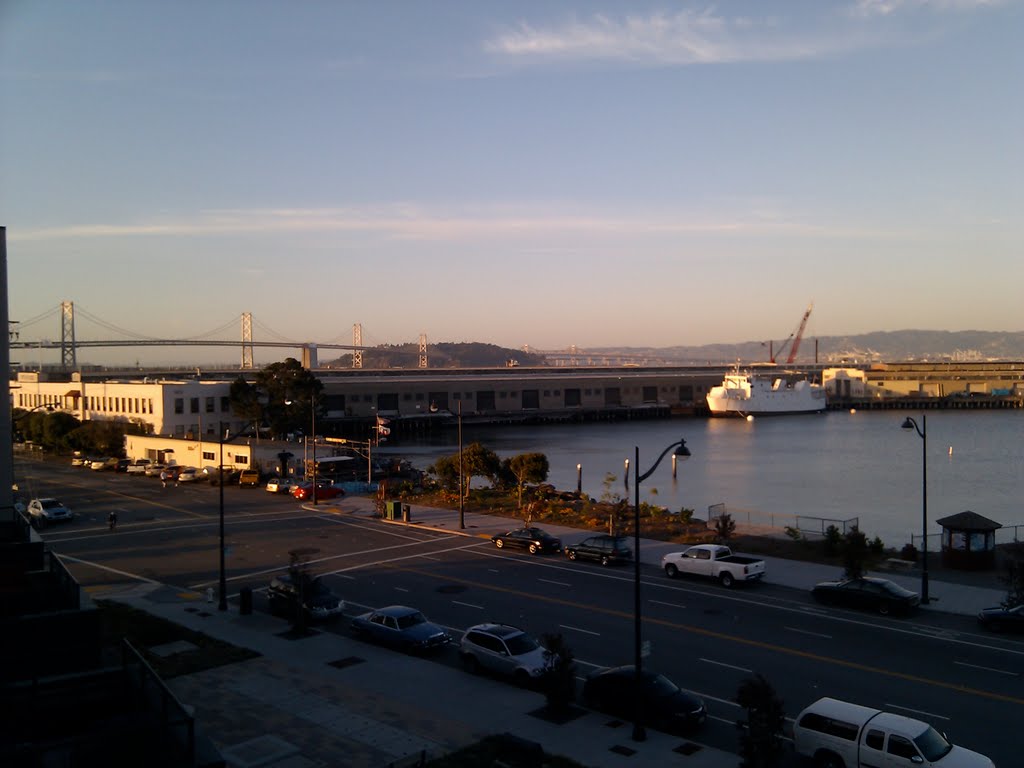 Welcome to the home of the new Mission Bay Pavilion Project . San Francisco, is working with the Golden State Warriors, on a proposal to build a state of the art, multi-purpose recreation and entertainment facility within the beautiful, developing neighborhood of Mission Bay South.
The property includes all of lots 29-32. This portal provides the public with information, while allowing people to actively engage in this exciting project.
Approximately 200 games and events will be held annually at the pavilion, which will bring people to San Francisco from all over the region.
Events & Meetings
Informational Presentation, GSW Arena LLC at Planning Commission Hearing
Commission Chambers, Room 400, City Hall, 1 Dr. Carlton B. Goodlett Place
Thursday, December 18, 2014, 12:00 p.m.
The Commission Hearing Procedures provide for presentations by staff; followed by the project sponsor team; followed by public comment for and against the proposal.  Please be advised that the project sponsor team includes: the sponsor(s) or their designee, lawyers, architects, engineers, expediters, and/or other advisors.
Featured

FAQs - Move to Mission Bay

The Golden State Warriors (GSW) acquired from Salesforce.com Inc.; 12 acres of vacant property, located within the Mission Bay South Redevelopment...

The Mission Bay Community Advisory Committee (CAC) meets on the second Thursday of every month at 5.00 PM.  Please see the agenda for meeting details...