About
The Golden State Warriors Move Pavilion Project to Mission Bay
The Golden State Warriors (GSW) acquired from Salesforce.com Inc.; 12 acres of vacant property, located within the Mission Bay South Redevelopment Plan (MBSRP).  The property includes all of lots 29-32 .
The Warriors intend to develop and build a state of the art multi-purpose cultural pavilion that will be home to the basketball team, performances and cultural events, as well as accommodate recreation, open space, and other entertainment activities.
The proposed pavilion will be built in time for the 2018-19 season.
The arena will bring the Golden State Warriors home to San Francisco and create a much needed venue within the City and County for concerts, conventions, family shows and other sporting events while creating thousands of construction and end use jobs.  
Under the Master Developer Agreement with Catellus Development Corporation (now held by FOCIL-MB LLC), the move to Mission Bay will also facilitate the funding for the development of hundreds of affordable housing units and trigger FOCIL-MB's construction of the 5.5 acre Bay Front Park between 16th Street and Mission Bay Boulevard and the realignment of Terry Francois Boulevard
The Warriors purchased the new upland location from Salesforce.com Inc. making the arena one of the first in the nation built entirely with private funds on private land.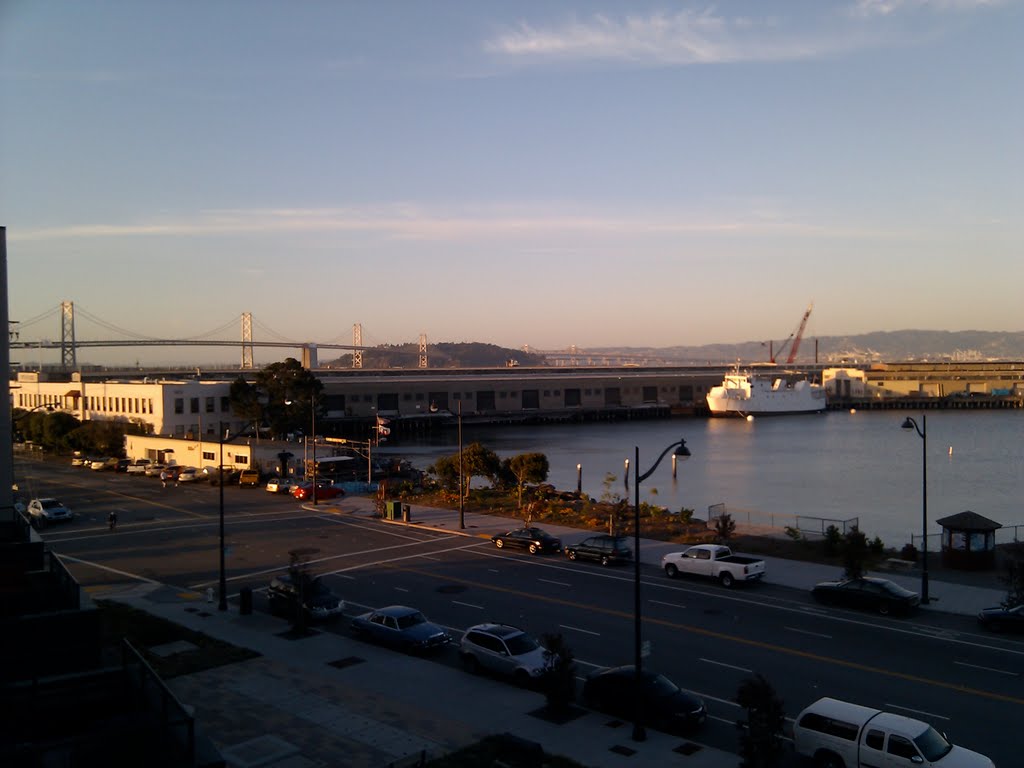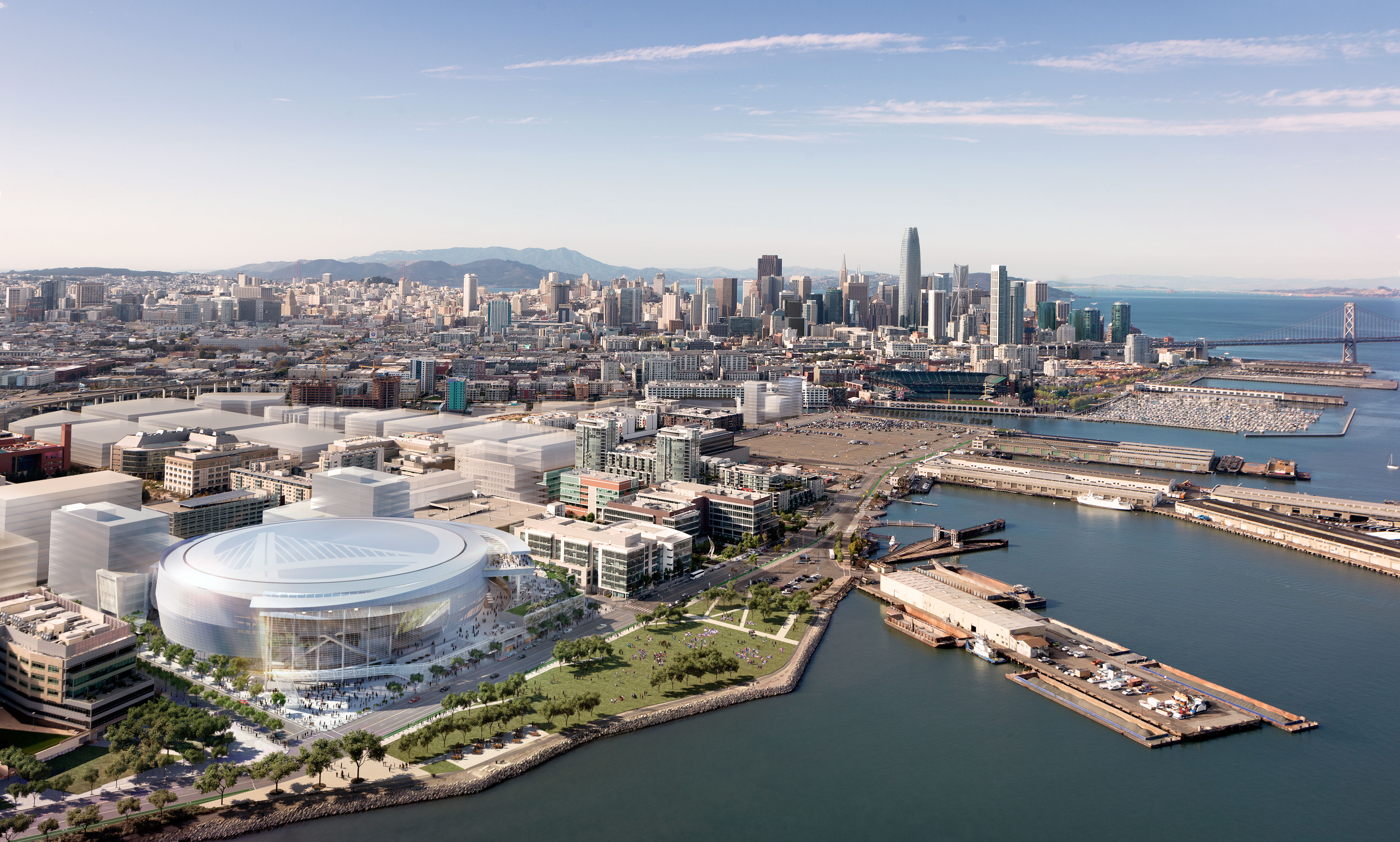 In just a few years, San Francisco will finally have the iconic culturally significant venue it deserves.