San Francisco's Kindergarten to College program (K2C) is the first universal Child Savings Account program in the country. Founded in 2011 by Mayor Gavin Newsom (now Governor) and Treasurer José Cisneros, K2C automatically opens a savings account seeded with $50 in public funds for every child entering kindergarten in SF's public schools, putting students on a path to college from their first day of school.
52,000+
SFUSD TOTAL ACCOUNTS
$1,046
AVERAGE ACCOUNT BALANCE (SAVERS)
$15 MILLION
TOTAL IN ACCOUNTS


                            Updated May 2023
A Future Worth Saving For
Savings - even small amounts - can improve the odds that San Francisco students will attend and graduate from college. Low- to moderate-income children with savings set aside for college are up to three times more likely to attend college and four times more likely to graduate from college than those without an account. 
Learn more
 about the research behind K2C. 
The Class of 2023
Congratulations to K2C's first class of graduating students! 
Claim your money
 today. If you are a 2023 SFUSD graduate, you have at least $50 waiting for you in your K2C account, plus any contributions or incentives. Seniors who've had the account since Kindergarten have an average balance of $1,422 -- a 28 fold increase from the initial $50 deposit!
What People are Saying
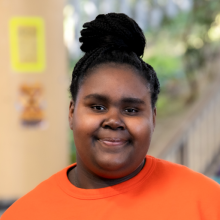 "K2C has contributed to this moment in my life now. Through K2C, I have learned to save money for college and invest in my future. My career goal is to be a community advocate for Black and Brown people in San Francisco, especially the medical aspect of it."
 
— Thailyah Miller, Class of 2023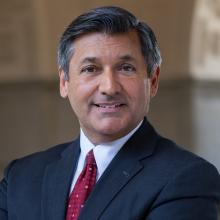 "We started K2C so that every student in our public schools would know that they have a future worth saving for. More important than the money itself, millions in savings represents millions of conversations our families are having with their children about going to college."
—San Francisco Treasurer José Cisneros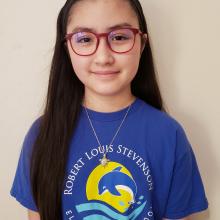 "Saving money is important because it will help to pay for my college education. College is very expensive. I have been saving for college since I was a baby."

—Kloe Sierra Helmuth, Class of 2029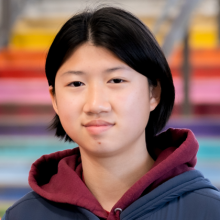 "K2C made me feel that college is possible. The program has also provided me with relief about going to college because of the savings I've accumulated with K2C over the years. I'm really excited about going to college and exploring my future career path."

—Saw Yunn, Class of 2023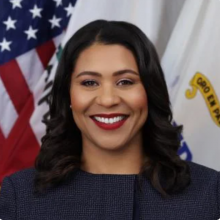 "Efforts like this have helped public school students pave their way for college by having their own saving accounts and anticipating financial needs for higher education. I want to thank Governor Newsom for launching this program when he was Mayor, and Treasurer Cisneros for keeping it going strong."
—San Francisco Mayor London Breed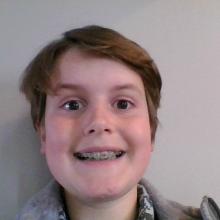 "Saving at an early age will help my money grow overtime. Once in college, the money that I have saved up will relieve me of being in a pool of debt."

—Se Forde, Class of 2027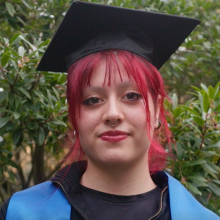 "The K2C program to me means opportunity and just reliance on the fact that I have money saved up to go to college. And it means hope for me that I'm able to go to college and I'm very proud of that."

—Yadira Vazquez, Class of 2023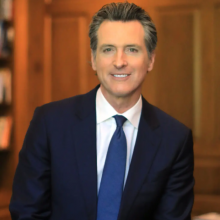 "College savings accounts are transformational opportunities for millions of kids to be successful in college, the program we created here in San Francisco has invested millions in thousands of kids' futures." 
—Governor of California Gavin Newsom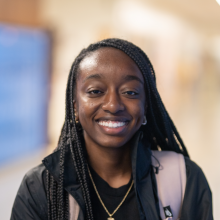 "Saving for college is one of the best parts about K2C..because it's a way for you to feel like you're becoming more independent for your future education. I am excited for the future, especially college and feel like it would be a fresh start for me."

—Tierra Ferrand, Class of 2023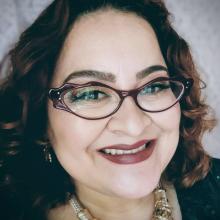 "As the K2C Ambassador for Everett, I'm looking forward to helping our families take advantage of the program and it's incentives. I'm so happy to help improve the odds for our students to set themselves on a path to college."
—Ana Cass Reyes, K2C School Ambassador at Everett Middle School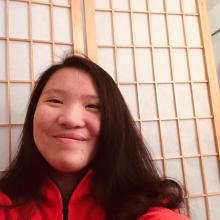 "I understand that college costs a pretty penny and that I need to save up young to afford to attend. I have already been saving since I was five years old and will continue to do so to achieve my dreams."

—Sophia Truong, Class of 2026
"Since college is so expensive, saving now can help reduce my college debt in the future. Not only that but saving can also allow me to choose colleges that are more expensive."

—Crystal Tan, Class of 2026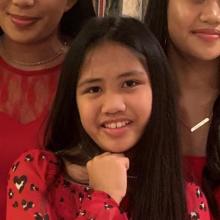 "Saving money now will help me because one of the major obstacles for first-generation college students is financial security as they apply for college. With some financial support thanks to K2C, I will be able to apply for college without worrying about whether I can afford to go."
—Imielee Morales, Class of 2026
