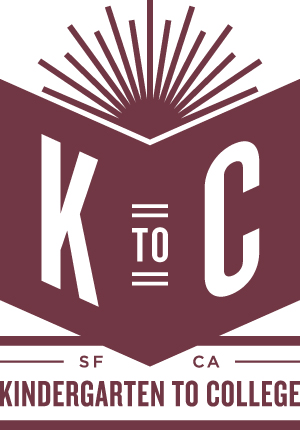 In Spring 2011, the City and County of San Francisco launched the first, publicly funded universal Children's Savings Account (CSA) program in the country. Kindergarten to College opens a savings account for every child entering kindergarten in the City's public schools, putting students on a path to college from their first day of school.
Register & View Balance Online     Find Account #     Get Account Replacement Card    
Fall 2021 Welcome Kits Mailed!
New SFUSD students grades K-11th in Fall 2021 will receive a welcome kit including their K2C account number, a how to make a deposit brochure and invitation to register online. Join us for Zoom office hours, email us at k2c@sfgov.org or call us 311 (415-701-2311) to get your questions answered - including how to earn FREE money for college.