Class of 2023
Seniors Graduating in June  (Spring semester)
Congratulations to K2C's first cohort of graduating students! We will release our application in Spring for you to claim your college savings.  Until then, please continue to save and earn incentives with your K2C account. Seniors can also receive early reminders from K2C by text and email when K2C's application goes live.

Sign-up for K2C Alerts
Class of 2022
Seniors Graduating Early in December (Fall Semester)
If you are an SFUSD senior graduating early (Fall semester 2022), congratulations!  K2C's intake form will go live in December. Please complete the intake form as soon as possible, even if you are unsure about your college plans. Our first round of payments will begin in January.
Steps to get your money for college
Complete K2C's intake form (available in December) for SFUSD seniors graduating December 2022;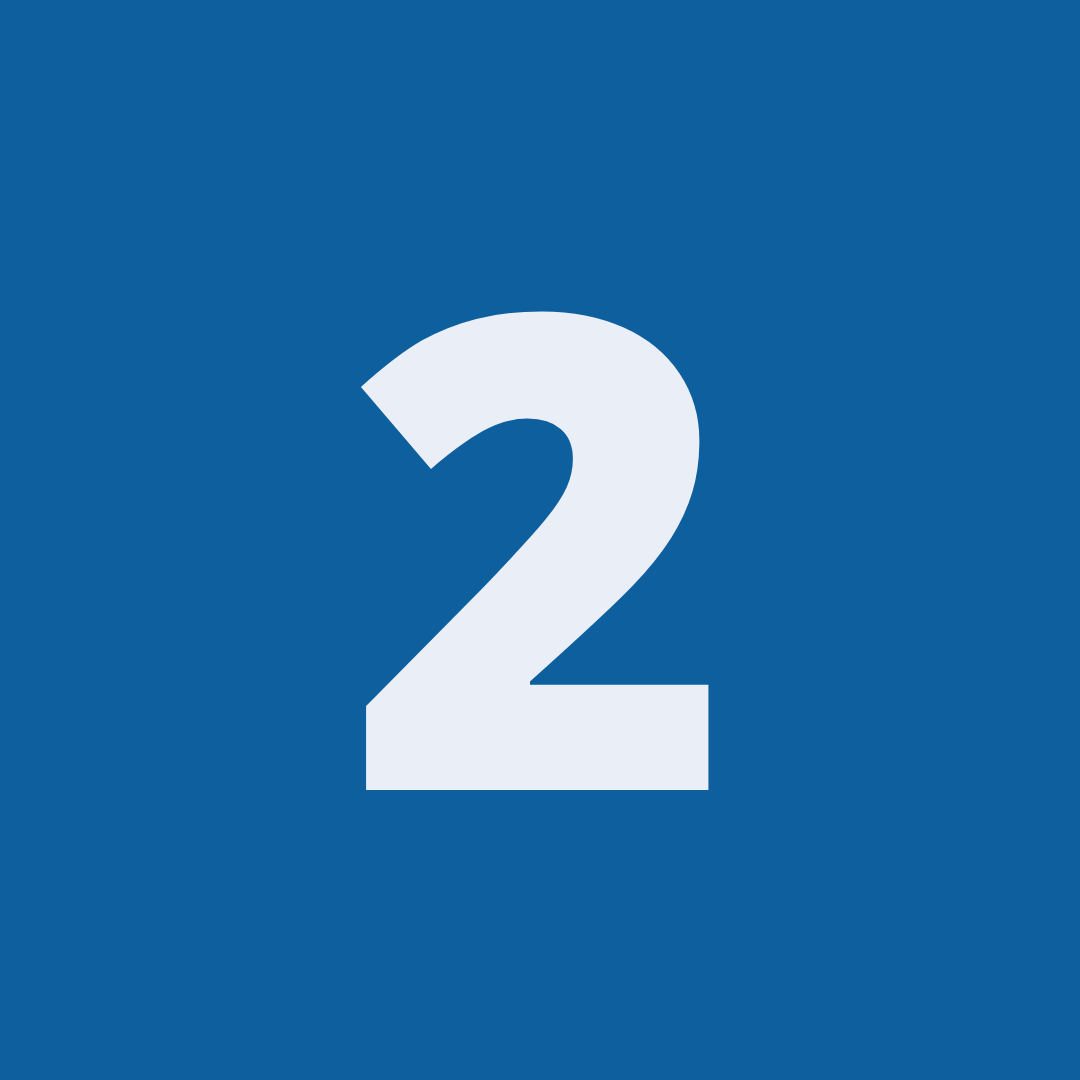 Stop making additional contributions with K2C (discontinue bill pay, direct deposit, branch, mail); 
Confirm how you want to receive your funds to pay for your higher education! 
Frequently Asked Questions
Overall, from the time you submit your request to receiving funds, it will take 1-2 months, depending on your preferred method for receiving the funds. 
We review intake forms when you submit them and will communicate whether additional information is needed from you.  

We confirm your balance and payment method with your signature via Docusign. 

Payments are sent weekly for Zelle, transfers to ScholarShare are made monthly.
Schools
Examples include:
Four Year College/University
Jr. College/Community College
Trade/Vocational School
Post-secondary apprenticeship or training program
Expenses
Examples include:
Tuition & Fees (e.g. course credits, enrollment deposits, parking permits)
Supplies (e.g. laptop, books)
Room & Board (dorm/rent, housing, utilities)
Other education related costs (transportation, activities, study abroad)
Transfer money to a bank account via Zelle 
Quickest disbursement option: Please use the email associated with Zelle and your bank account. If you are not registered for Zelle, you will receive instructions from the City and County of San Francisco's banking partner Bank of America on how to register. If K2C is unable to successfully transfer funds electronically into the above account, a check payable to the student will be mailed to the address on record.  
Transfer money to a 529 California ScholarShare account.
For higher balances or students postponing higher education: Although there are many 529 providers to choose from, K2C can wire transfer your balance to California ScholarShare directly. We will ask you for your 529 account number and name of the account owner (Parent/Guardian or Student 18+) and beneficiary (student).  Visit the "Save with a 529" section of K2C's site to learn about opening a 529 account and eligibility for ScholarShare's 2022 matching grant. 
We will be adding a pre-paid card option as well for the graduation class of 2023. If the payment options highlighted above do not work for you, please still submit our form and the K2C team will follow up with you. We may be able to issue a check payable to the student in special circumstances.
Incentives Only Balance  
If you graduate at the end of Fall Semester 2022, and we do not receive an application from you by January 2023, any incentives awarded by Kindergarten to College (K2C), including the initial $50, will recycle back into the program for use by active K2C participants.  
Balances with Contributions and Incentives  
​​​​​​​If you graduate at the end of Fall semester 2022 and we do not receive an application from you by January 2023, then after one-year (for those with total contributions less than $15) or three years (for those with contributions of $15 or more), contributions are lost and any earned Kindergarten to College (K2C) incentives will return to the program for use by active K2C participants.
If you have special circumstances, including a disability, military service or participation in Americorps, please submit the form and the K2C team will follow up with you. 
There are only 130 students in the 12th grade in 2022 with a K2C account, so this is our first opportunity to distribute money to graduating SFUSD students and improve along the way.   
Based on this year's experience, we will refine our strategy and options for future graduating classes, including our initial cohort of K2C participants (class of 2023) graduating next Spring.  We are committed to offering flexibility in how participants receive their money and how they use funds, so stay tuned for more details here this Fall!