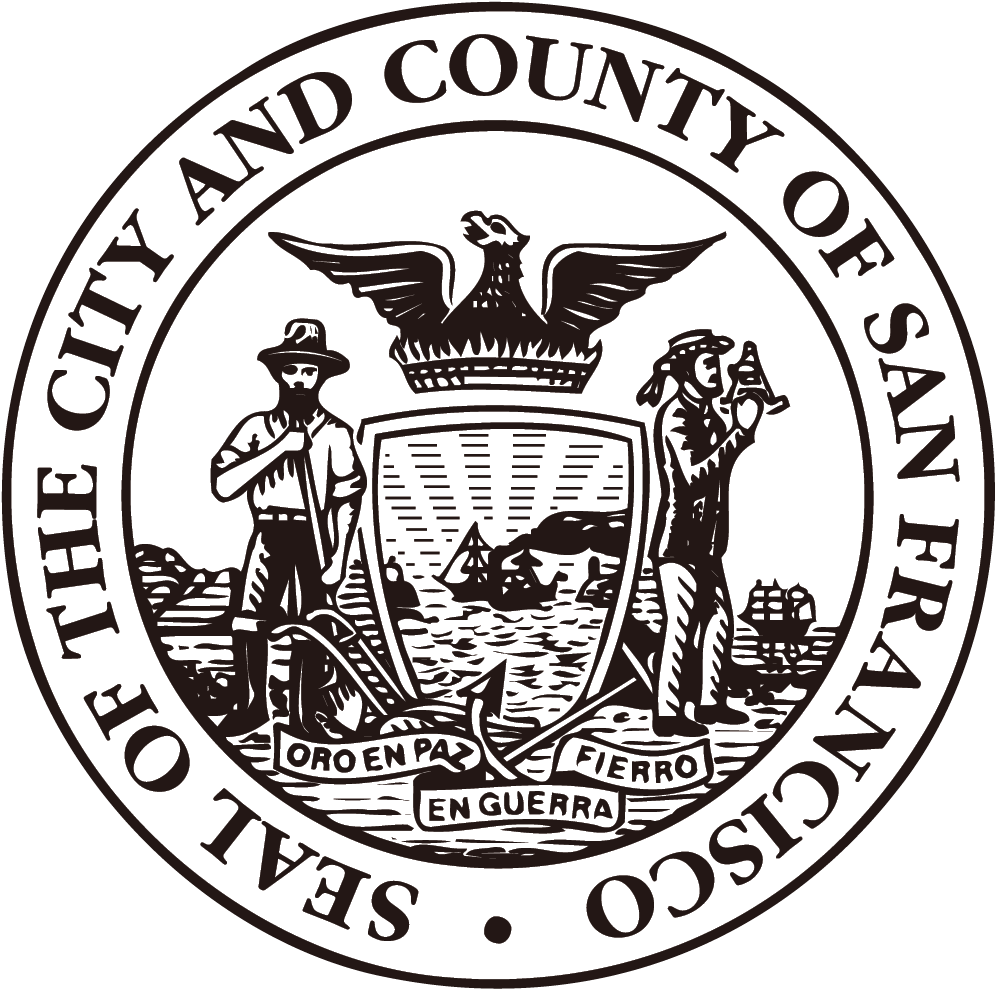 The official fine and fee discount guide from

The Financial Justice Project, 

housed in the

San Francisco Office of the Treasurer & Tax Collector
Can't afford to pay your ambulance bill?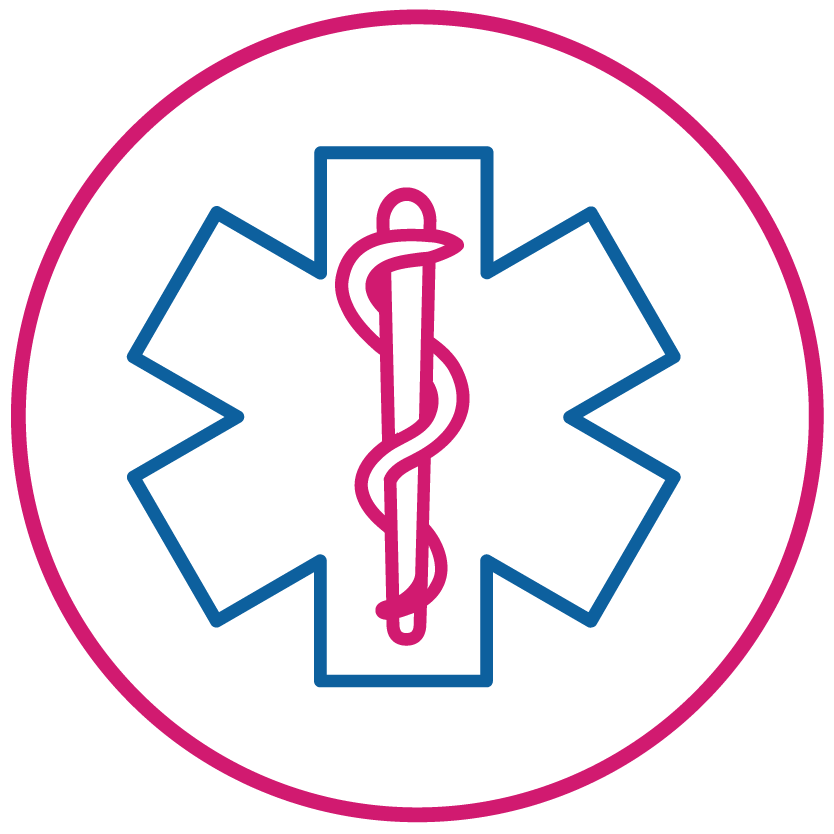 If the San Francisco Fire Department provided you emergency medical services, you may be able to waive your bill through the Financial Hardship Program.

Click below to learn how to apply!
Step 1: Confirm that you are eligible
You are eligible for the San Francisco Fire Department's Financial Hardship Program if you:
1. Are uninsured, AND
2. Ineligible for Medicare or Medi-Cal, AND
3. Have an income at or less than 300% of the Federal
Poverty Level ($38,640 for a single person)
Step 2: Apply for the Financial Hardship Program
Mail a completed Financial Hardship Program application
to the San Francisco Fire Department. The application is
also available at sf-fire.org/services/ambulance-billing
San Francisco Fire Department
Ambulance Billing
P.O Box 059745
Los Angeles, CA
90074-9745