The Financial Justice Project regularly publishes informational videos on fine and fee reform programs. 
Check out some of our videos below!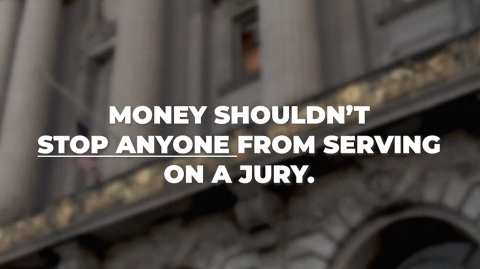 San Franciso Be The Jury Pilot Program
The "Be The Jury" pilot program compensates low-to-moderate-income jurors $100 a day for their jury service. The pilot program is a first-of-its-kind pilot program in San Francisco Superior Court.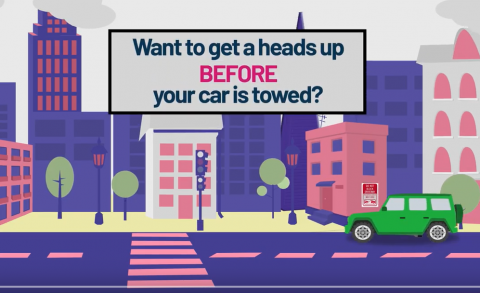 SFMTA Text-Before-Tow Program
The SFMTA Text-Before-Tow Program allows people to receive a text message if their car is about to be towed for certain violations.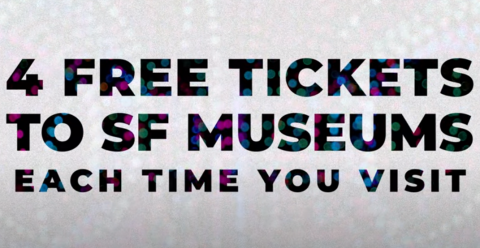 San Francisco Museums For All
San Francisco residents with EBT or Medi-Cal cards can get 4 FREE tickets per visit to 20+ museums and cultural centers. Go to http://sfmuseumsforall.org/ to plan your visit!
Everything you think you know about California child support is probably wrong
Kamau Bell and Robert Reich share why we need to change California's unjust child support policies.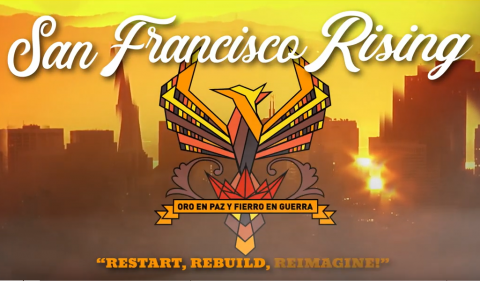 A Conversation with the Office of Financial Justice
San Francisco Rising Episode 6: Director Anne Stuhldreher discusses the success of San Francisco's Financial Justice Project.