Anne Stuhldreher, Director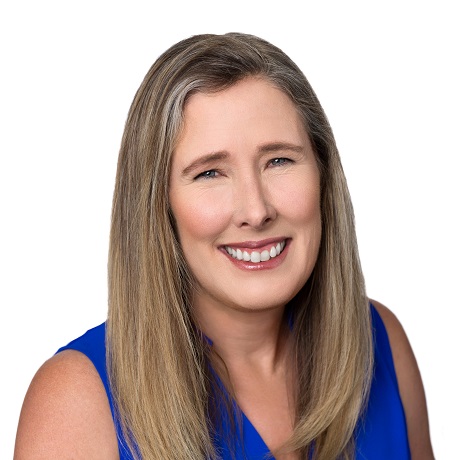 Anne Stuhldreher is the Director of Financial Justice in the Office of the Treasurer for the City and County of San Francisco.  San Francisco is the first city in the nation to launch a Financial Justice Project to assess and reform how fines, fees, and financial penalties impact the city's low-income communities of color.
Throughout her career, Ms. Stuhldreher has advanced innovations in local economic empowerment, civic engagement and public interest journalism. Ms. Stuhldreher has a distinguished track record of working with public officials to create public private partnerships that financially empower lower income residents. In San Francisco, she brought people together to initiate and launch initiatives like: Bank on San Francisco (that spurs banks to create starter accounts for the estimated one in five Americans who don't have them); the Working Families Credit, and Kindergarten to College. As a Senior Policy Advisor to Governor Arnold Schwarzenegger and First Lady Maria Shriver, she helped start the WE Connect Campaign and Bank on California. The "Bank on" strategy that Ms. Stuhldreher conceived is being replicated in dozens of cities. She also served as a Senior Program Manager for the California Endowment, a statewide health justice philanthropic foundation.
 
Ms Stuhldreher also authors op-eds and articles in outlets such as the Washington Post, Los Angeles Times, San Francisco Chronicle, and the Sacramento Bee. She has advised a wide range of elected officials, financial institutions, and community organizations. Formerly, Ms. Stuhldreher worked at the Ford Foundation, and was the Associate Director of Opportunity Fund, a Community Development Financial Institution in Northern California.  She is currently a senior fellow with the Aspen Institute's Financial Security Program. She lives in San Francisco.
Michelle Lau, Policy Analyst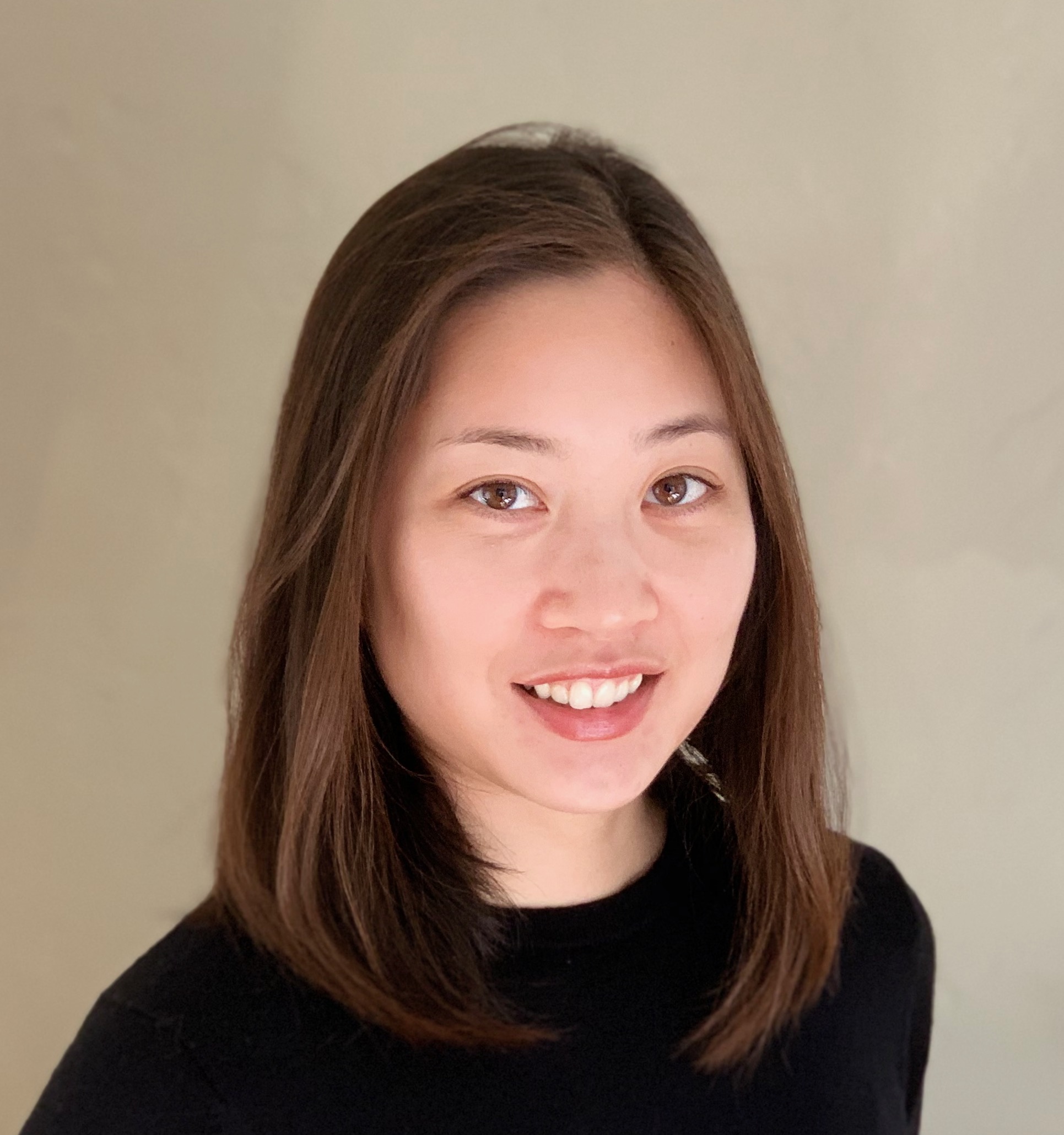 Michelle is an experienced strategist and policy analyst. At the Financial Justice Project, she conducts quantitative and qualitative research on fine and fee pain points to assess and advance potential reforms. She also amplifies the Financial Justice Project's outreach strategy.
Prior to her work with the City, Michelle worked as a civic sector consultant at Bennett Midland where she partnered with government agencies, foundations, and not-for-profit organizations on a wide range of strategy development, performance management, and initiative implementation projects. Michelle holds a Master of Public Policy from the Goldman School of Public Policy, University of California, Berkeley and a Bachelor of Science in Engineering from Princeton University.
Shawn Young, Special Assistant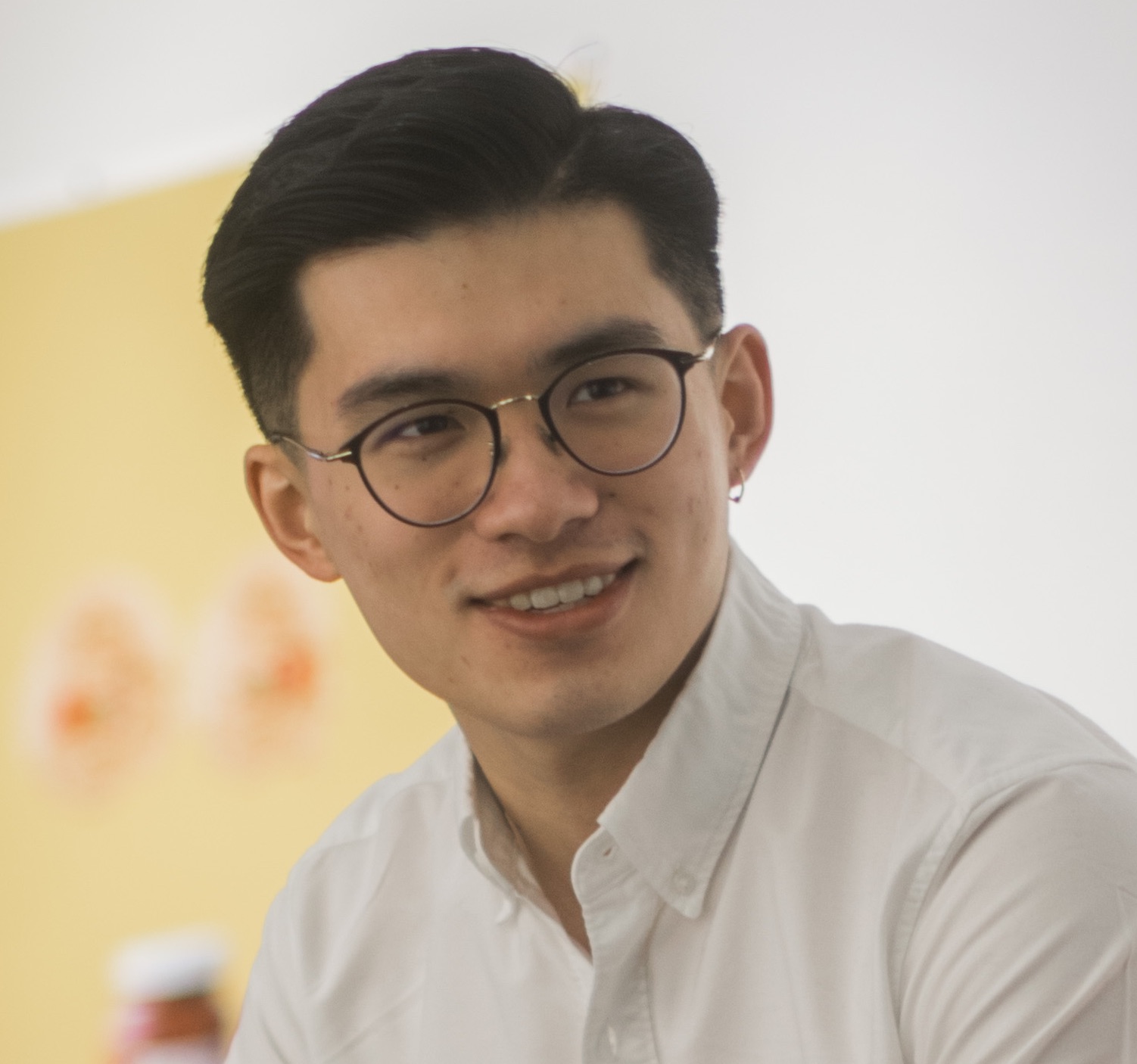 Shawn provides communications and outreach support to the Financial Justice Project. He works to uplift the stories of marginalized communities who are disproportionately impacted by fines and fees. He believes ensuring that all eligible San Franciscans can take advantage of the Financial Justice Project's discounts is the first-step in building a more just and kind city.
Before coming to the Financial Justice Project, Shawn worked in strategy, research, and communications for a variety of political, government, and not-for-profit organizations. He most recently completed the San Francisco Fellows program, where he spent a year working at the San Francisco Recreation and Parks Department. Shawn graduated magna cum laude from Brown University with a Bachelor of Arts in Public Policy.