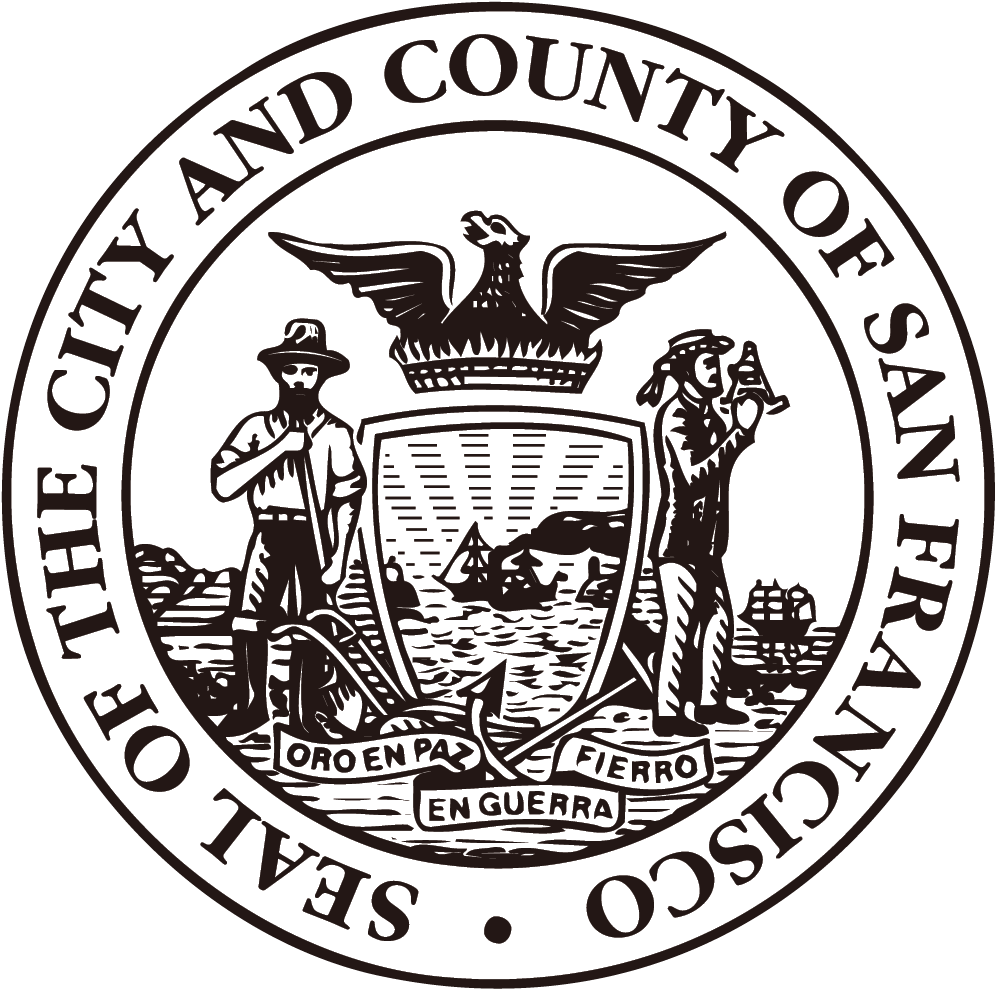 The official fine and fee discount guide from

The Financial Justice Project, 

housed in the

San Francisco Office of the Treasurer & Tax Collector
Can't afford to pay your parking ticket?
If you can't afford to pay your parking tickets that you received in San Francisco, you can get significant discounts on your tickets.
If you are experiencing homelessness in San Francisco, you have 3 options to address your parking tickets:
1. Receive a ONE-TIME ONLY, FREE REMOVAL of all open parking tickets on one vehicle
2. Enroll in the SFMTA CONNECT Program, A ONE-TIME ONLY opportunity to receive social services instead of paying parking tickets
3. Remove late penalties on one vehicle's parking tickets anytime
If you have a low income or receive public benefits assistance you may be able to:
1. Sign up for a low-income payment plan to make monthly payments to pay off your tickets, OR
2. Perform community service in San Francisco to pay off your tickets.
Click the sections below to learn more!