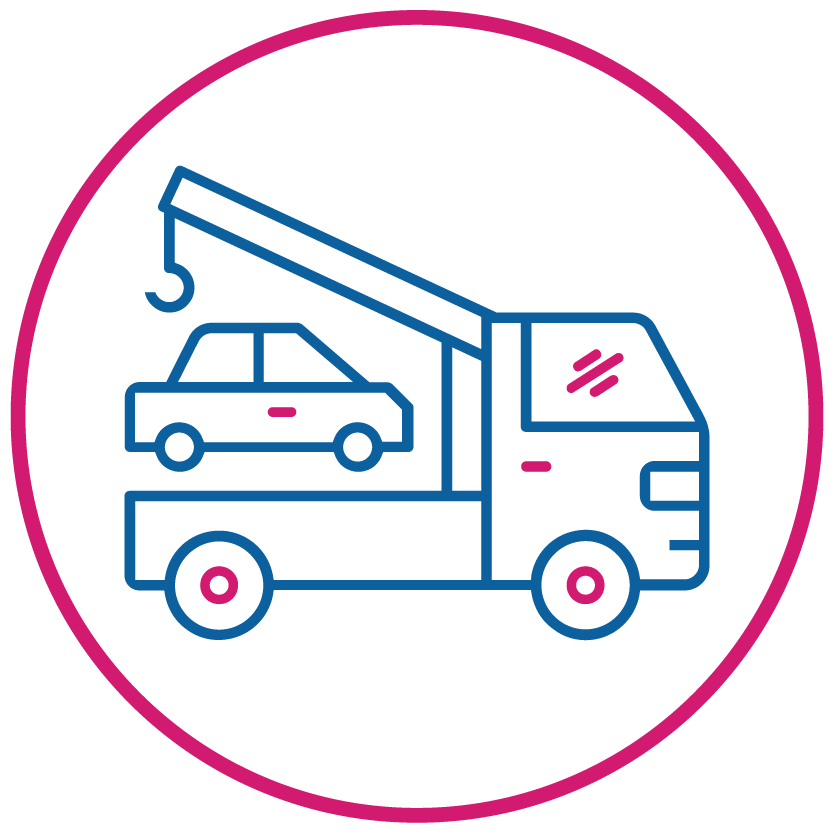 If your car was towed or booted in San Francisco and you cannot afford to pay the towing or booting costs, you may be able to receive the following discounts:

1. An 80% discount on your towing or booting costs if you have a low income
2. A ONE-TIME, FREE removal of all towing or booting costs if you are experiencing homelessness in San Francisco
If you think your car is towed, immediately call the City and County of San Francisco Impound at (415) 865-8200. You can retrieve your car at AutoReturn.

AutoReturn
450 7th St. (between Bryant St. and Harrison St.)
San Francisco, CA
Hours: Open 24/7

Click the sections below to learn more!