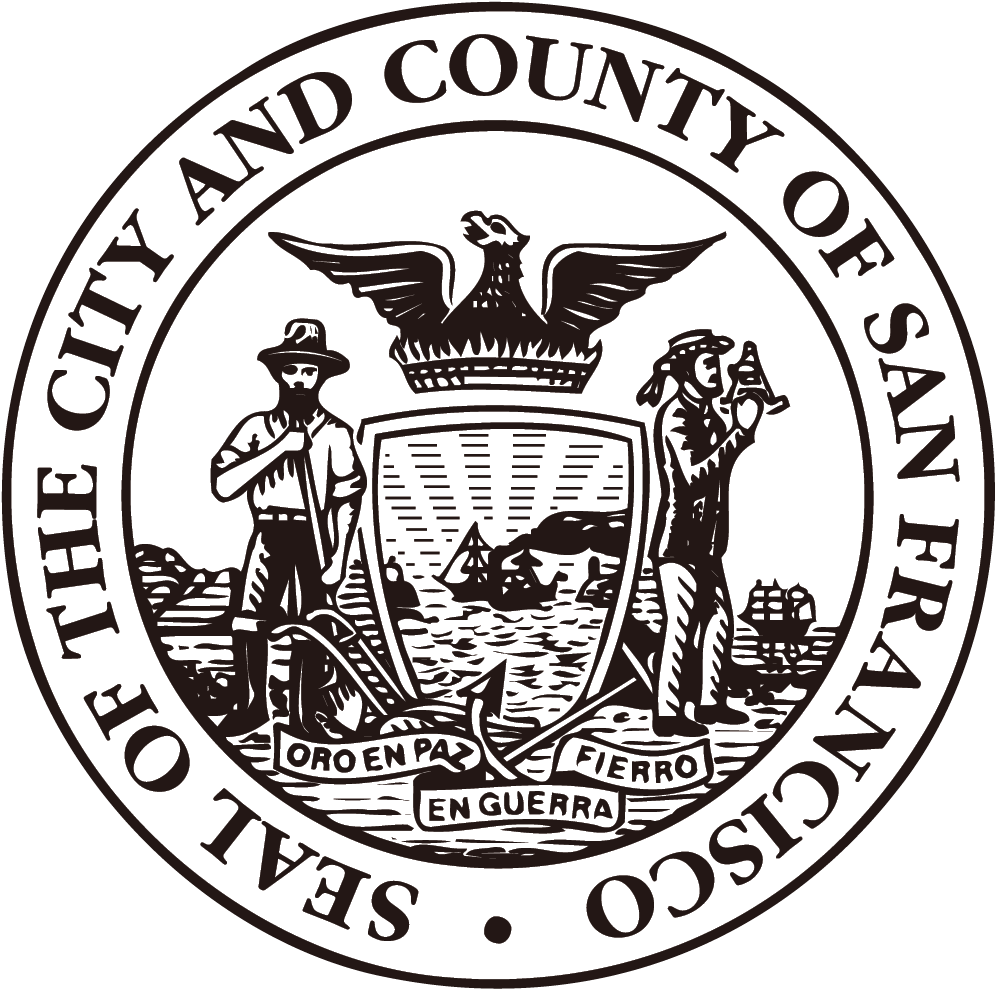 The official fine and fee discount guide from

The Financial Justice Project, 

housed in the

San Francisco Office of the Treasurer & Tax Collector
Can't afford to pay your Muni fare evasion ticket?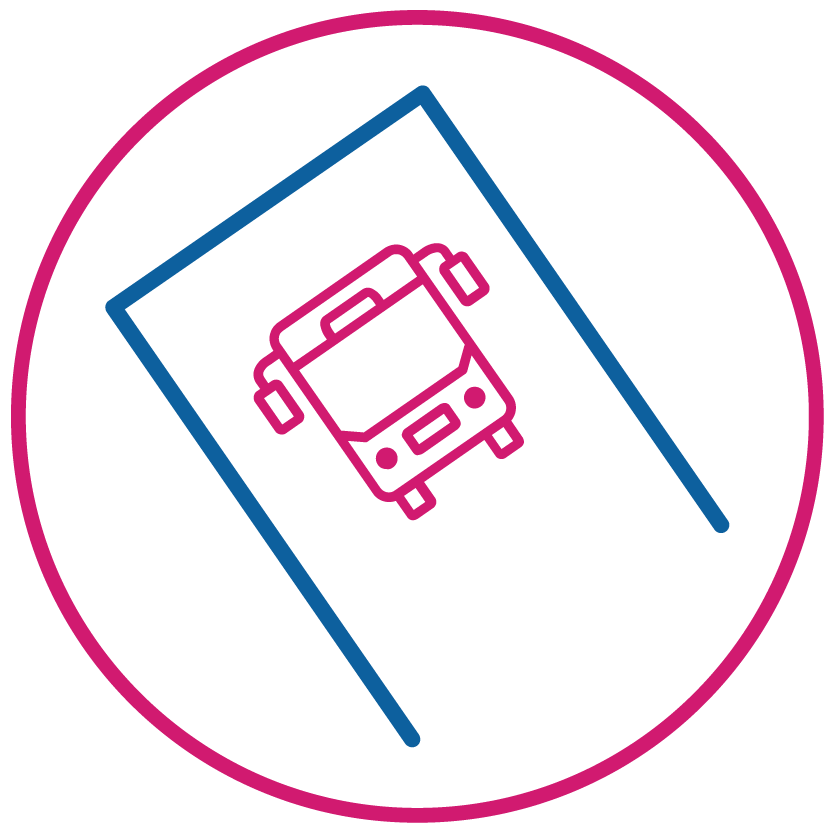 You have options to get a discount on or dismissal of your Muni fare evasion ticket(s) if you have a low income or are experiencing homelessness. You may be able to:
1. Dismiss fare evasion tickets if you are experiencing homelessness in San Francisco, OR
2. Dismiss ONE fare evasion ticket by signing up for certain Free Muni programs or the Lifeline Pass, OR
3. Sign up for a low-income payment plan or perform community service to pay off your tickets

Click the sections below for more information!
Contact SFMTA Customer Service for questions:
11 South Van Ness Ave. (Cross Street: Market)
San Francisco, CA
Hours: Monday – Friday, 8 a.m. - 5 p.m
Phone: (415) 701-3000