2014 Earthquake Retrofit Fair
Design Professionals | Lenders | Contractors | Property Owners

January 28, 2014
Bill Graham Civic Auditorium
Thank You For Joining Us!
2014 Vendor List

An owner retrofitting their property
Complying with the new Mandatory Soft Story Ordinance
A Lender, contractor, or design professional connecting to owners
An owner selecting a design professional, lenders, or contractor
An owner looking to make their building safer 
Download -- Earthquake Retrofit Fair Day-Of Guide

With the launch of the Mandatory Soft Story Retrofit Program last September, many San Franciscans are already starting the work to make their buildings, their tenants, and themselves safer from earthquakes. This free trade show-style event brought property owners together with the services and professionals they will need to complete the screening process, perform and finance their retrofits. From engineers to architects, city agencies to contractors, lenders to manufactures, this fair's hundred plus booths was a property owner's one-stop-shop for earthquake retrofit!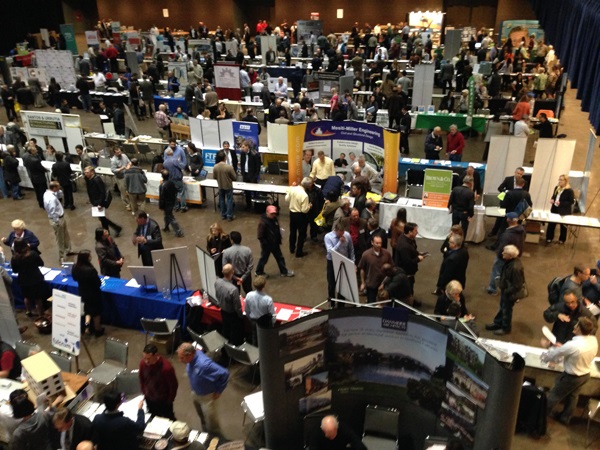 The Earthquake Retrofit Fair
---
THANK YOU TO OUR PARTNERS AND SUPPORTERS!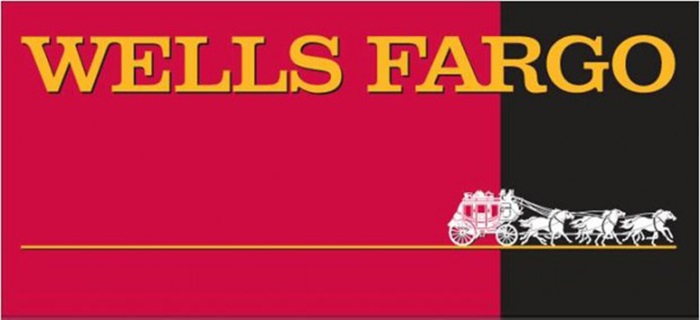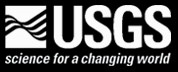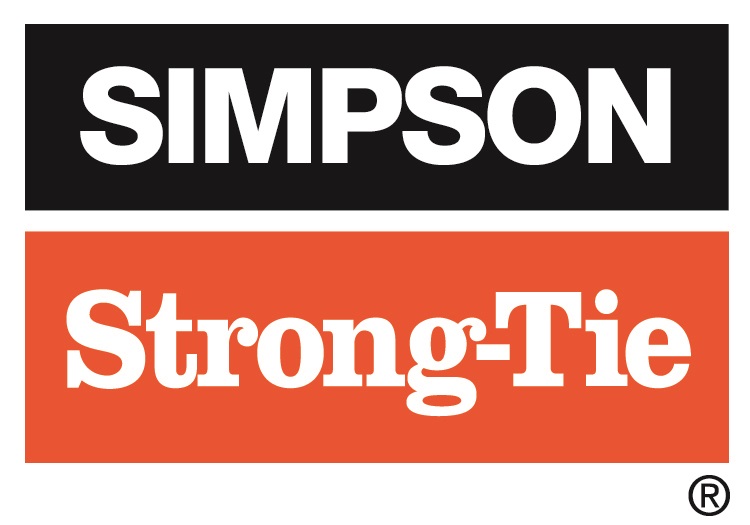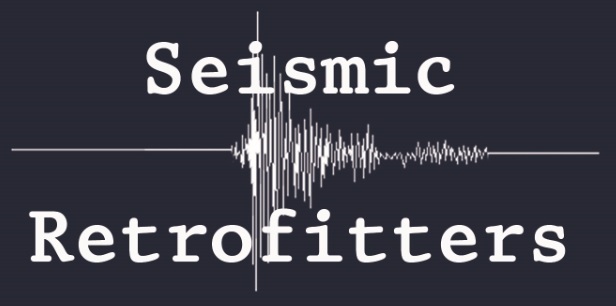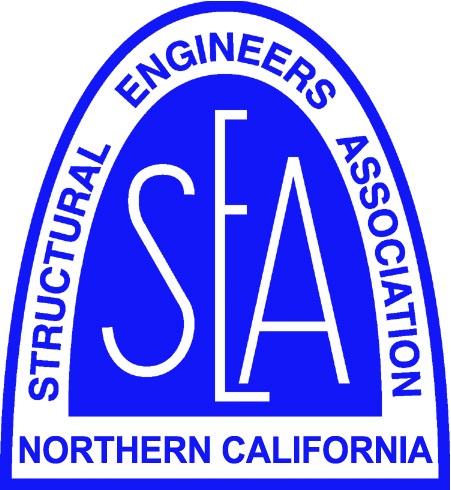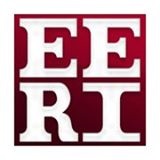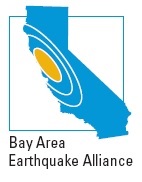 Our Supporters