OFE in the News
Stay up to date with the work we are doing to provide economic security and mobility for all San Franciscans.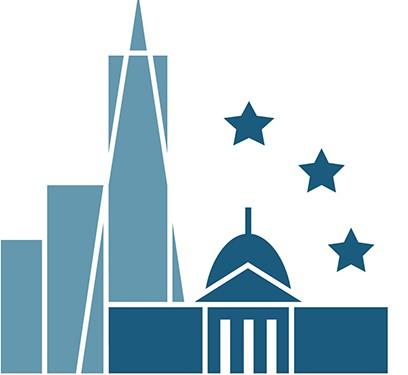 OFE September 2019 Newsletter
Are you caught up on past OFE news? Take a look at our past OFE September 2019 newsletter to see how we were demonstrating promising and expanding proven innovations, and using our voice for economic justice to help families build and protect wealth.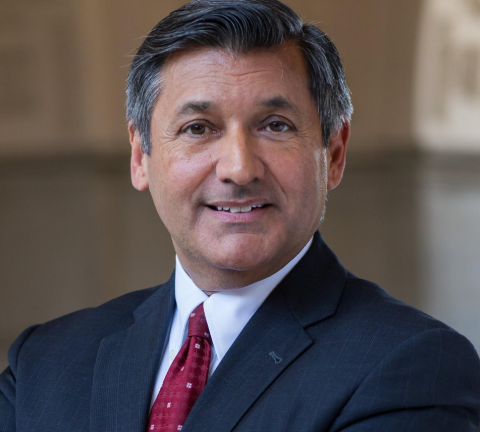 Financial Insecurity is Costing Our Families and City
Rick is a baggage handler at the San Francisco International Airport (SFO) who immigrated to San Francisco from the Philippines 9 years ago with his wife and parents. Rick works the graveyard shift and waits hours before public transit starts up again to take him home to his family. Like his work schedule, Rick's income and expenses are inconsistent and he struggles to get ahead in the most expensive region in the country.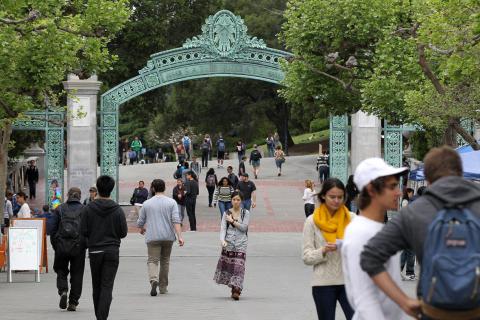 New Report Traces Dramatic Rise in Student Loan Debt in the Bay Area
Today there are more than 700,000 Bay Area residents with student loans who collectively owe nearly $27 billion, an amount that's more than tripled in the last 15 years ago.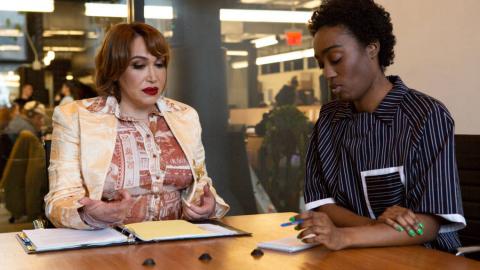 Free Financial Advice at the SF Public Library
Here at KQED Arts, we think a lot about how artists manage their money. Working in notoriously underpaid fields in one of the most expensive regions of the country, artists have to get (even more) creative.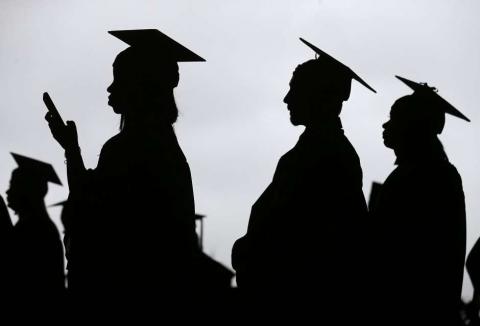 Bay Area student debt levels soar, hitting poor people hardest, study shows
In a grim picture of student-loan debt across the Bay Area, a study released Monday shows that the amount owed has tripled in the past 15 years while the default rate has doubled, hitting low-income communities hardest.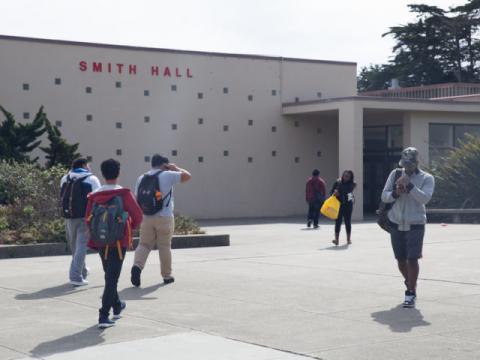 Bay Area's Student Loan Debt Up Nearly 250 Percent
Within the past 15 years, the Bay Area's total student-loan debt increased 243 percent — a figure that affects Black and Latinx residents the most.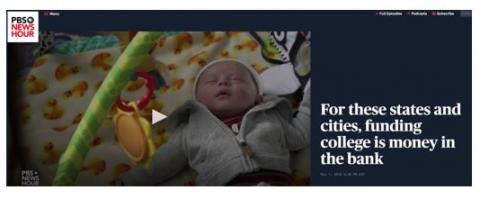 For These States and Cities, Funding College is Money in the Bank
A majority of American college graduates leave school with tens of thousands of dollars in student loans.