Open a BankOn Account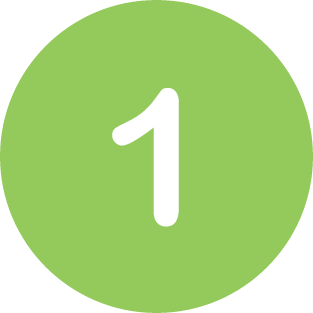 Compare Bank Accounts
Check out the bank account comparison chart below and choose the one that best fits your banking needs.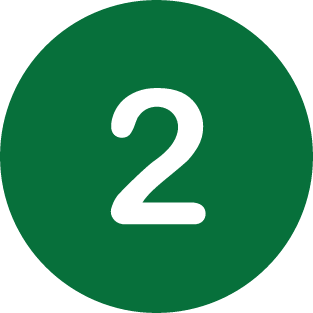 Gather Documents
Each BankOn partner listed below has specific requirements to open an account. Please gather those requirements.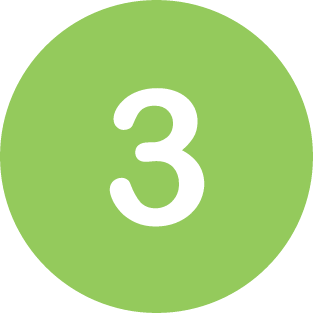 You're Ready to Open a Bank Account!
Congratulations! You're all set to open a bank account. Either click the link under the bank to open an account online or go into a local branch to open one.
Bank Account Comparison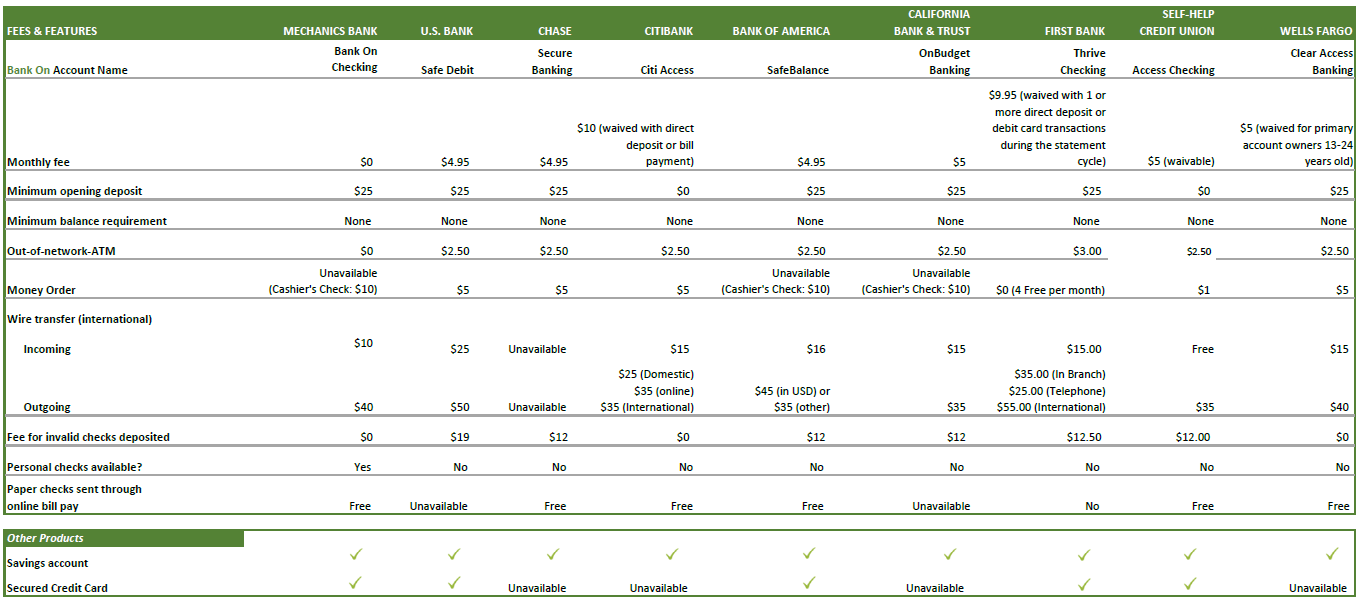 Everyone's situation is unique. See below for each institution's enrollment requirements and to find out more about individual account features. Bank On recommends anyone who is new to the banking system or has had a negative experience with banking in the past, schedule a free and confidential appointment today with a certified financial coach. Call: 877-256-0073.