We help clients navigate the financial services world to protect their hard-earned money, improve their current financial situation to the maximum extent possible, and successfully set and achieve their longer-term goals.  We believe that clients are the best judges of their own financial situations and needs, and do not need to be told how to spend their money.
Appointments focus on what clients want to get out of the program. Our coaches advocate with and for clients,  coach them through the various options and inform them of their rights as consumers so they feel empowered to make the best decision.
Smart Money Coaching services are funded by the City and County of San Francisco, and provided by three nonprofit service providers. All Smart Money Coaches are certified by the National Association of Certified Credit Counselors.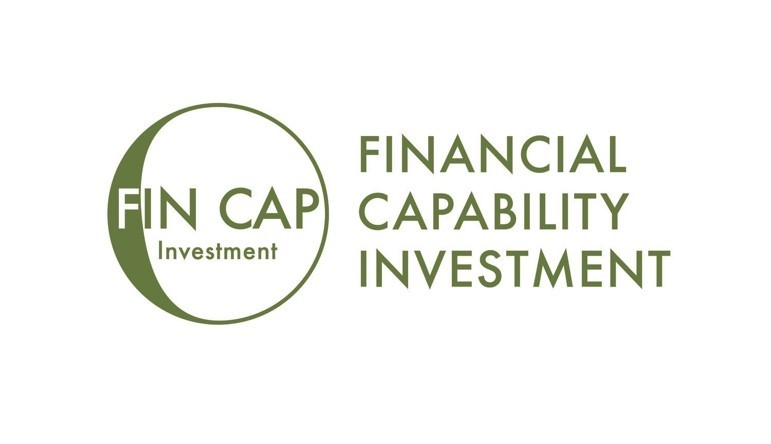 John
John has been a leader in the financial capability field since 2008. John has helped over 8,000 clients address severe personal and financial challenges, giving them support and tested tools to achieve financial security and economic mobility. As a San Francisco native from a second-generation Mexican family, a former small business owner, financial advisor and a UC Berkeley graduate, John brings a unique and powerful combination of local, cultural, and financial expertise to his work with diverse clients and partners.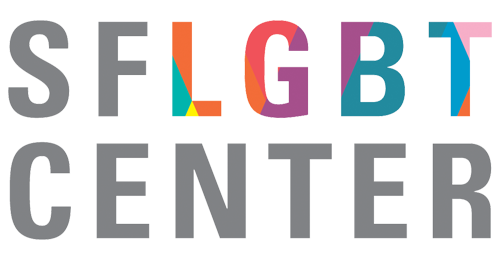 Andrea
Andrea is excited to be working as a financial coach after writing and speaking about personal finance for almost two decades. Her articles have appeared in the San Francisco Chronicle, the Miami Herald, the Wall Street Journal, MarketWatch, and elsewhere.

Erica
Erica was born and raised in San Francisco and has an extensive background in social services and non-profits.  She is bilingual in English and Spanish and graduated from San Francisco State University with a Bachelor's degree in Criminal Justice.  Erica has dedicated her personal and professional life to the advocacy and advancement of those that face systemic inequalities.
Howard
Howard earned his BA from Central College in Pella, Iowa with degrees in International Management and Spanish. He is dedicated to serving the local community through financial empowerment and prides himself on being professional, helpful, and non-judgmental. Howard's advice to his clients is to "not focus on your past failures, but build on your current successes." 
Manson
Manson immigrated to the United States at the age of 12 and has resided in San Francisco for the last few years.  He is trilingual, fluent in Cantonese, Mandarin, and English.  He received a Bachelor's degree in Business Administration from the City University of Seattle.  Manson brings with him over 12 years of experience in the field of debt consolidation, home loan modification, and debt management.
Chris
Chris is bilingual in English and Spanish and has a Bachelor's Degree in Finance from San Francisco State University. He has a passion for giving back to the community. Chris has volunteered at the Disability Resource Center at the City College of San Francisco and for the last three years he has assisted adults on the spectrum at AASCEND (Autism Asperger Spectrum Coalition for Education Networking and Development).
Isaiah
Isaiah was born and raised in Southern California and earned his BS in Psychology from Santa Clara University. He has dedicated his time to serving the community, volunteering as a bilingual Teacher, and working as a Behavioral Therapist for young people with Autism prior to becoming a financial coach. Isaiah is also a proud first-generation Filipino-American.