Alumni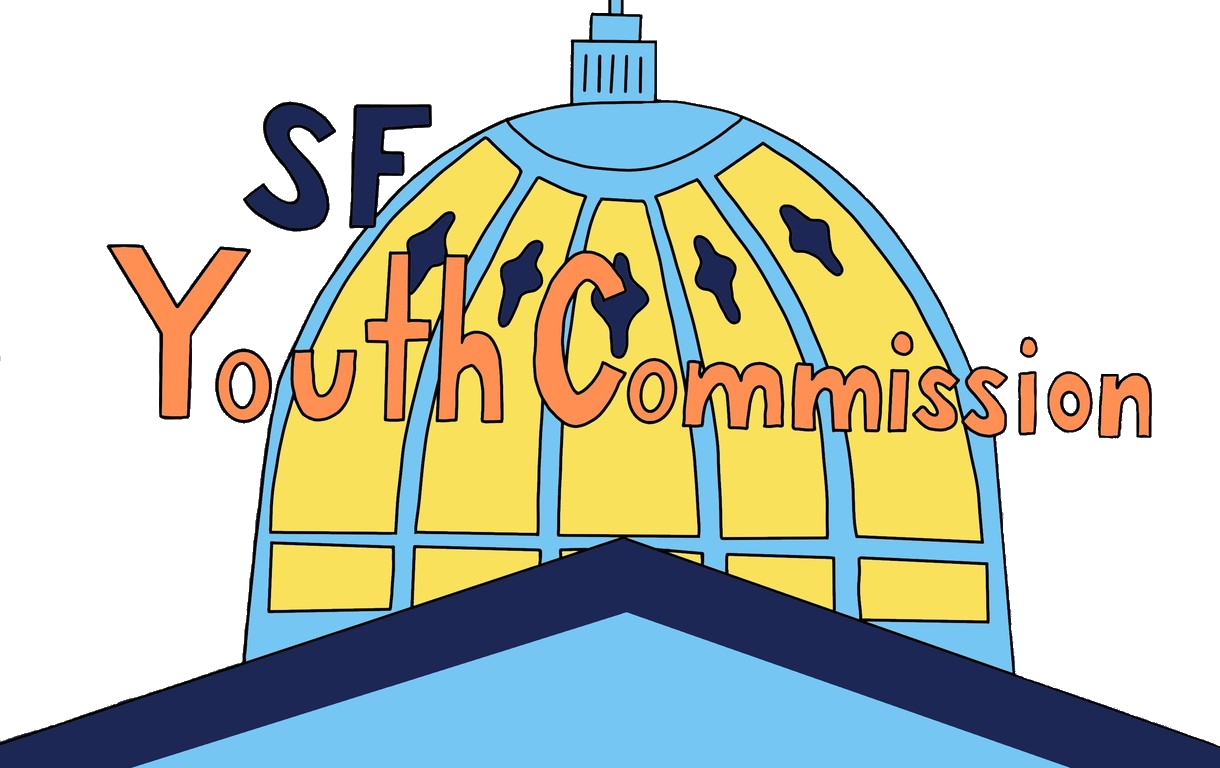 In 1995, community members lobbied the Board of Supervisors to create a youth commission. When this effort failed, local activists worked with then-Supervisor Angela Alioto to place the creation of a youth commission on the November 1995 ballot.
After failing to garner enough support from the Board of Supervisors, local activists with the help of then-Supervisor Angela Alioto placed the creation of a Youth Commission on the November 1995 ballot. The measure passed with over 60 percent of the popular vote, and the San Francisco Youth Commission was created. The first Youth Commissioners were sworn into office on April 1996.
Since then, the San Francisco Youth Commission has been considered the top Youth Commission in the country.
Once Youth Commissioners complete their term, they are forever part of the Youth Commission community. With this initiative as started by our outgoing Youth Development Specialist (Naomi Fierro) and current staff Austin Truong, Community Partnerships Specialist and Kiely Hosmon, Director, we hope to connect and engage the growing Youth Commission network of diverse leaders and provide support for commissioners' professional development, influence, impact, and civic engagement. We hope this will uplift and empower #YCAlum leadership roles so that they can continue their work to more effectively address social issues and move toward greater equity and justice. 
If you are interested in joining a network of youth commissioner alumni, please sign up below.
Thank you so much!