LGBTQ+ Task Force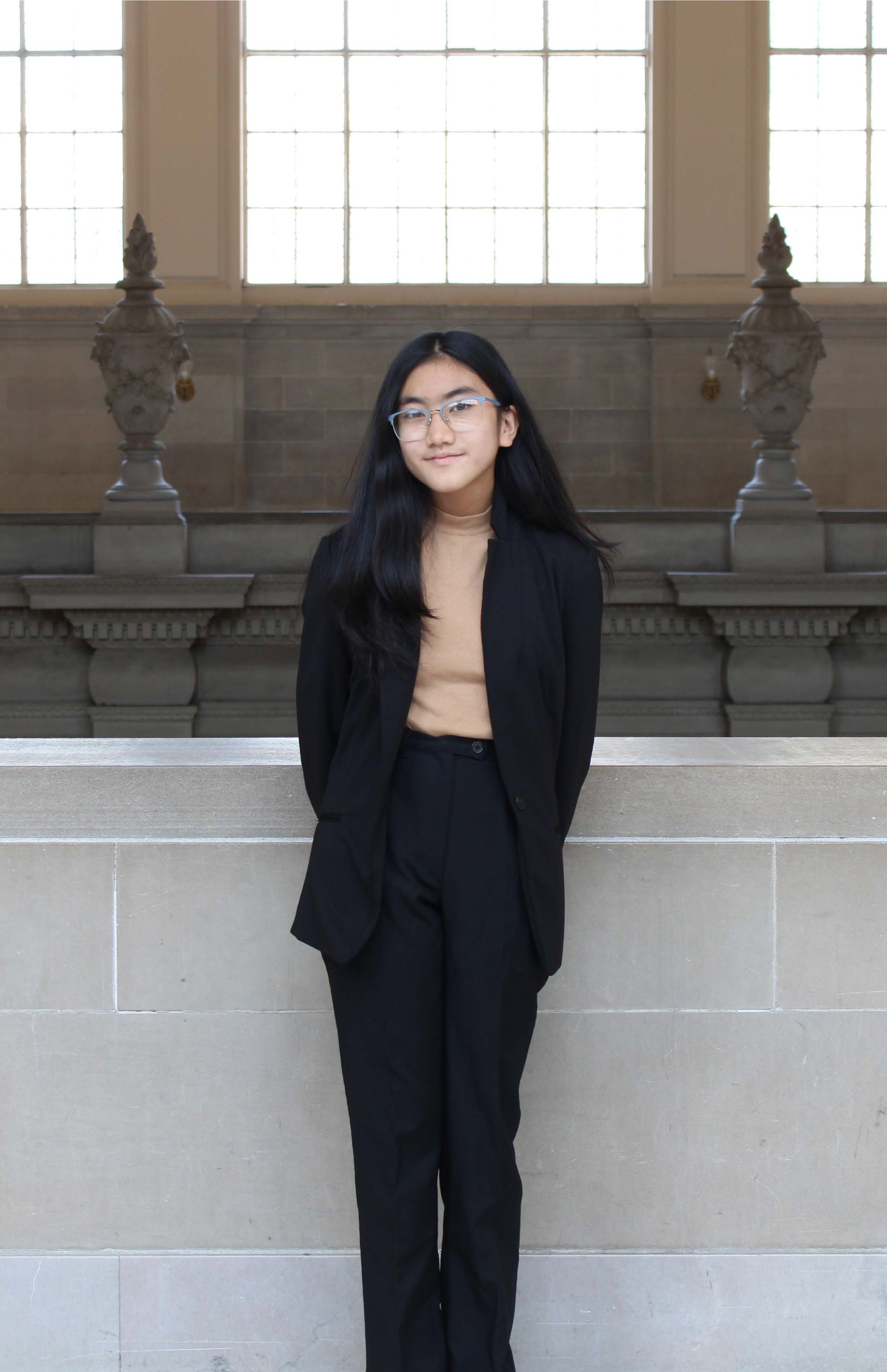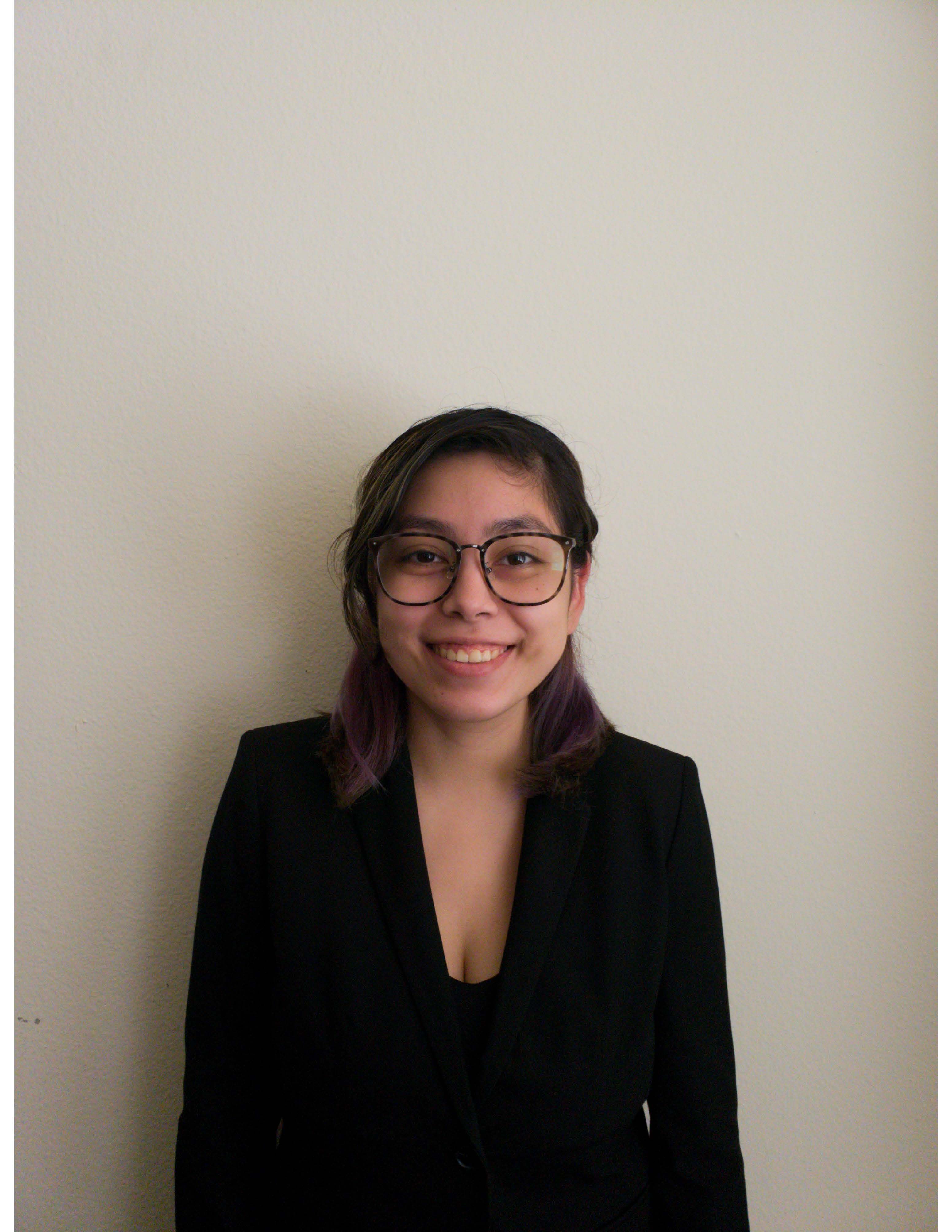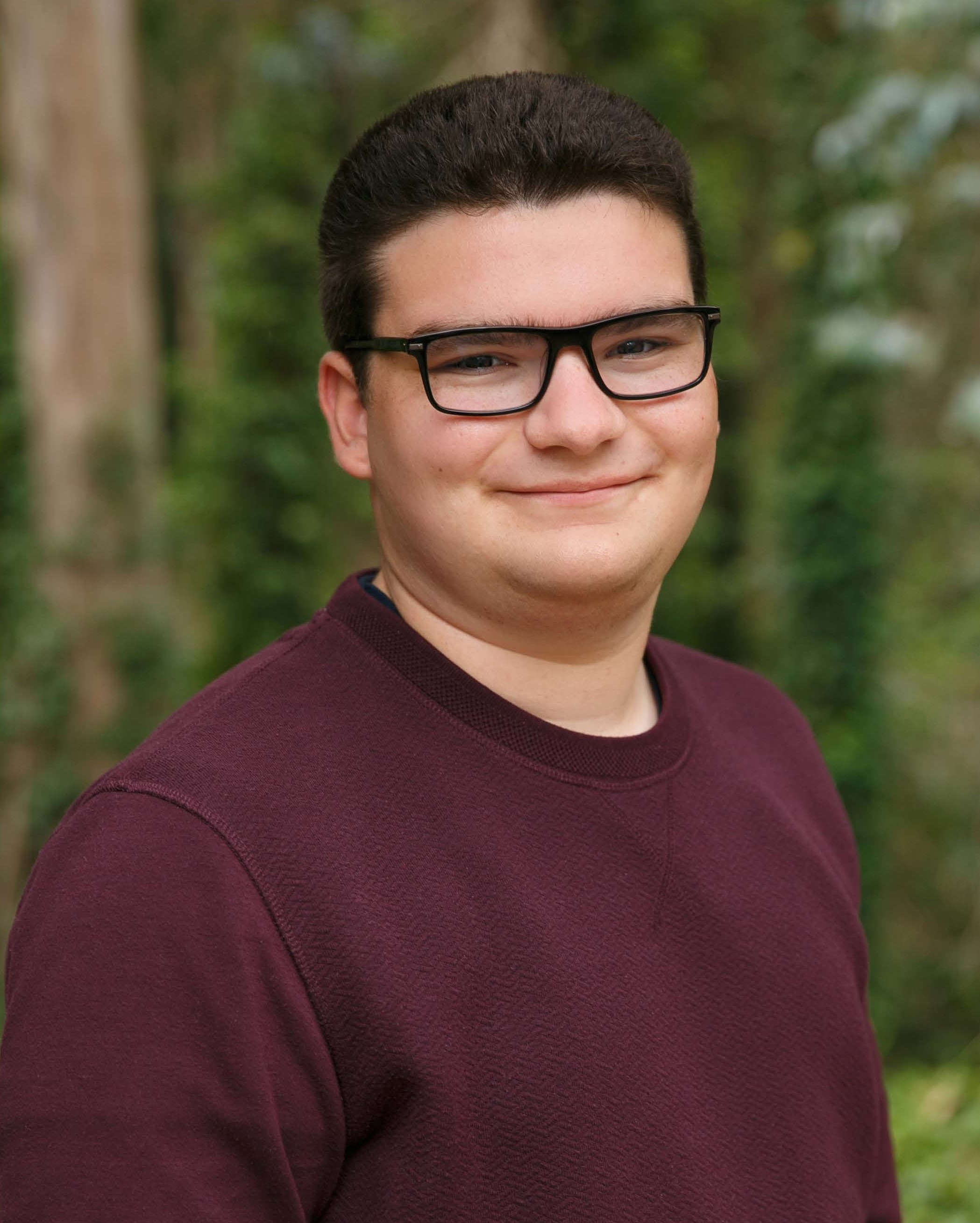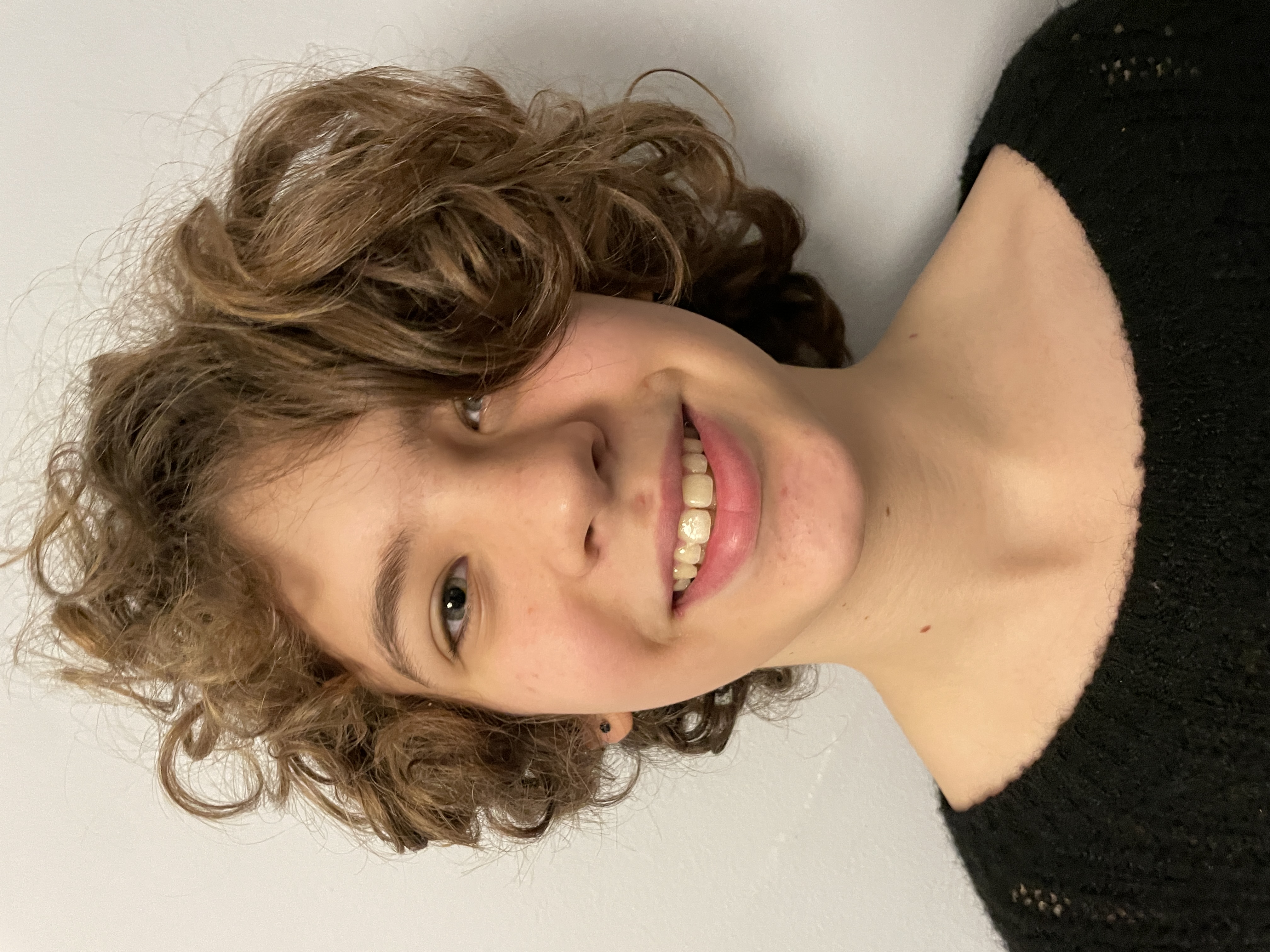 Gabbie Listana (Chair), Vanessa Pimentel (Vice-Chair), Ewan Barker Plummer, Oz Rafer (Non-Voting Member)
As per the 2022-2023 Youth Commission Bylaws (PDF), the Youth Commission's LGBTQ+ Task Force is a standing task force that serves as a space or youth Commissioners to discuss and call to action on issues that affect Lesbian, Gay, Bisexual, Transgender, and Queer youth in San Francisco. This Task Force will recommend changes on how to create safe spaces that support LGBTQ+ youth at home, school, work, and citywide.
The LGBTQ+ Task Force meets every second and fourth Tuesday of the month at 5:30 PM in-person with remote access.
Members of the public are welcome to attend LGBTQ+ Task Force meetings!
To request that the LGBTQ+ Task Force put a particular item on the Youth Commission meeting agenda, please email joshua.rudy.ochoa@sfgov.org.