Mayoral Appointee 5 Commissioner Profile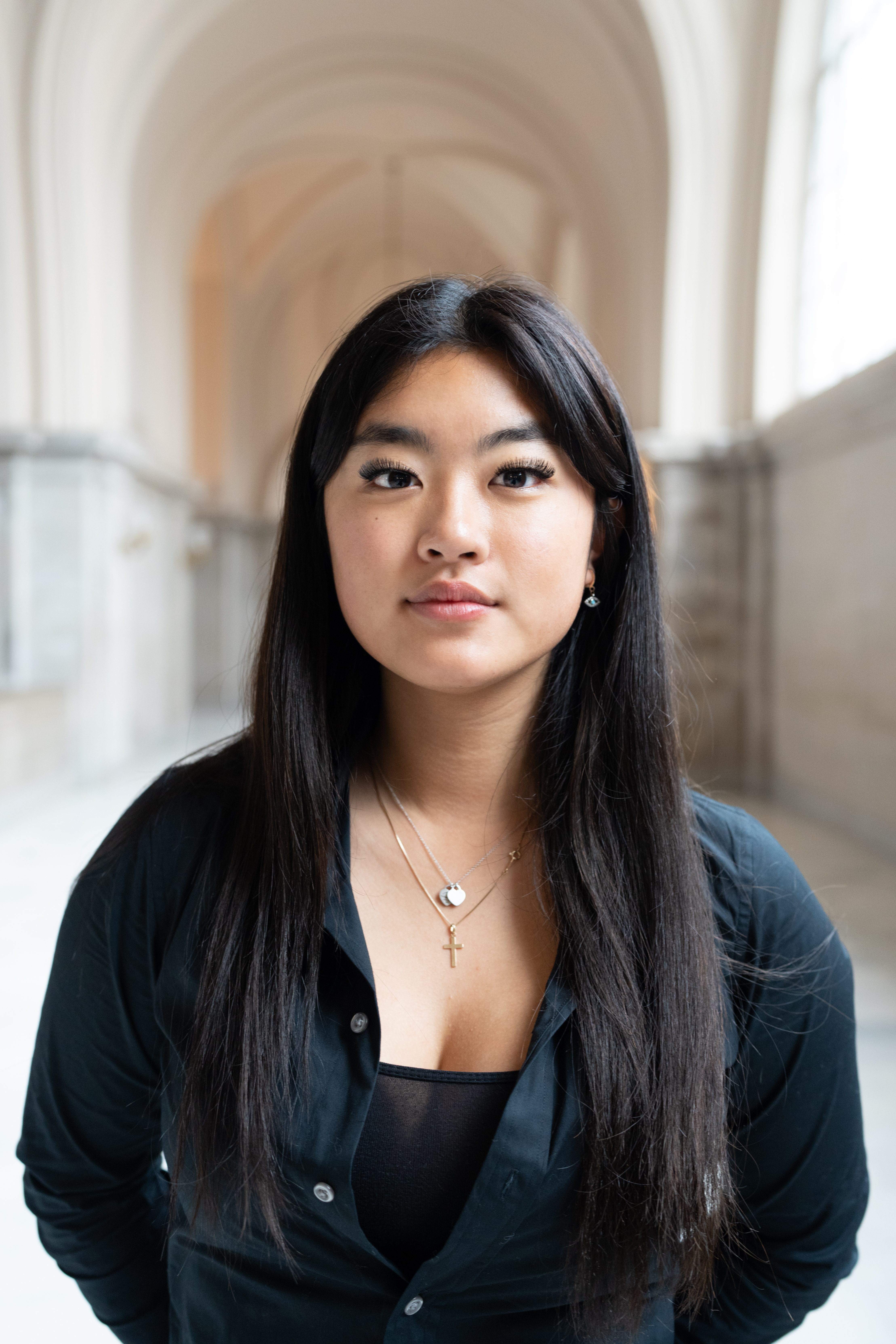 Yena Leia Im
Committee: 
Representing Youth Citywide
Appointed by Mayor London Breed
Attending Lowell High School
Hello! My name is Yena Im, and my pronouns are she/her. I am currently a senior at Lowell High School and live in the East Cut. I moved over the pandemic, but for most of my life, I resided in Western Addition! I founded and preside over the Junior Economic Club of San Francisco and served as Class President at Lowell for two years. Additionally, I am the Vice President of Lowell's debate team and the President of Lowell UNICEF! I am so excited to serve on the commission and work my hardest to benefit our city.